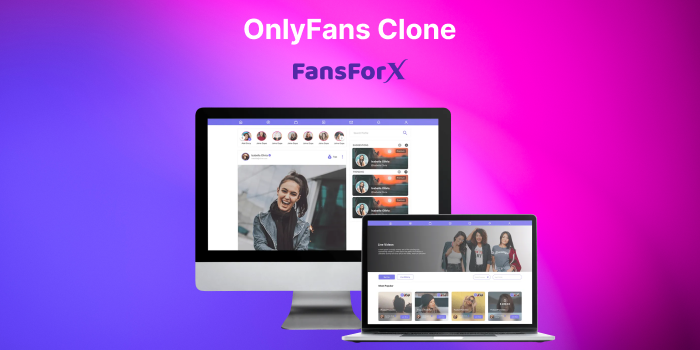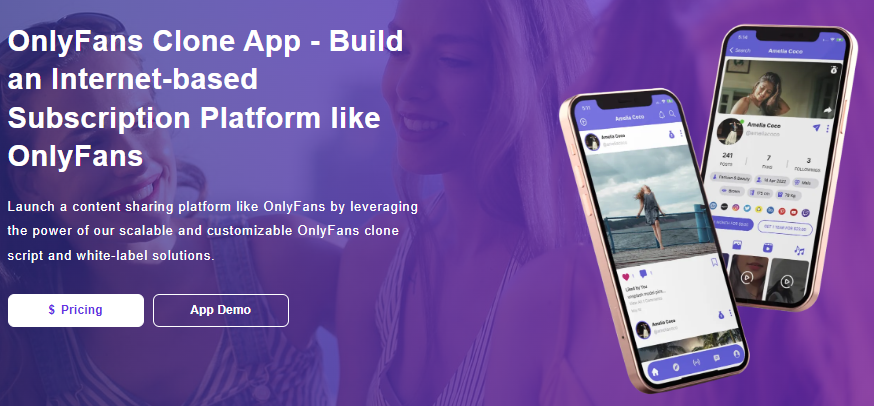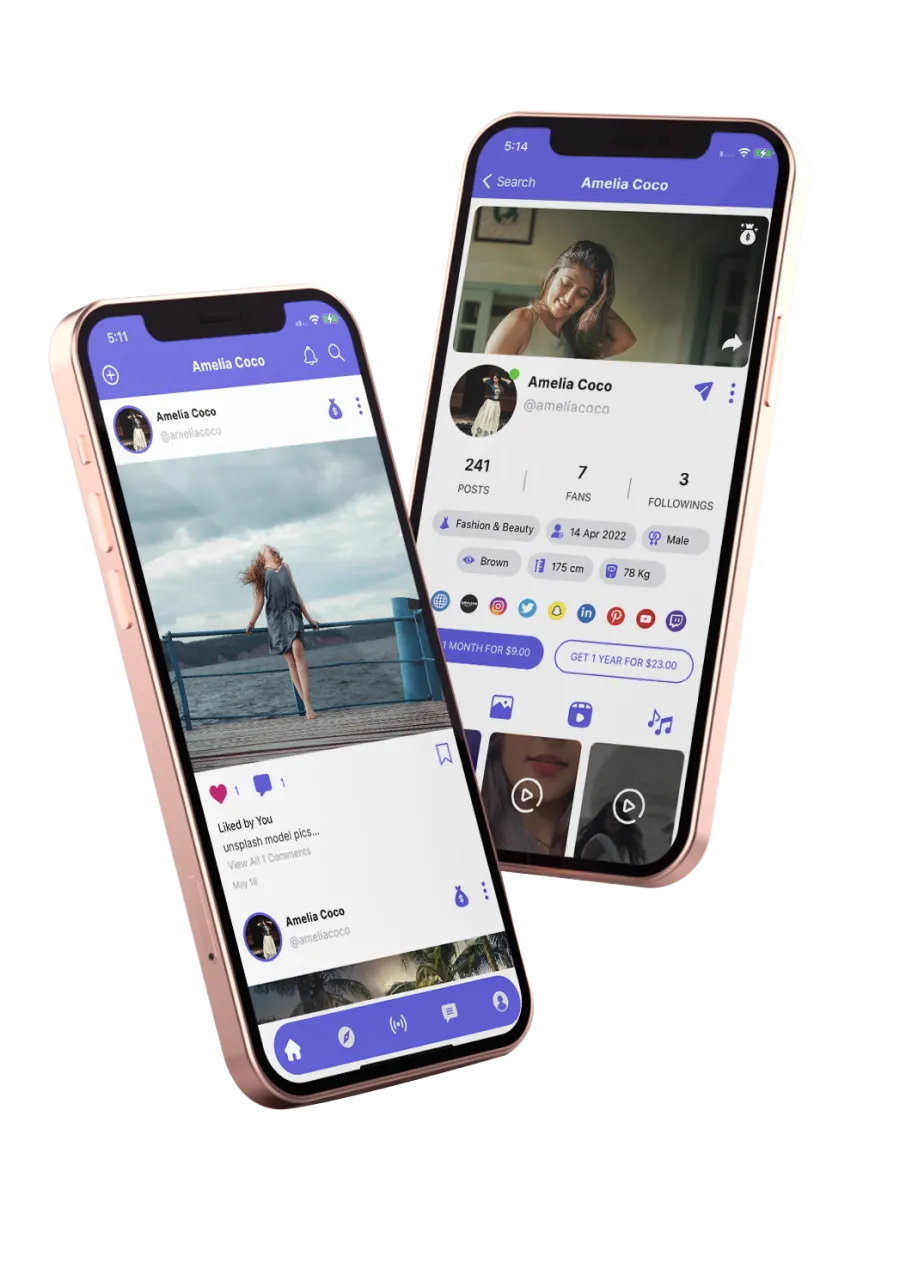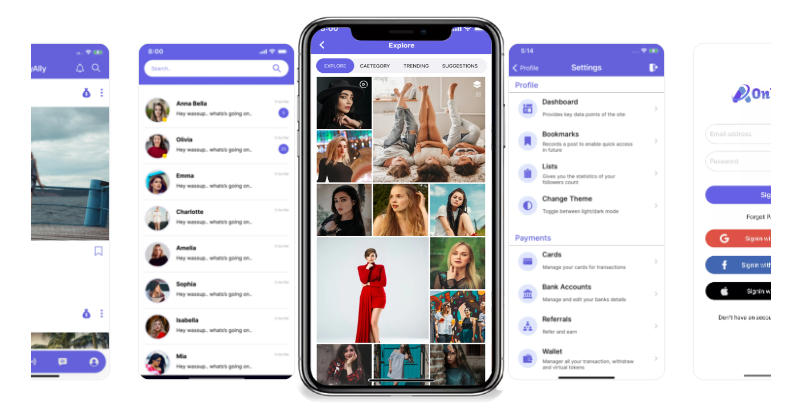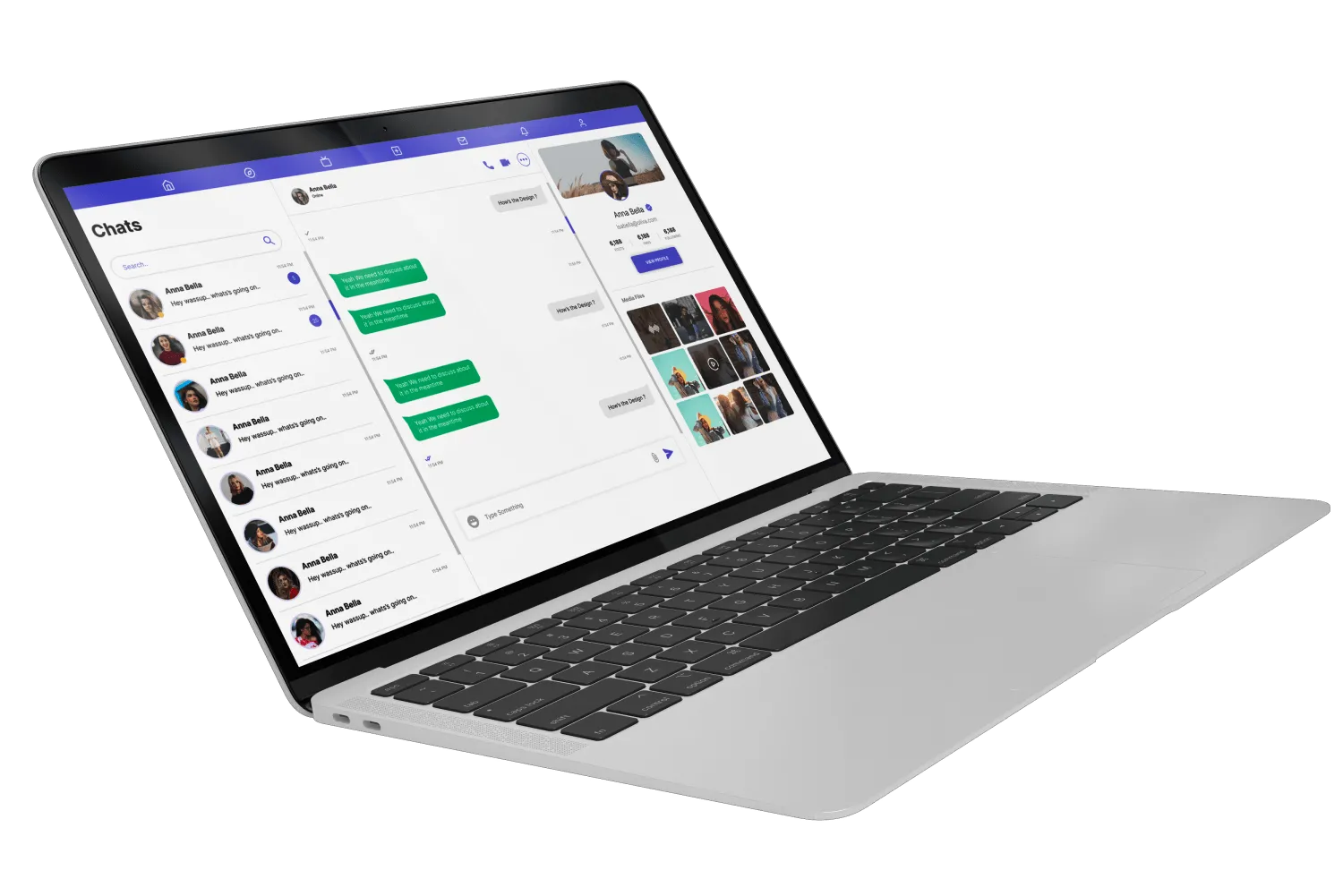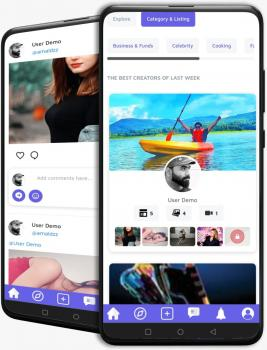 OnlyFans Clone
Build an Internet-based Subscription Platform like OnlyFans
Product Details
FansForX can help create subscription-based social media services that are apps like OnlyFans with the help of a dedicated and persuasive tech crew. Now is the time to start your journey to success as a content creator in the influencer market by launching your OnlyFans alternative app with us.
Report this Listing
User Reviews
Please rate the listing and tell the world know what do you think about the listing.
A simple method to interact with and appreciate creators. This software is simple to use and browse,
Reviewed by
John Mathew
on
Tue, 20th December 2022
Hello Every, I'm John, and I hired FansForX to create a platform similar to Onlyfans.com. At first, I was unsure about the website i.e Only Fans Clone and my decision. But all credit goes to Fansfor X, who assisted me and helped me understand the market and opportunity. All thanks to these guys for working on my project. They are one of the best startups I have come across, and I would recommend them to anyone looking for a platform. All the Best
FansForX's onlyfans clone gives Free installation
Reviewed by
Stephen hood
on
Tue, 20th December 2022
My association with FansForX has been extremely enjoyable. It is a fantastic app that has helped my adult business succeed and expand. Suraj, I appreciate all of your assistance!
customizable onlyfans clone script
Reviewed by
beck
on
Thu, 15th December 2022
I was looking out for a stable marketplace application for a long time and FansForX came as a revelation. Now I am relishing every moment with this robust application. Thank you team, you guys are incredible!