ASPScriptz Poll Manager
ASPScriptz Poll Manager
Product Details
ASPScriptz Poll Manager is an advance poll manager script.It supports unlimited polls.Simply add new poll from admin section get codes and paste them on to your pages.Poll is working now.Admin can add or delete polls.
Report this Listing
You May Also Like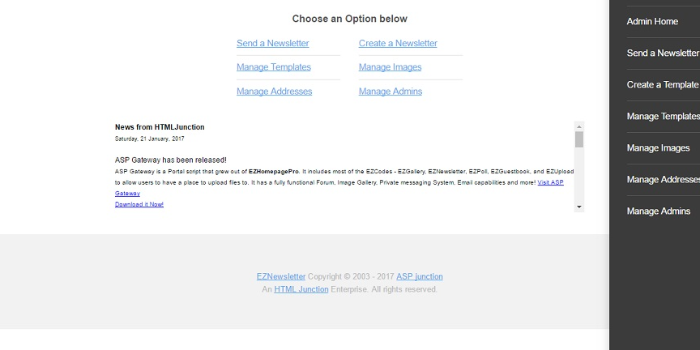 EZNewsletter
Premium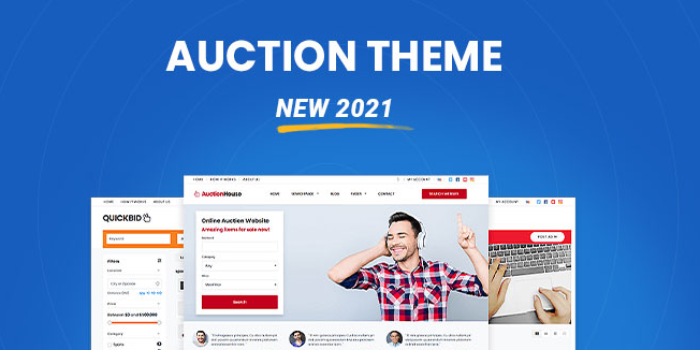 Auction Theme: Start your own auction website today. (New 2022) - Download Now!
Sponsored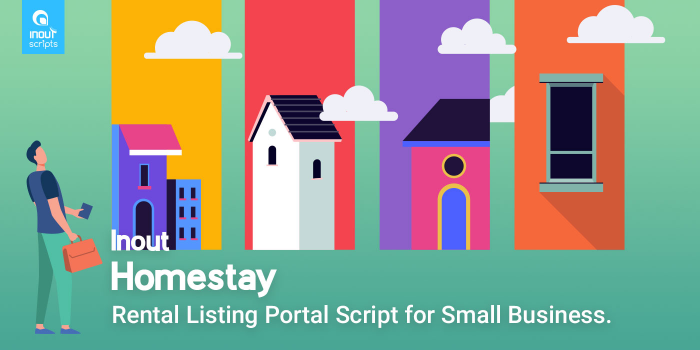 Inout Homestay - Vacation & Space Rental Portal Script
Sponsored
User Reviews
Please rate the listing and tell the world know what do you think about the listing.
No reviews found.
Not yet reviewed by any member. You can be the first one to write a review for this listing.
Click here
to submit your review.