DHTML News Ticker Wizard
A highly configurable, single line news ticker.
Product Details
DHTML News Ticker is a highly configurable, single line news ticker. Cool effects range from horizontal scrolling, wiping, and fading.
Report this Listing
You May Also Like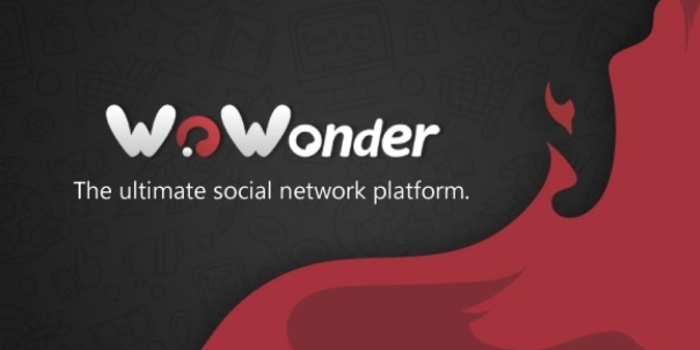 WoWonder - The Ultimate PHP Social Network Platform
Sponsored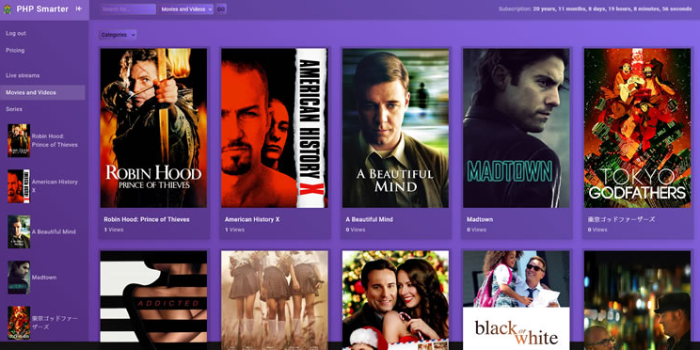 PHP Movie script with subscription plans
Sponsored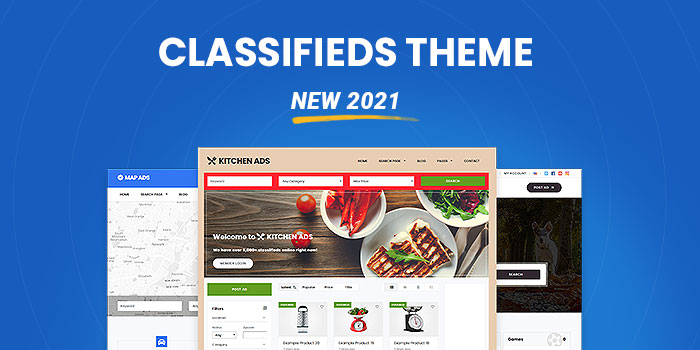 Classifieds Theme (New 2022) - Download Now!
Sponsored
User Reviews
Please rate the listing and tell the world know what do you think about the listing.
DHTML News Ticker Wizard
Reviewed by
Anonymous
on
Sun, 20th January 2008
I have no idea how well the News Ticker Wizard really works. I ordered the script and after three hours I still had not received the information to active the script, I sent two emails to the card processer and to the company that sells the script to express my concern over the fact that they stated Delivery Time: Immediate. When I still did not receive the information or a reply to any of my emails I cancelled the order.