Intertraff Parking Manager
Parking Lot Managment via Automatic Number Plates Recognition
Product Details
Intertraff Parking Manager is an ANPR (Automatic Number Plate Recognition) software which allows keeping track of vehicles entering and exiting a Parking Lot. Once installed and running Operator has the ability to monitor each vehicle's registration plate which enters and exits the Parking Lot. Each license plate is saved to a database along with the date and time of capture, lane entry/exit details, and options to store images to disk.
Report this Listing
You May Also Like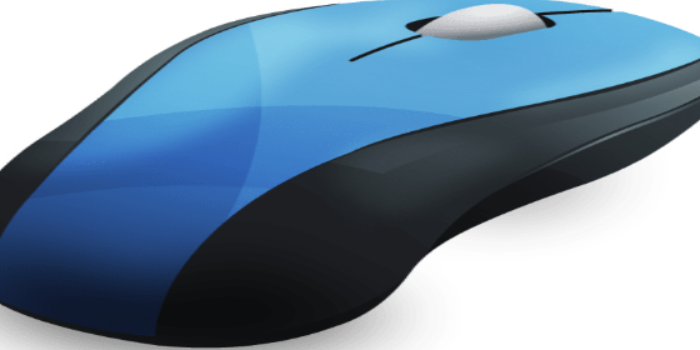 MouseJiggle - The best mousejiggler & mousemover
Sponsored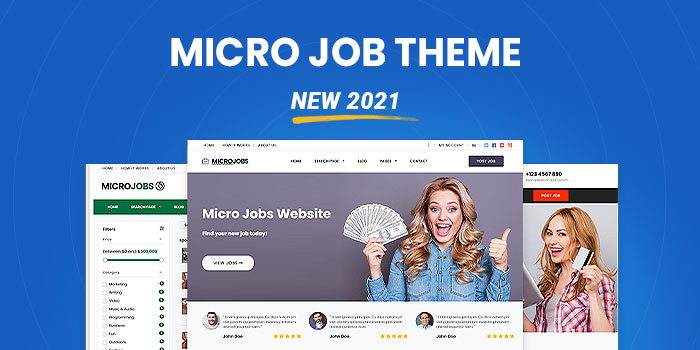 Micro Jobs Theme - Setup a website like Fiverr today *New 2022*
Sponsored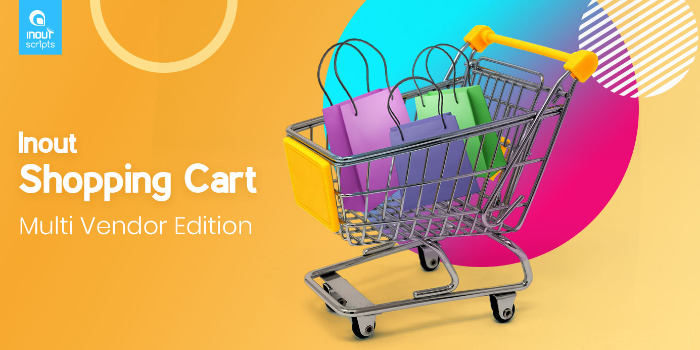 Inout Shopping Cart - Multi Vendor Edition
Sponsored
User Reviews
Please rate the listing and tell the world know what do you think about the listing.
No reviews found.
Not yet reviewed by any member. You can be the first one to write a review for this listing.
Click here
to submit your review.