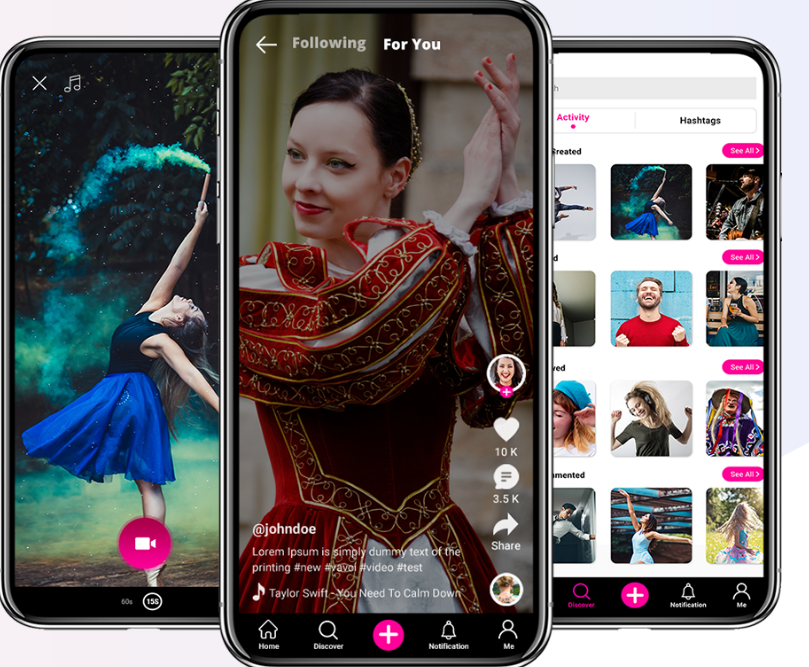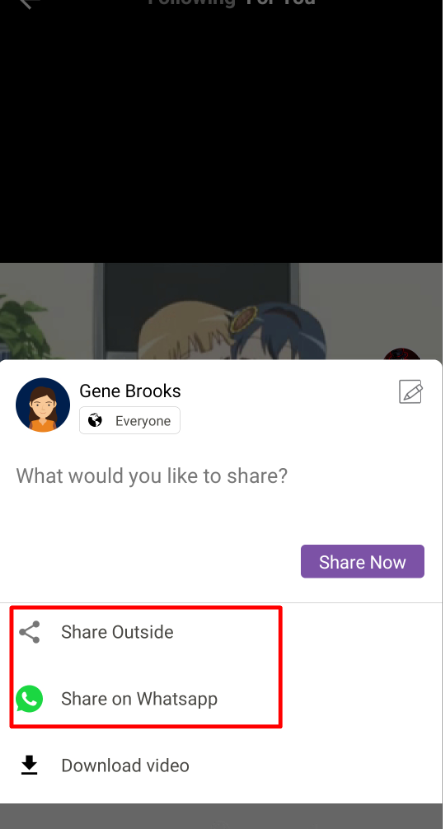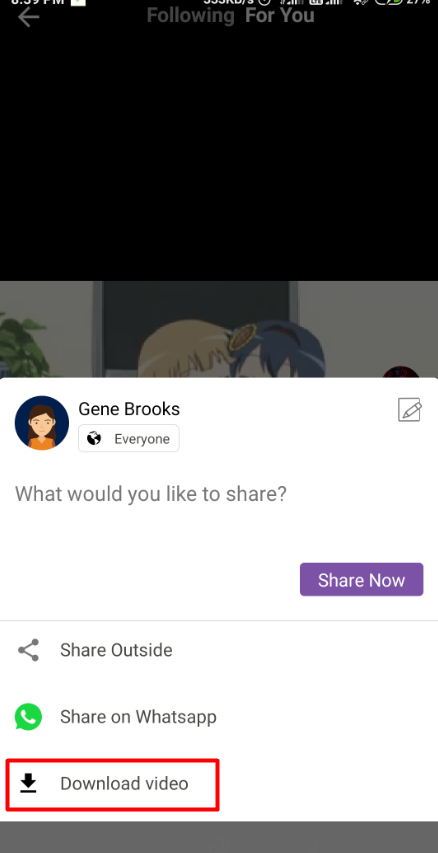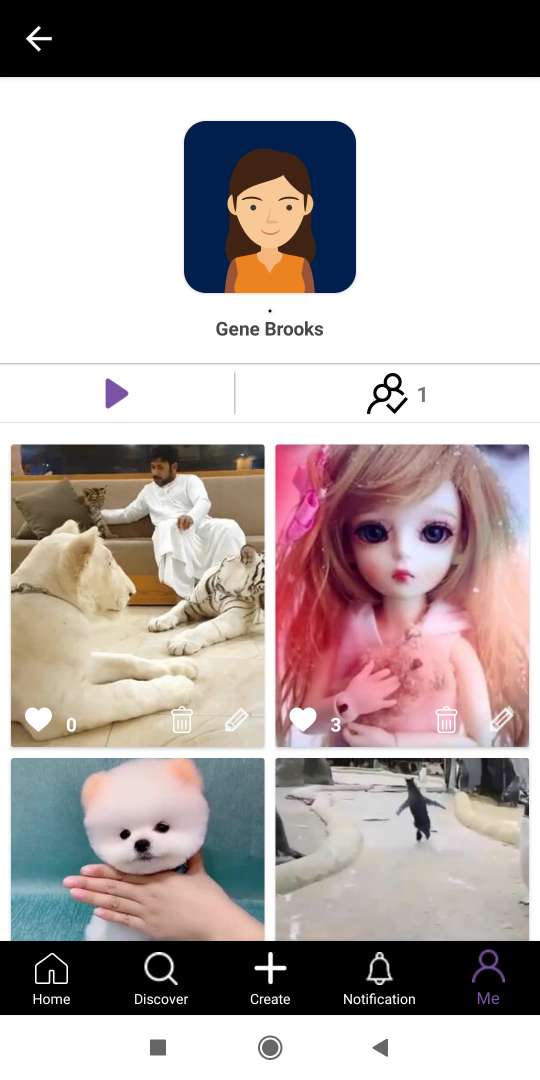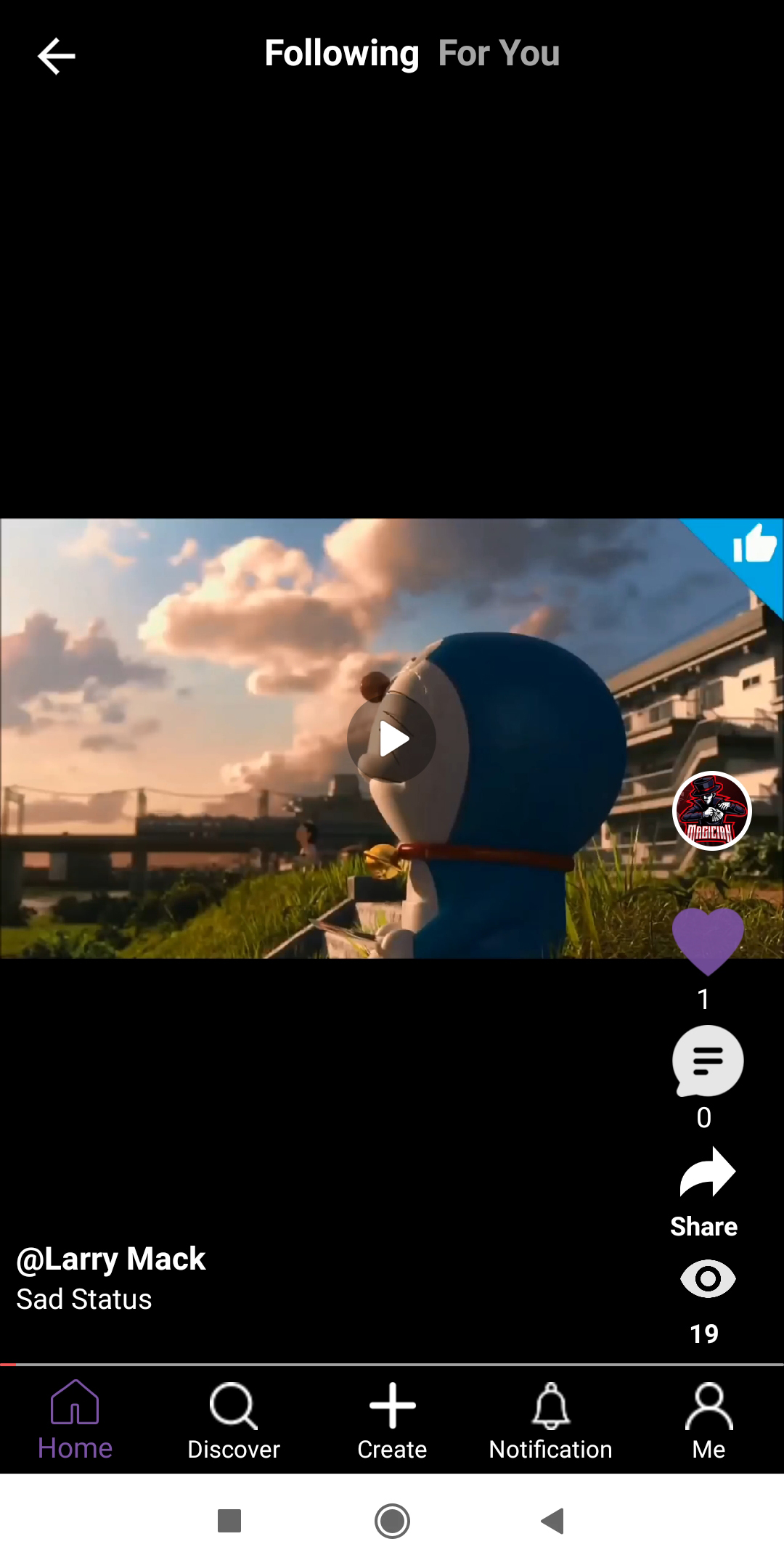 Short Tiktak Videos Plugin for Mobile Apps – Tiktok Clone
Enjoy Posting Short Videos & have Fun with your Friends
Product Details
Do you want to share funny, happy, cheerful moments with everyone? Want to add Music for the video you are creating & sharing? Then what are you waiting for? All you have to do is to browse the app and find the content that interests you the most with Short TikTak Videos Plugin. Short TikTak Videos are used to create short music, dance, comedy or other talent based videos of 15 to 60 seconds where you can share a small part from a video or can say cheerful moments. With the help of this Plugin, users can both create and watch short videos of their interest, often accompanied by music. This plugin is helpful to pick new skills, learning various things and even helpful in connecting with people they share interest with.
Report this Listing
User Reviews
Please rate the listing and tell the world know what do you think about the listing.
No reviews found.
Not yet reviewed by any member. You can be the first one to write a review for this listing.
Click here
to submit your review.