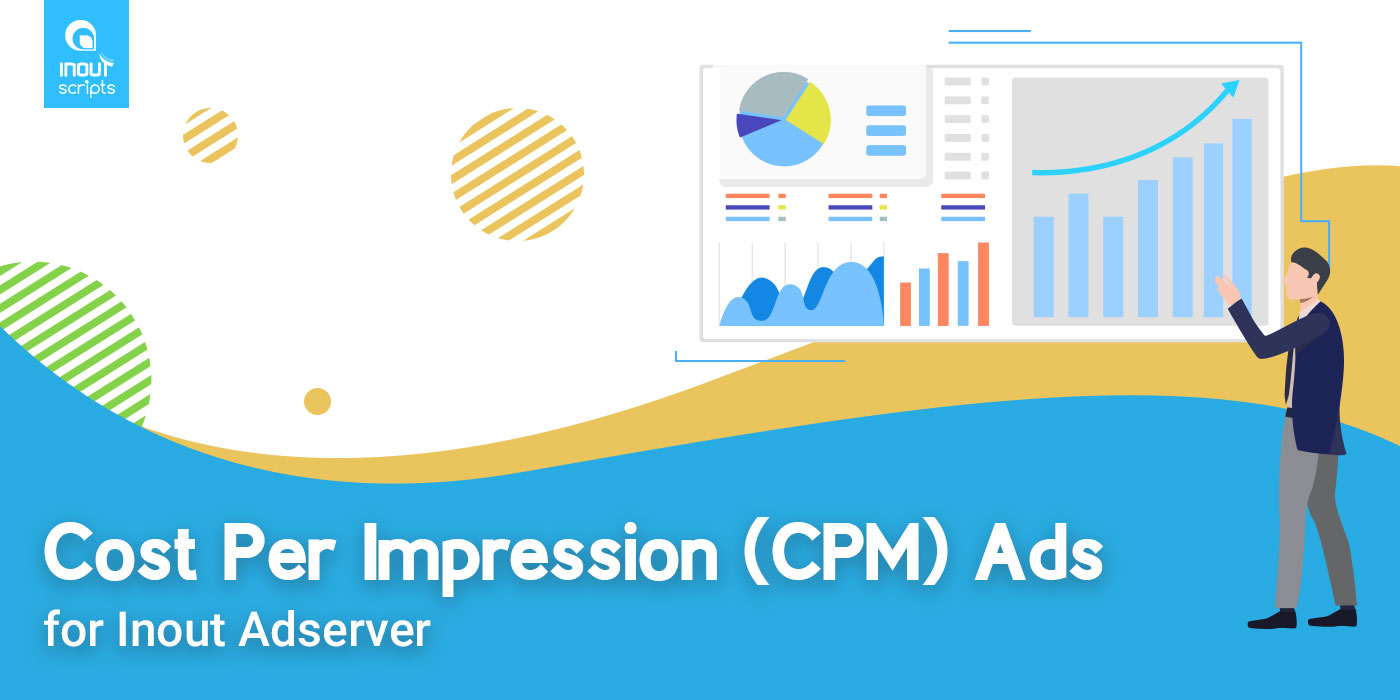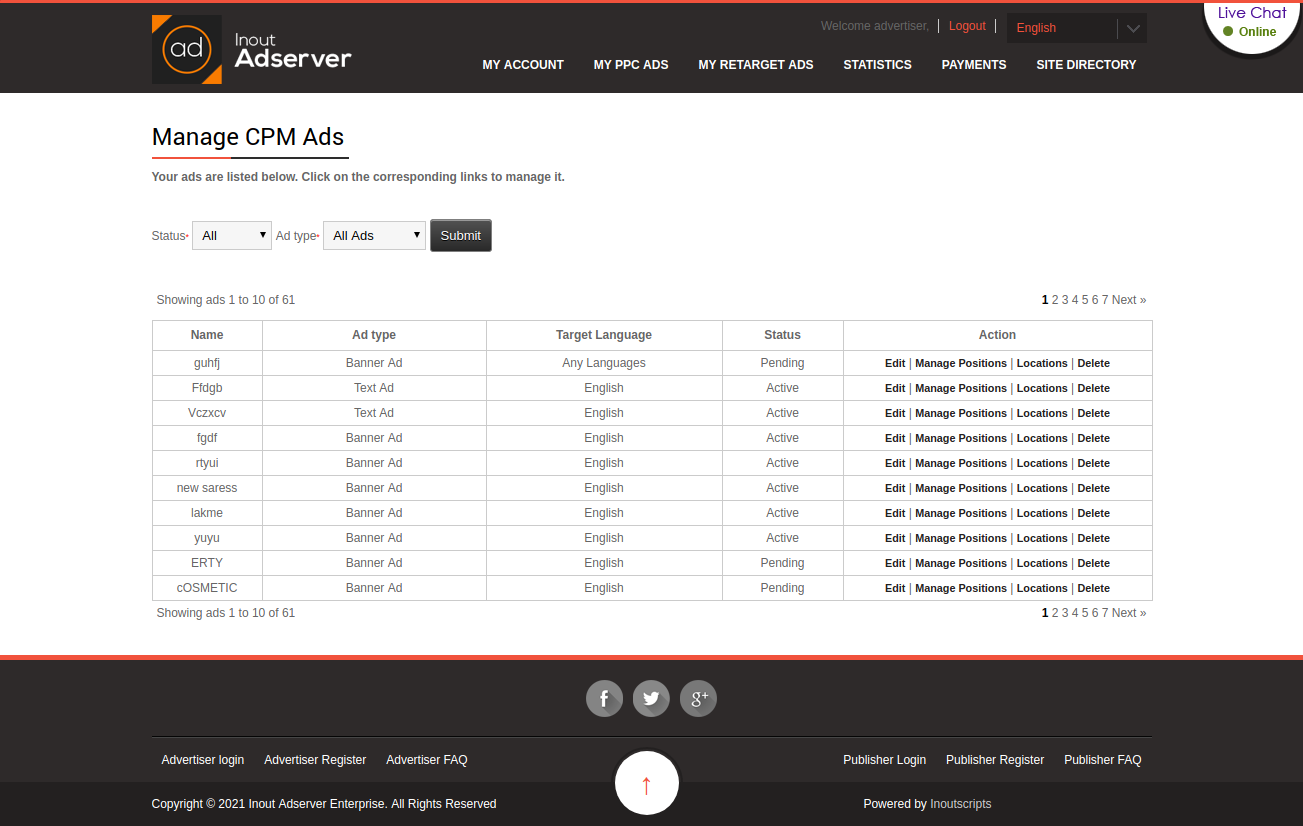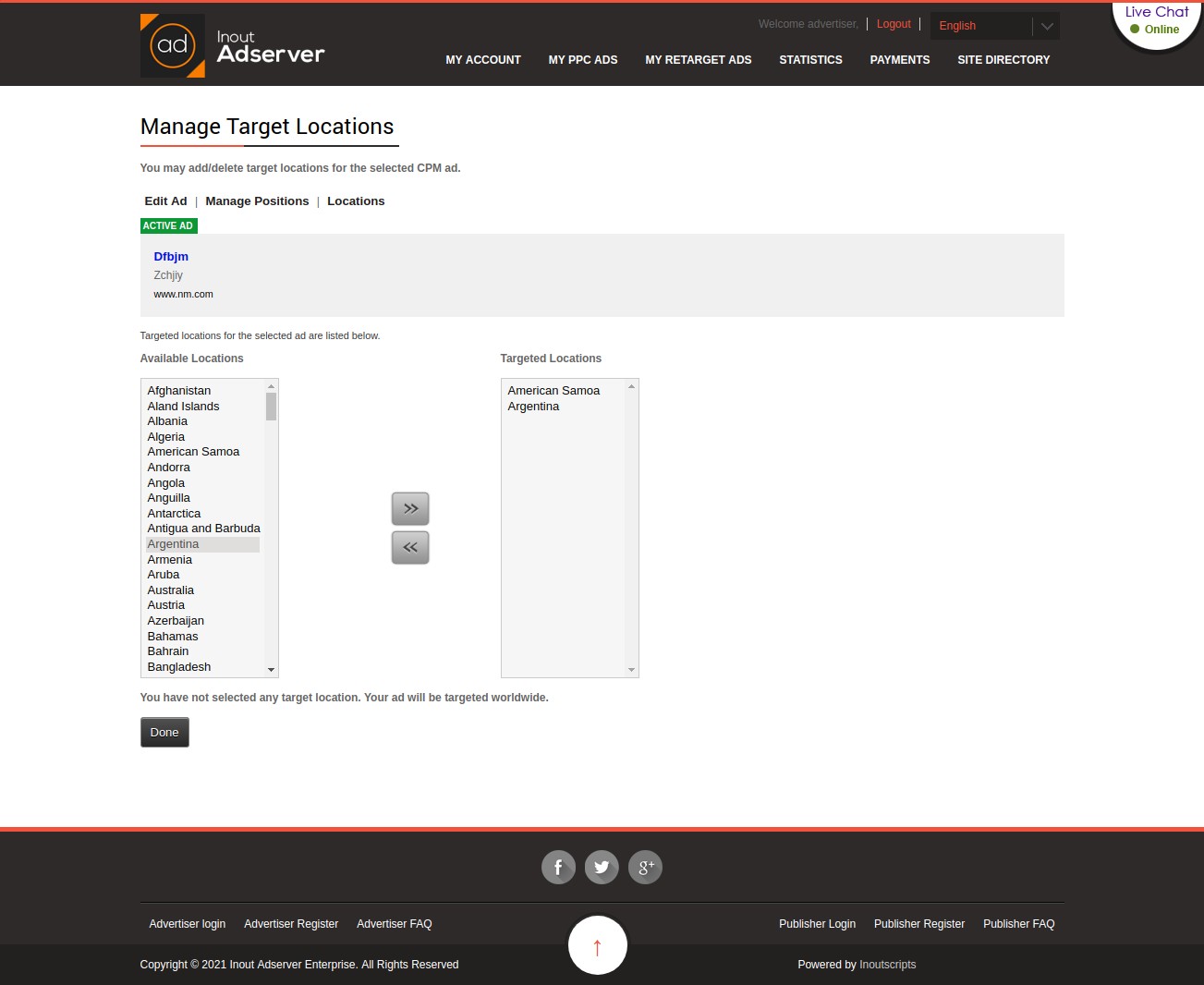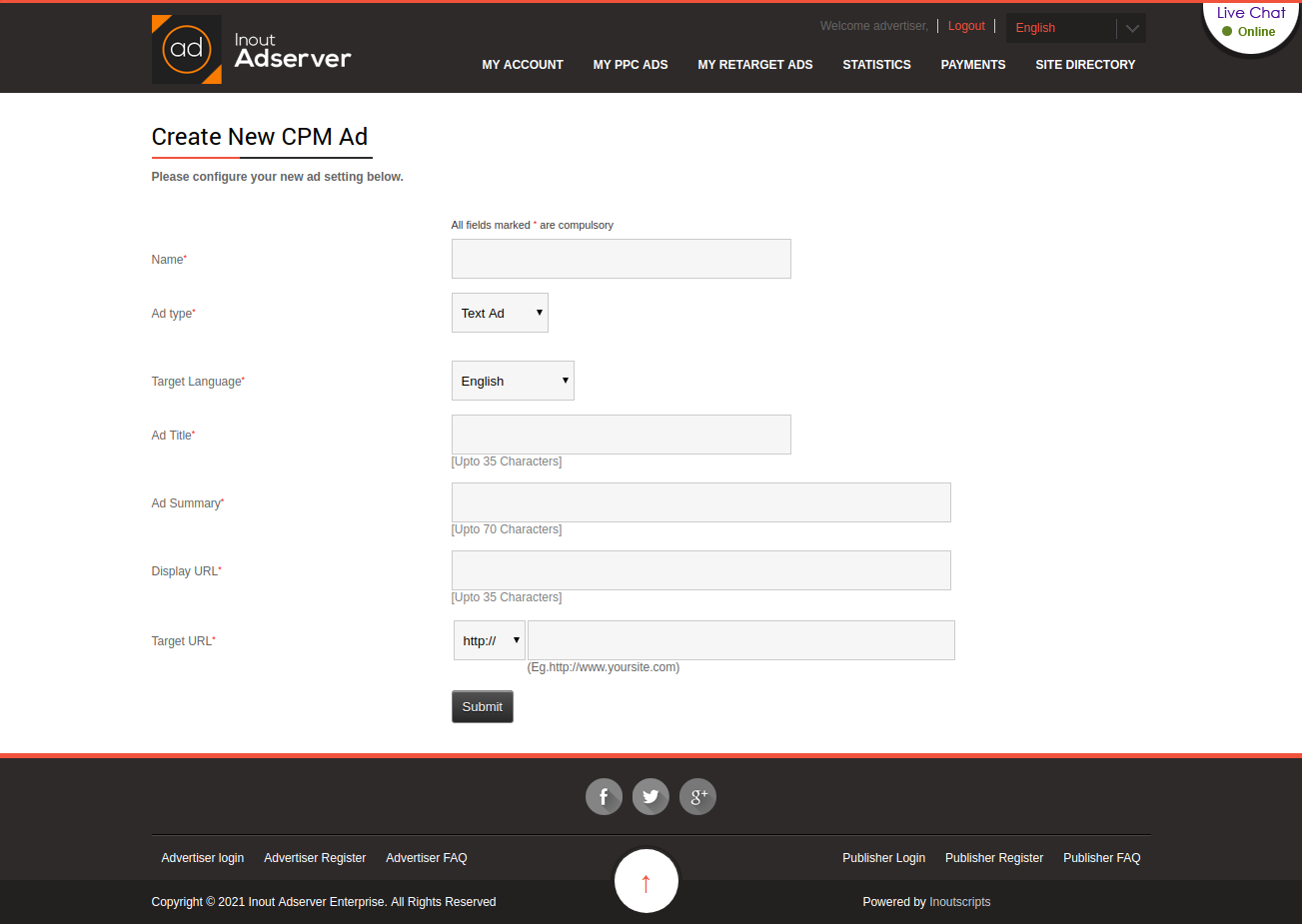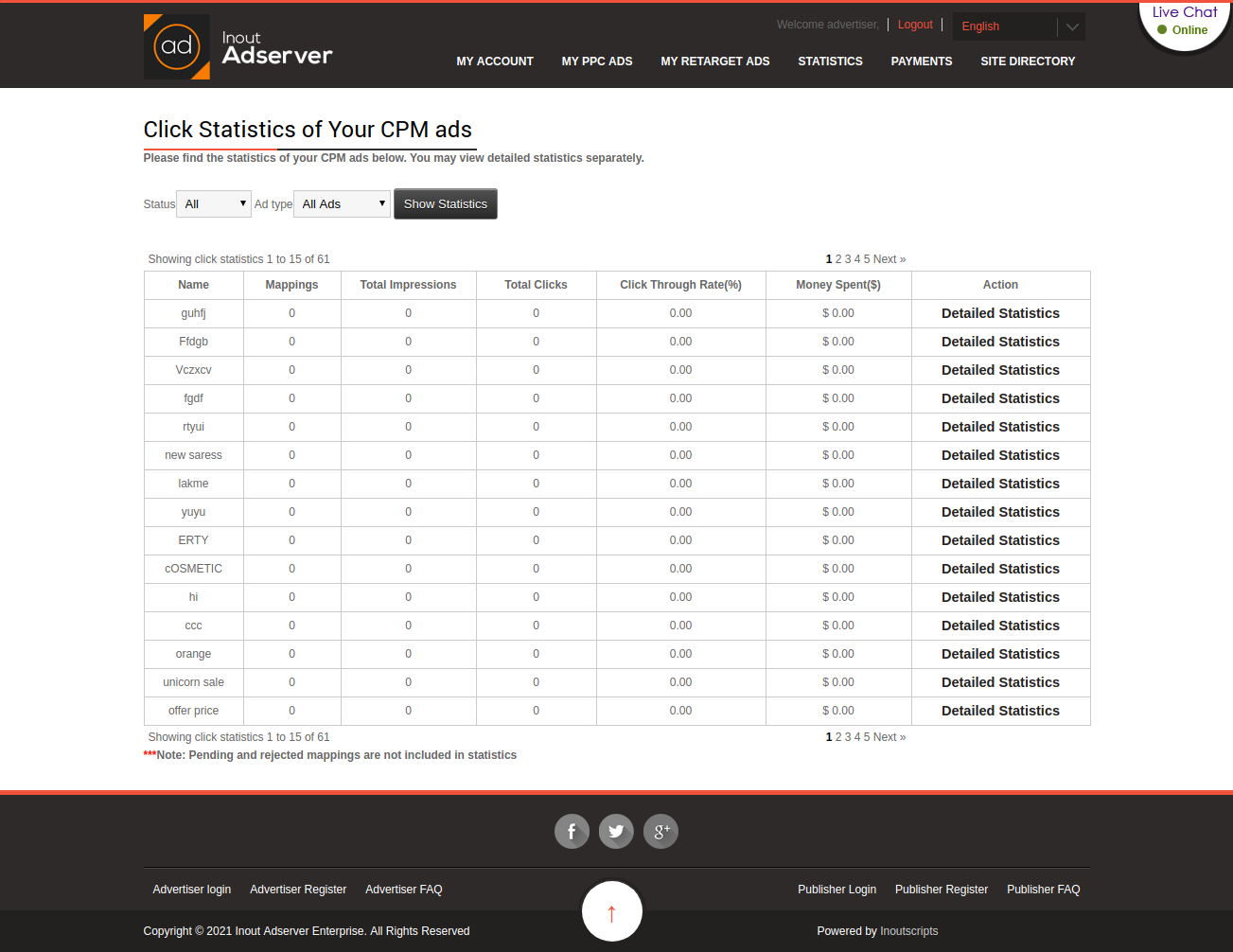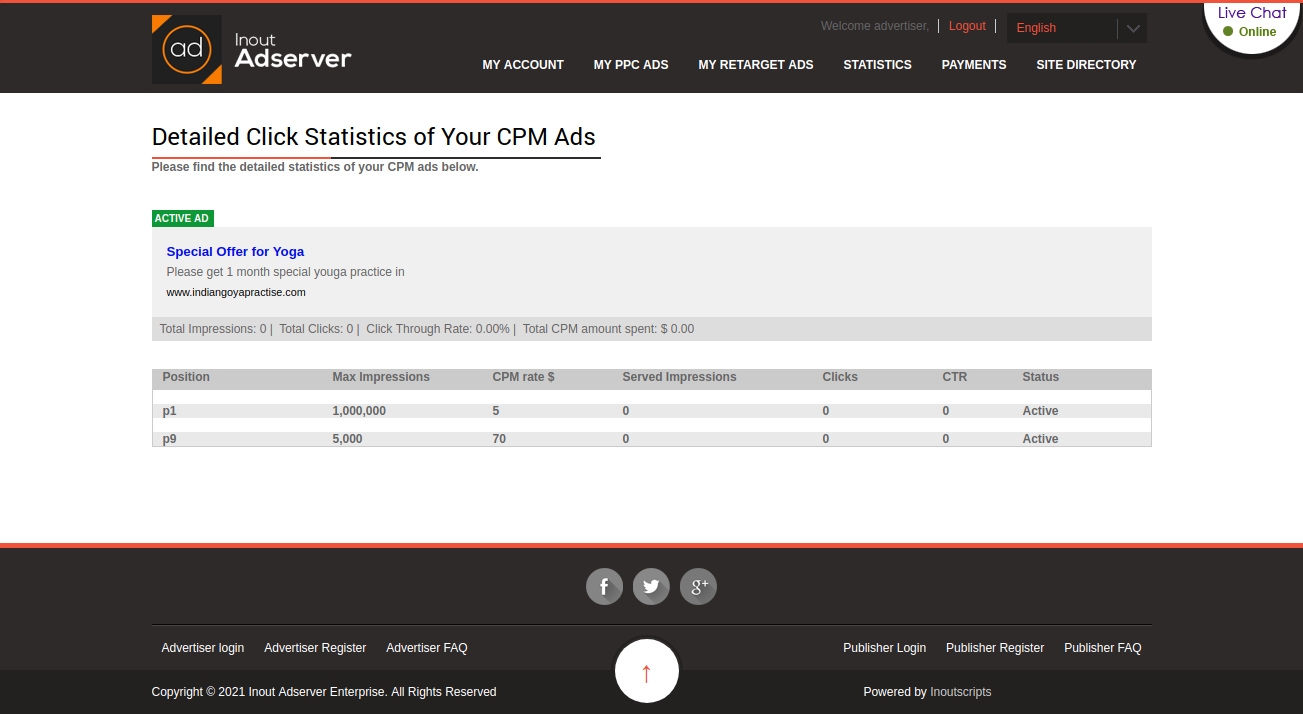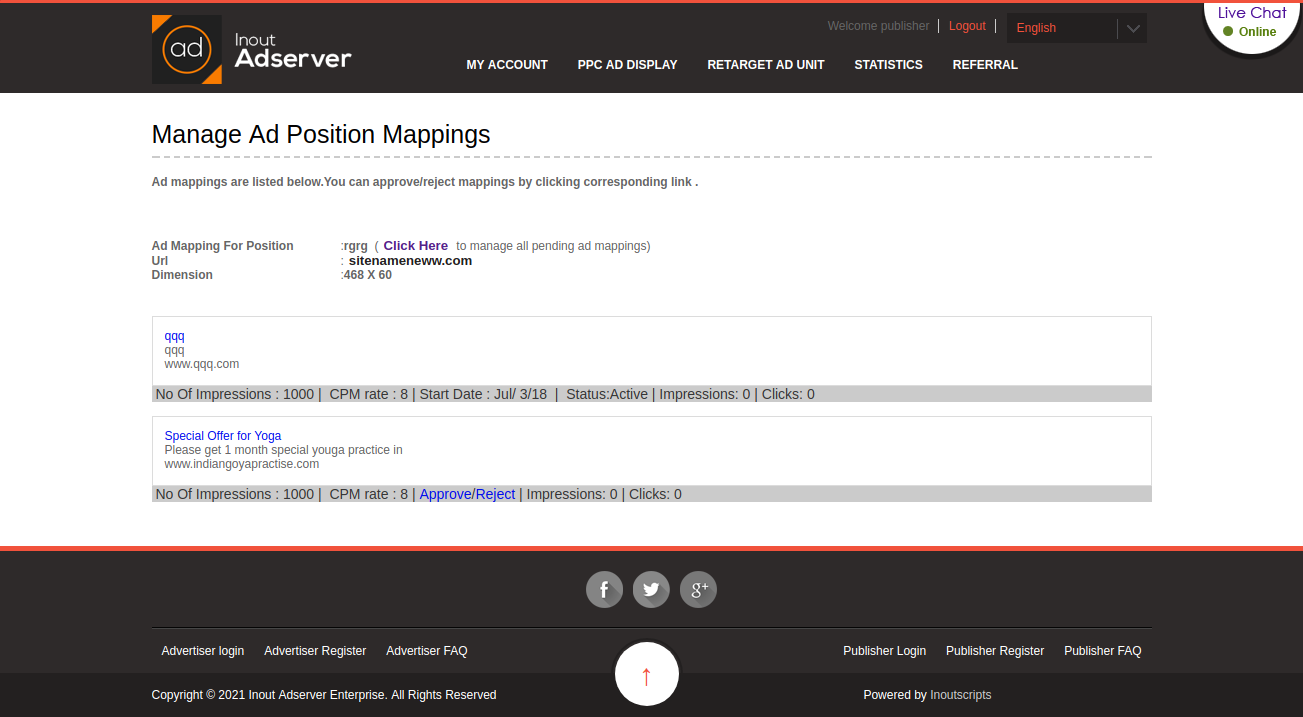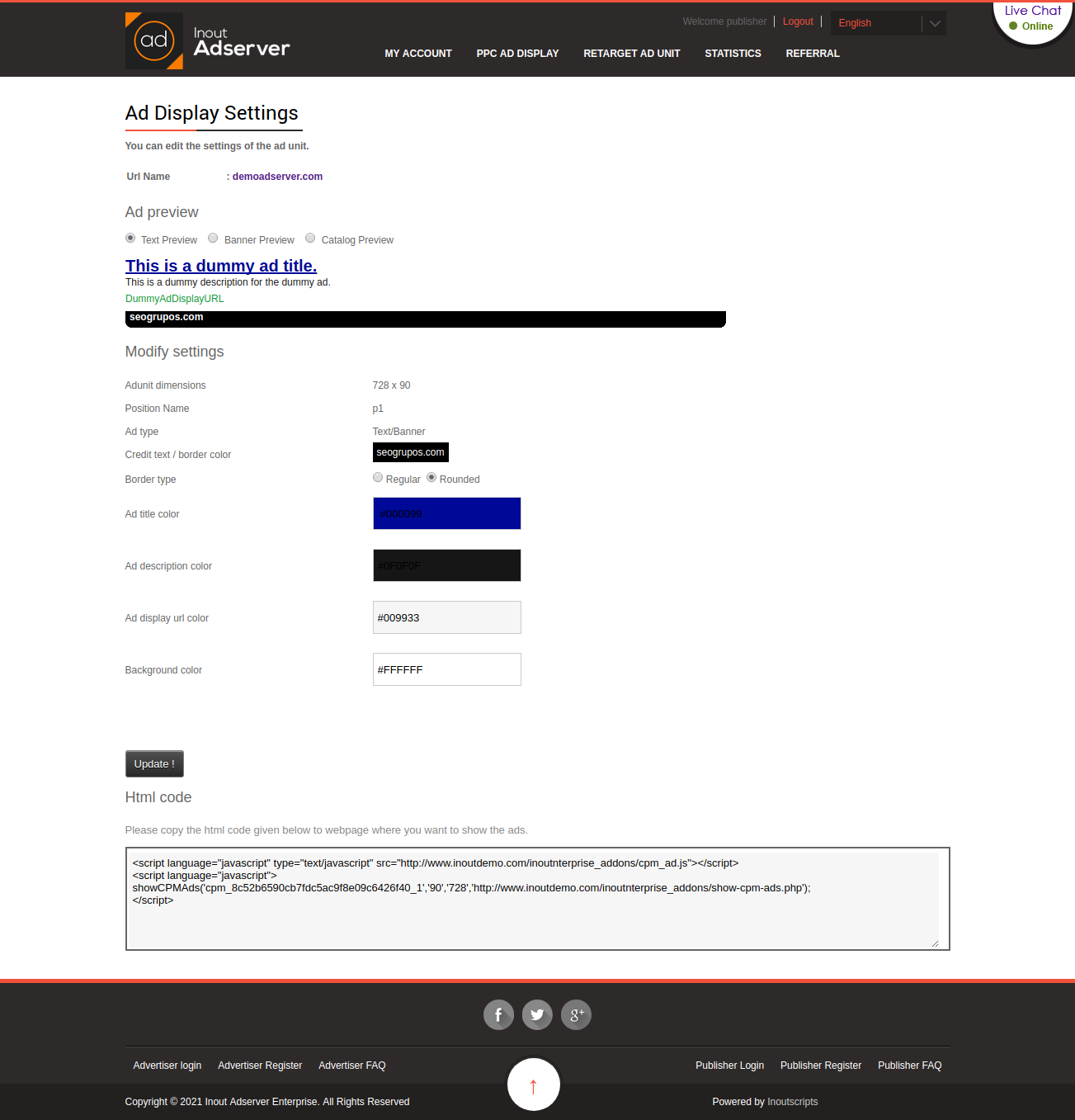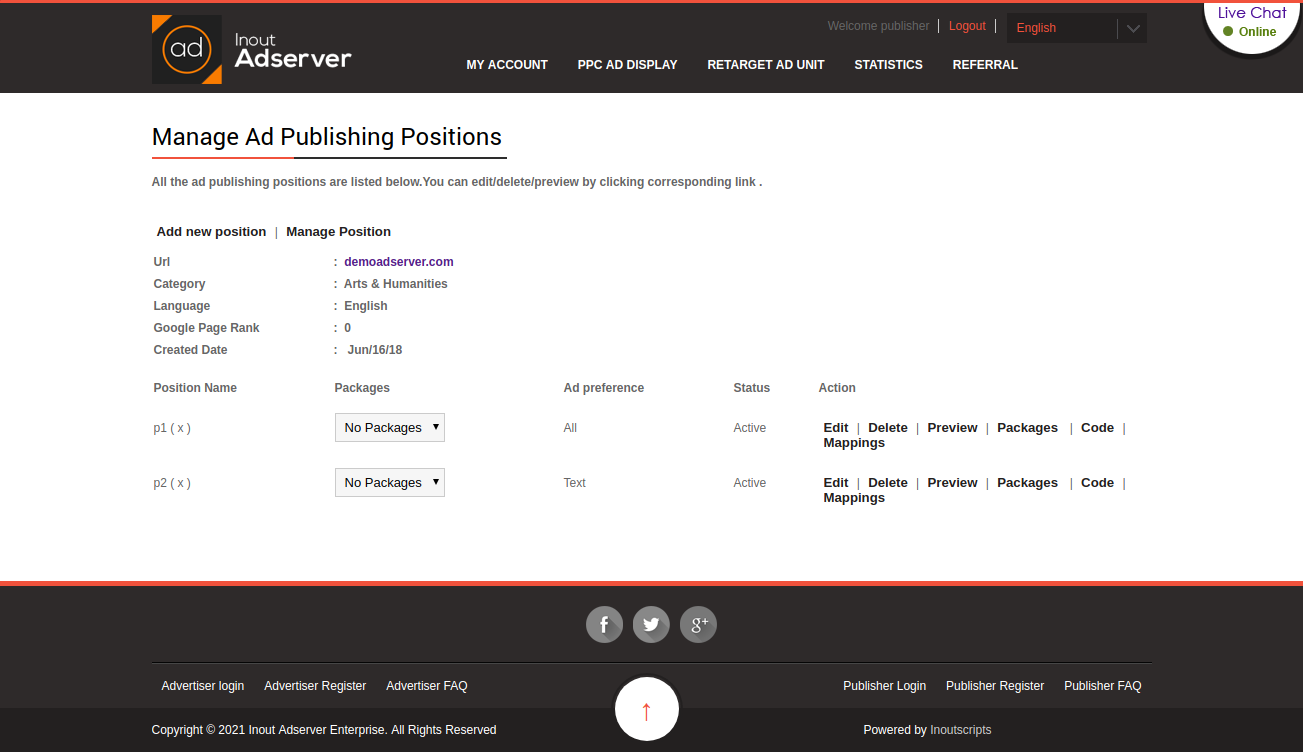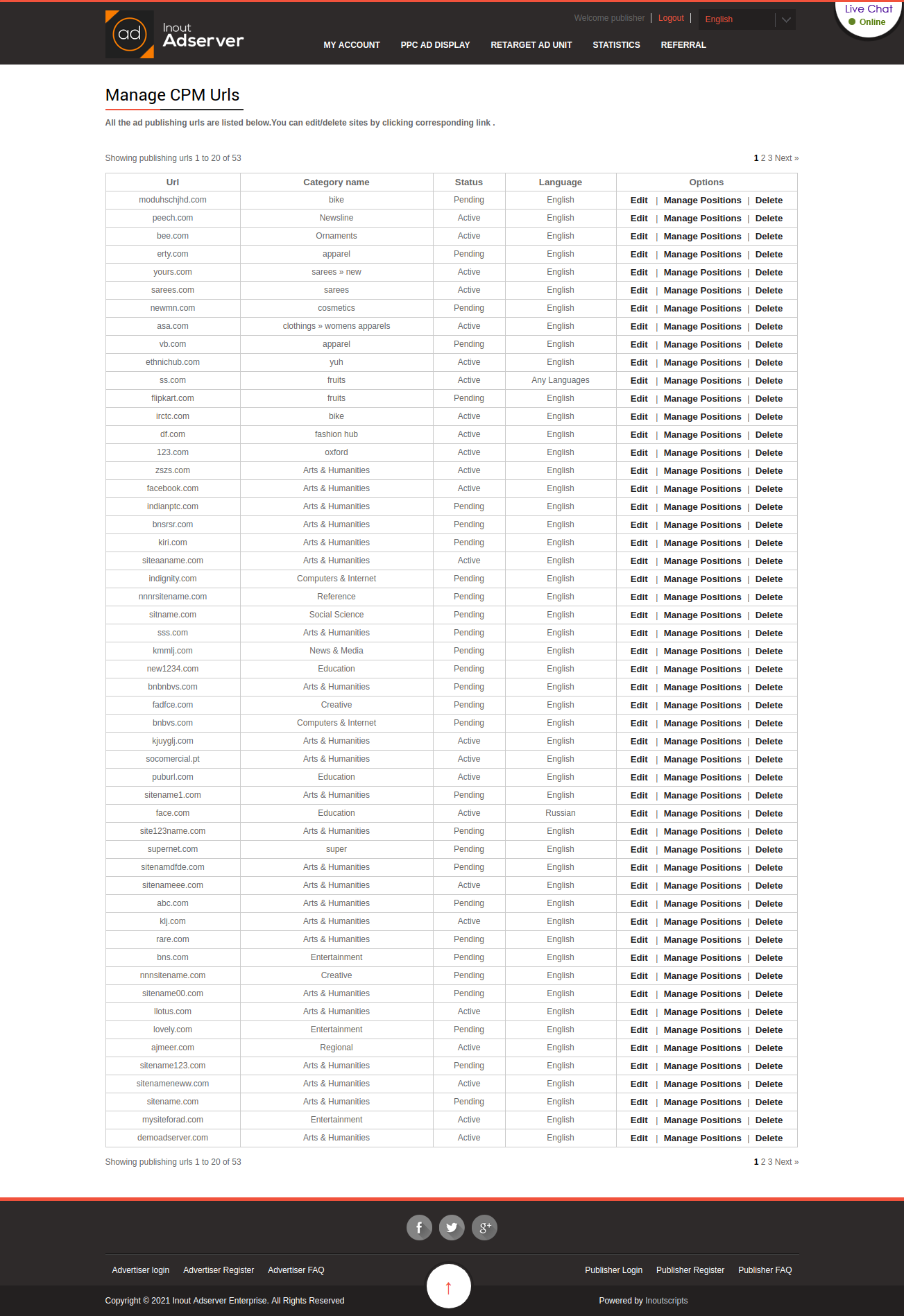 Cost Per Impression (CPM) Ads (for Inout Adserver)
Sponsored
Powerful advertising tool to generate revenue from ads' impressions instead of clicks.
Product Details
With the help of CPM advertiser and the publisher come to an agreement about the costs associated with a number of impression of ads. Publisher can create the packages (eg: 1$ for 1000 impressions) corresponding to different ad positions for particular URLs. Advertisers can create their own ads and map to desired packages and the ads will be shown after the ad is approved by the publisher. From the customer perspective this method is very convenient to use, reliable and dependable. The money transaction is performed only after the impressions in the package is completed and admin gets a percentage of this.
Report this Listing
User Reviews
Please rate the listing and tell the world know what do you think about the listing.
No reviews found.
Not yet reviewed by any member. You can be the first one to write a review for this listing.
Click here
to submit your review.