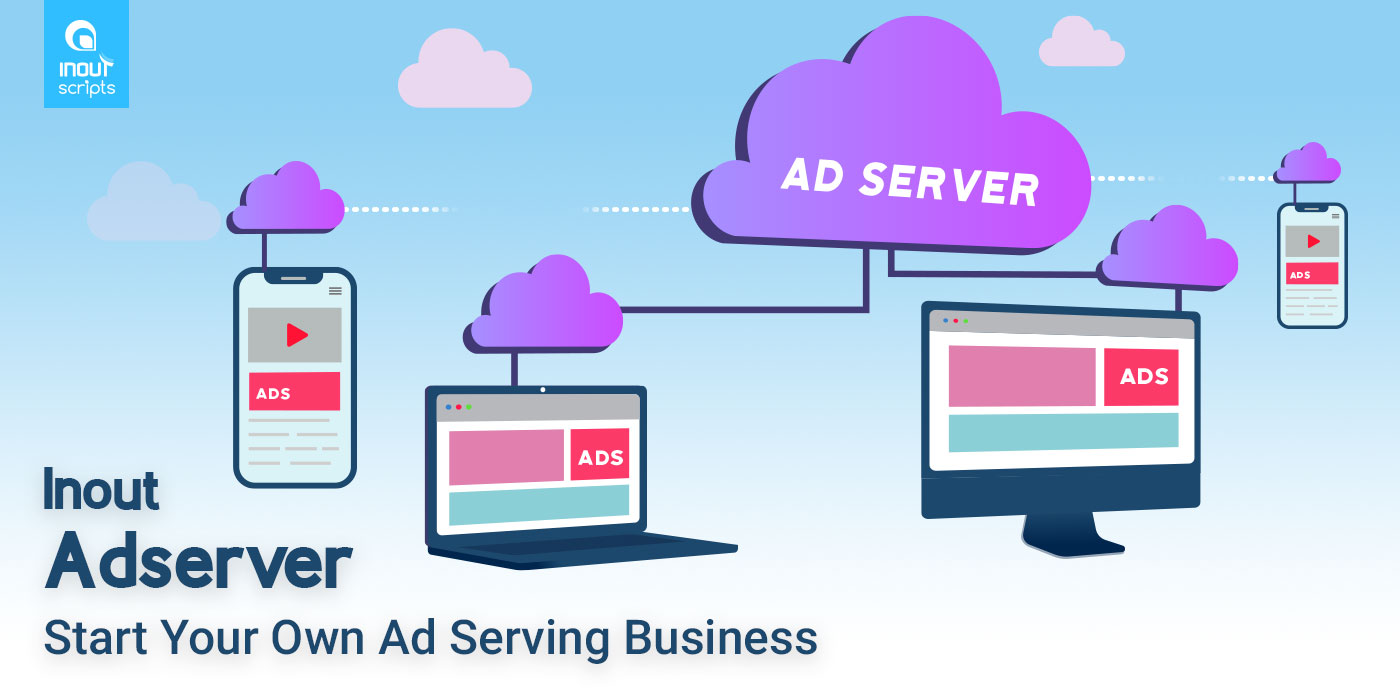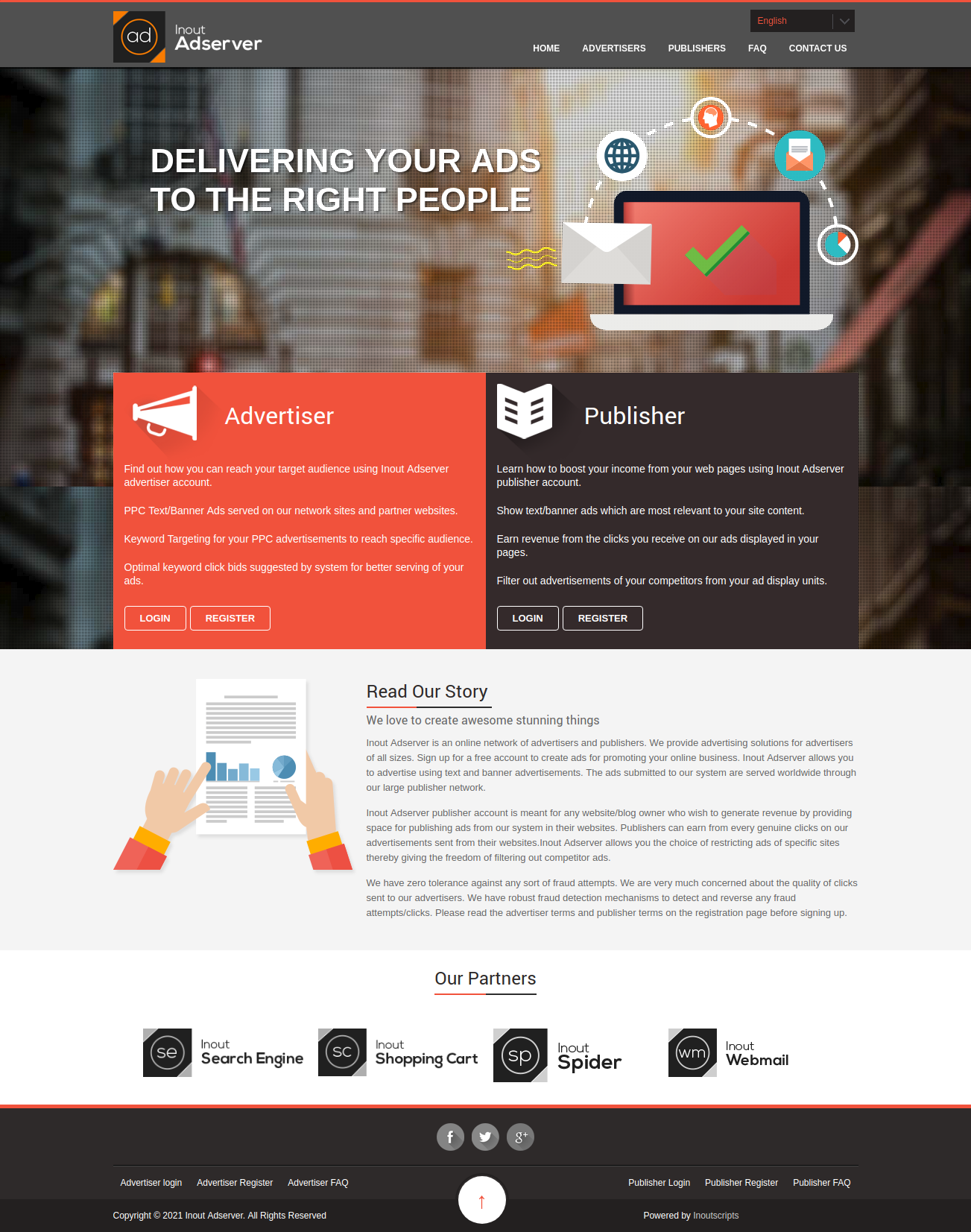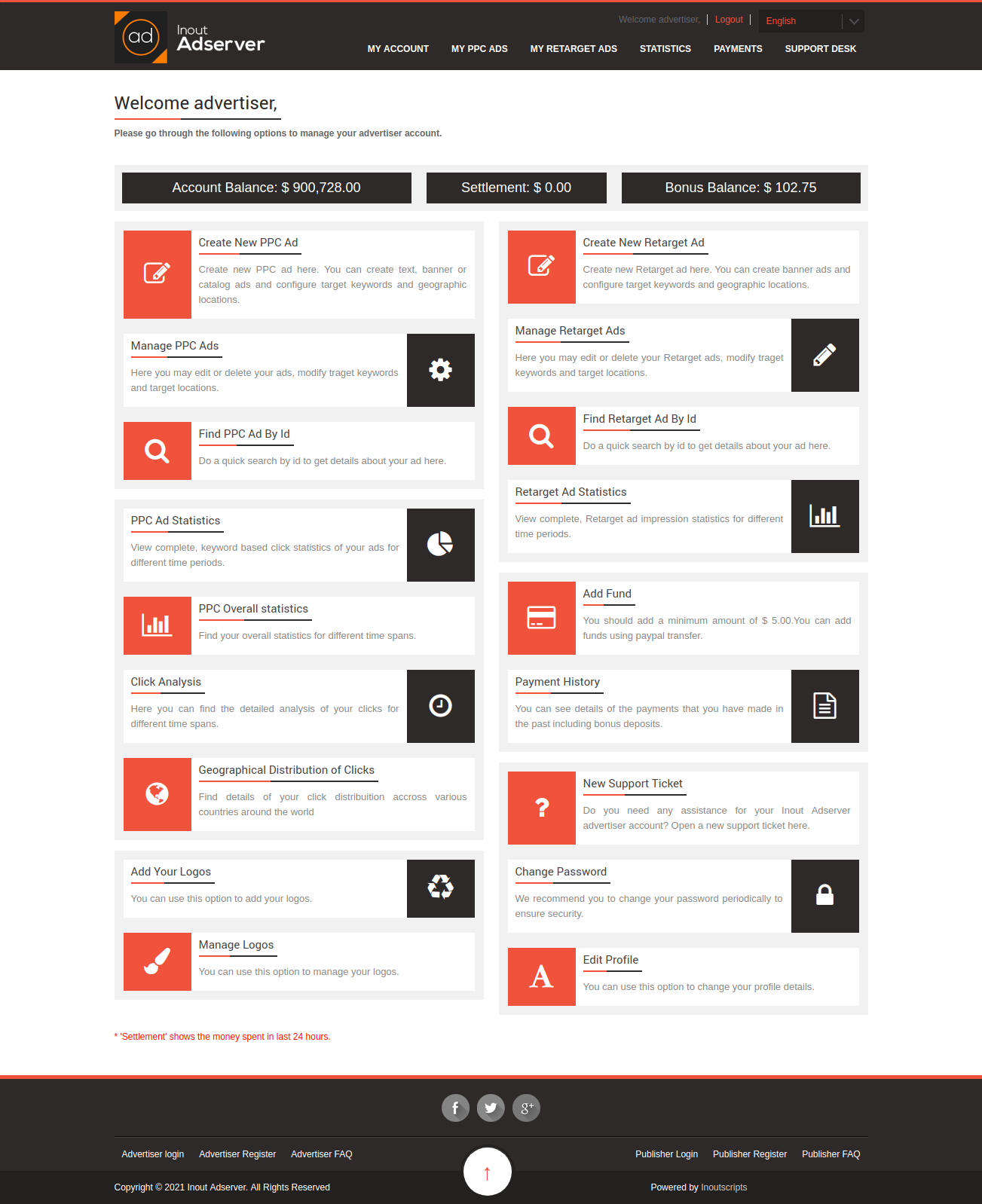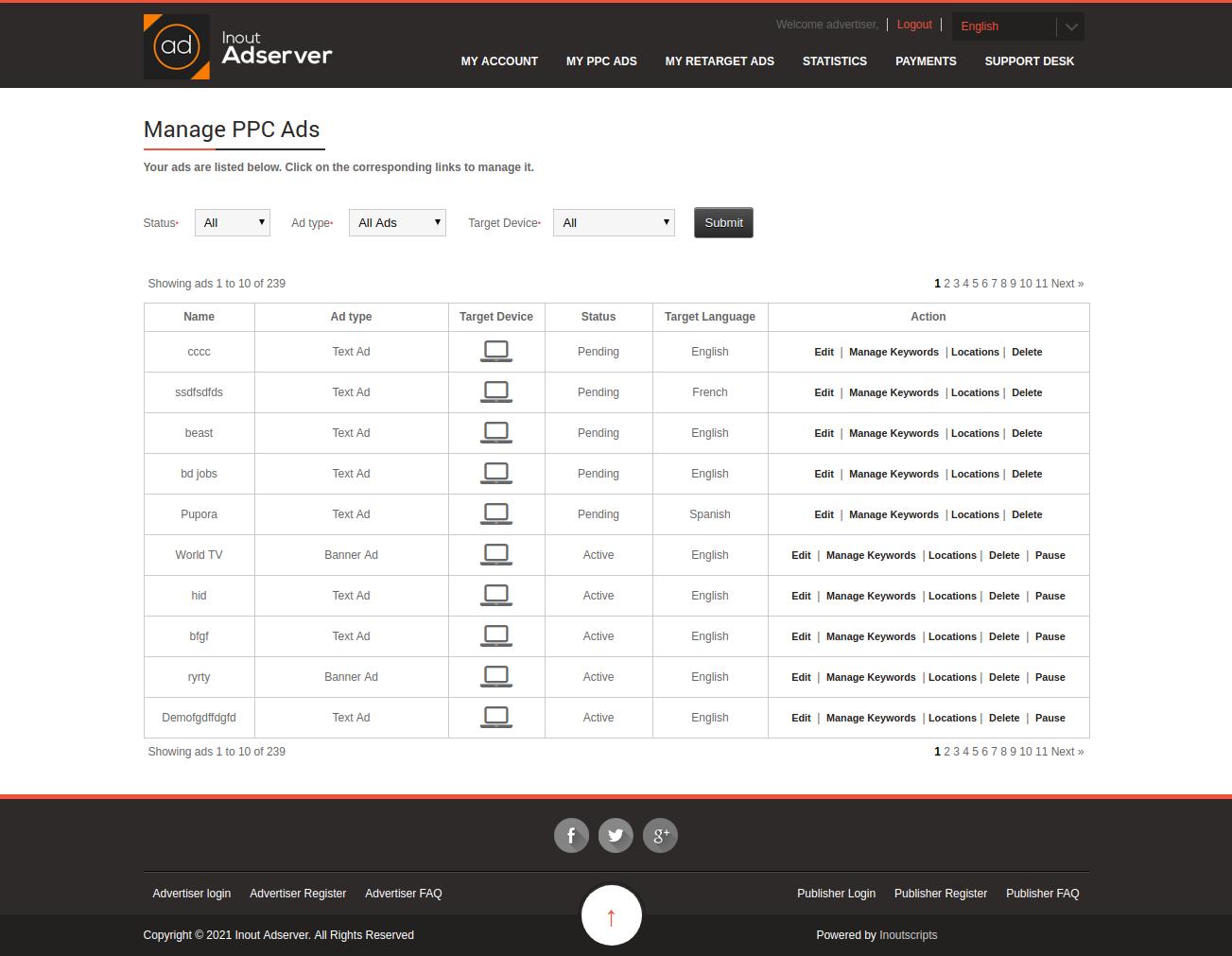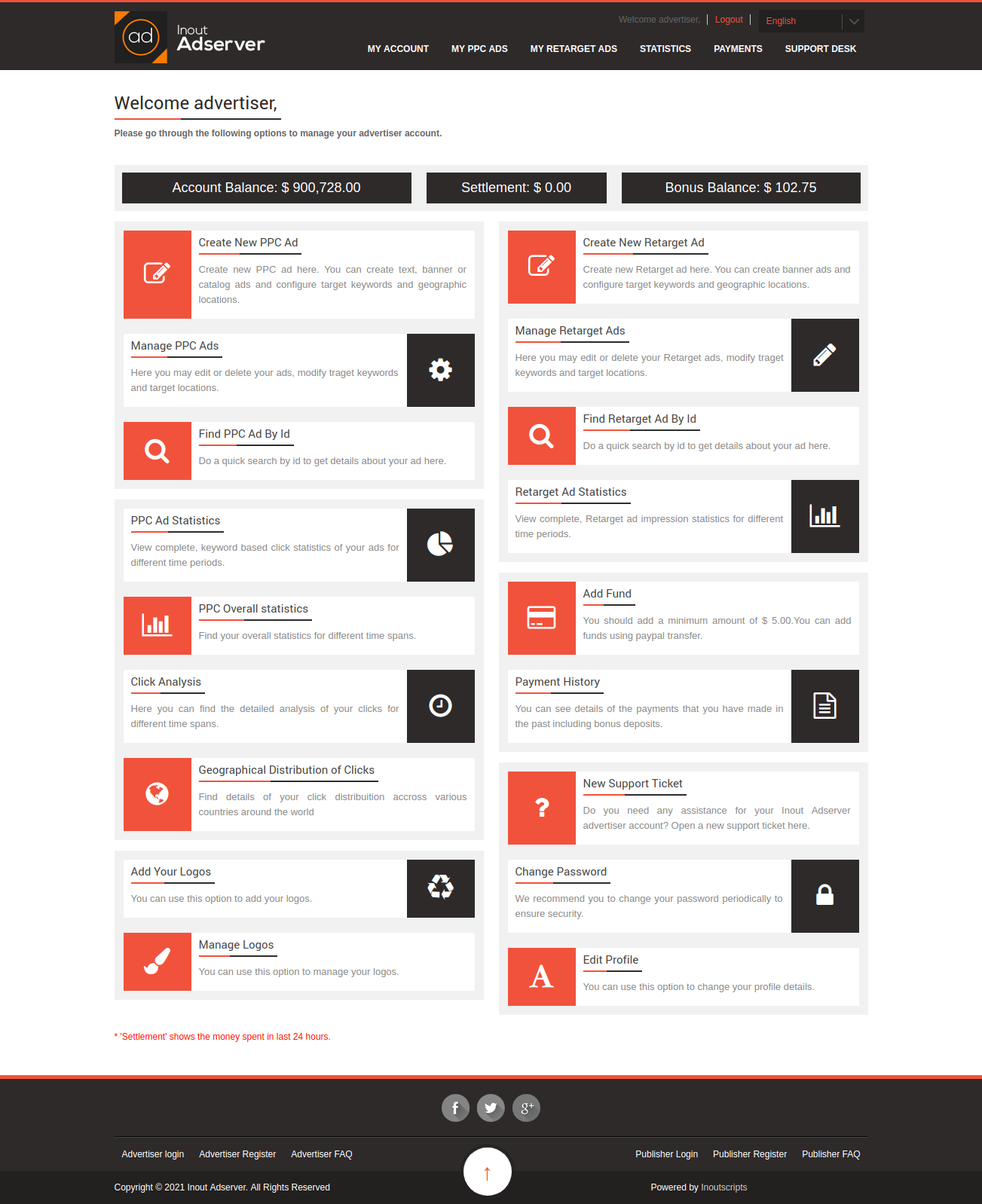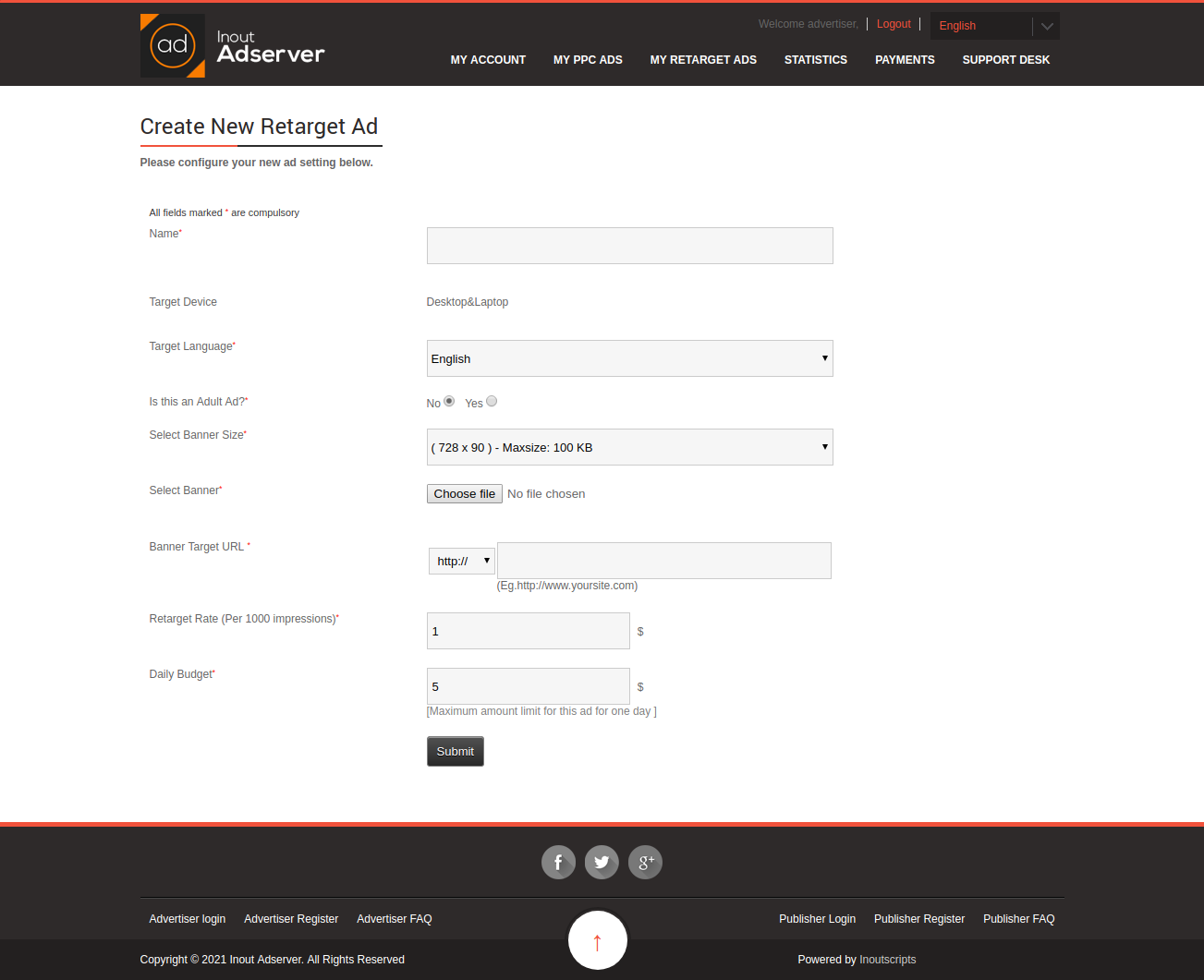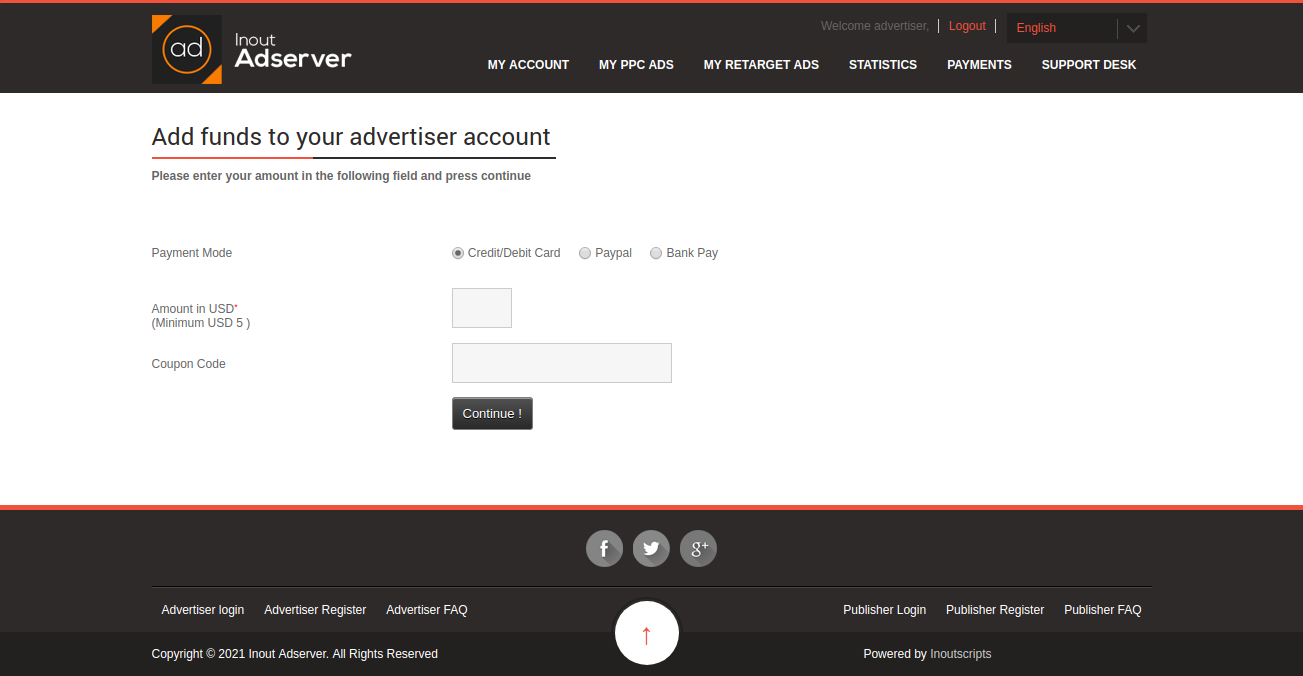 Inout Adserver
Sponsored
Complete Advertising & Ad serving Solution from Inout Scripts.
Product Details
Inout Adserver is a complete Ad Management & Ad server script that houses both Publisher & Advertiser developed in PHP & MySQL. Sophisticated architecture to manage millions of impressions & clicks. An easy to use Revenue Management system and advanced tracking. More than just a PPC Engine. # Manage Advertisers and Publishers # Text/Banner/Catalog/Mobile Ads # Revenue booster System. # Fraud control System. # Keyword & Location targeting # Click bid by keyword # System suggested click rates # Monthly/Daily budget for ads # Paypal and Authorize.net available # Optional check/bank payment mode # Advanced Graphical Statistics # Custom Ad Blocks # Adsense like ad display code # Sticky & Inline Ad units # Scrollable text ads # Code for Seach Engine/Content Page # XML API for publishers # Ad rotation based on CTR and ageing # Optional keyword verification # Optional referral system # 1 year FREE updates & support # FREE installation, Tutorial, Online Demo & More...
Report this Listing
User Reviews
Please rate the listing and tell the world know what do you think about the listing.
Nice work
Reviewed by
Script Scale
on
Tue, 21st June 2022
excellent experience
Reviewed by
Anonymous
on
Tue, 24th February 2015
Iam using inout aderver for the past 8 months and had some difficulties understanding the product at the beginning but their technical support team helped me to easily study about the product and now iam able run my small successfully and started to earn more by buying this product.Iam having an excellent experience using this product till now
Impressive
Reviewed by
Jvir
on
Mon, 30th December 2013
Most complete solution for adserver.. everything included and powerful features.. had some problem on the road for install.. but they have great support.. thye did test fix retest to make sure everything works fine..