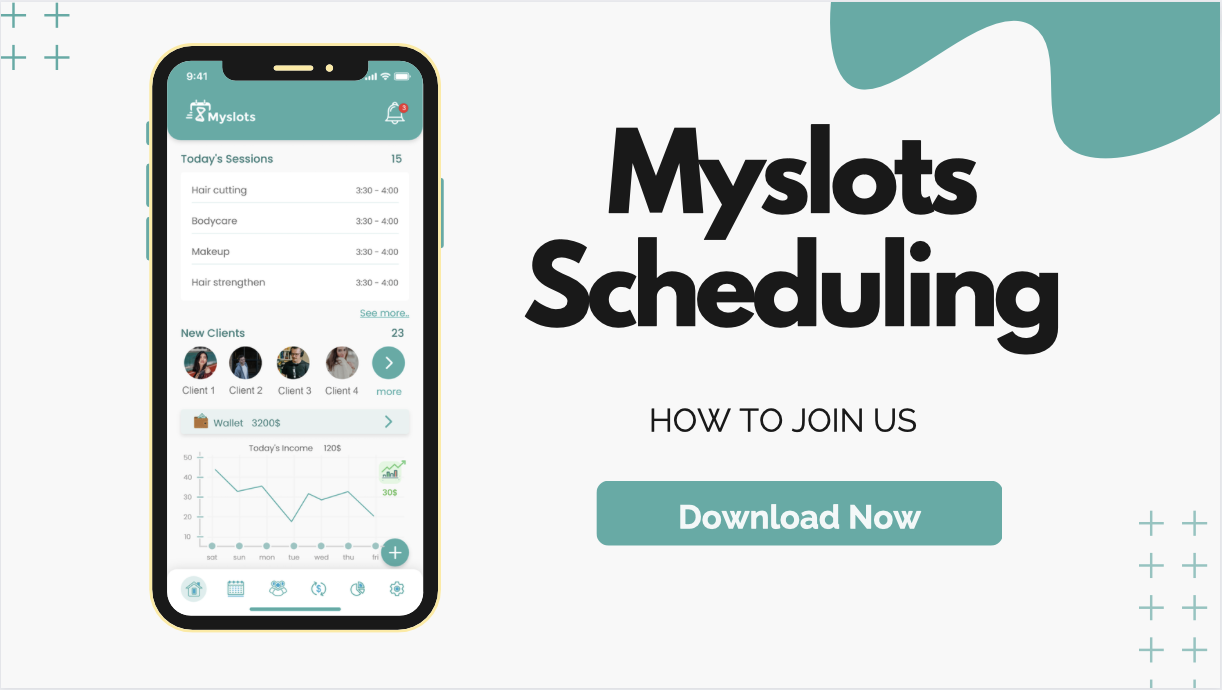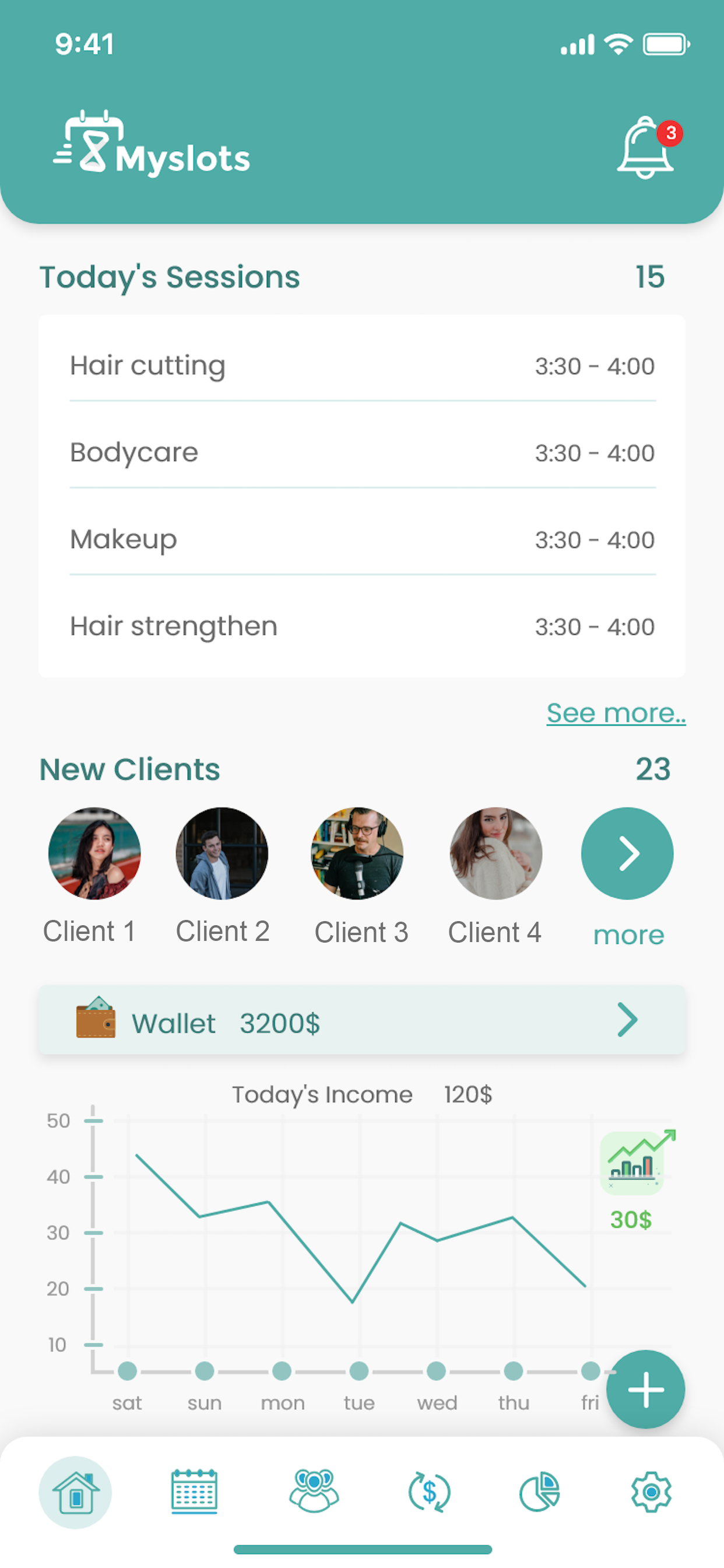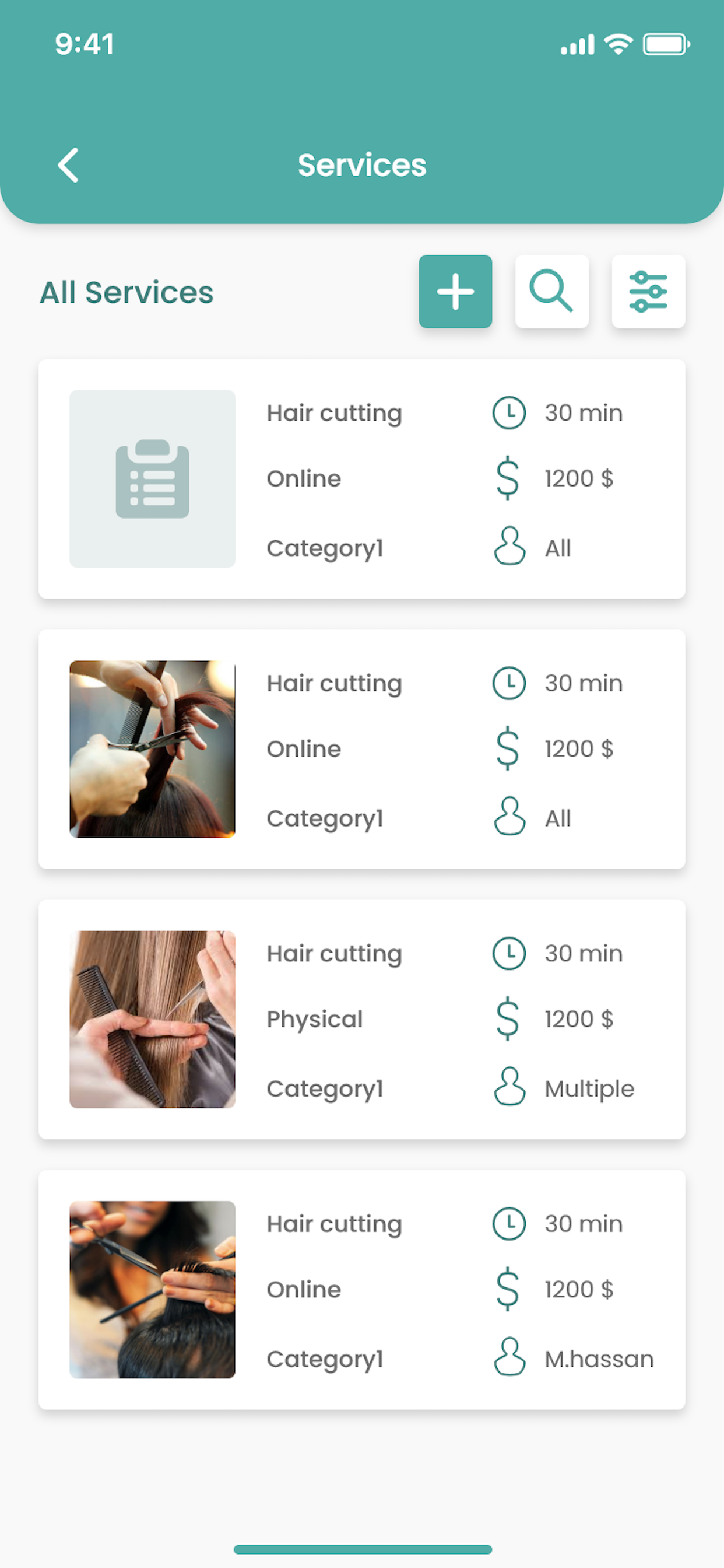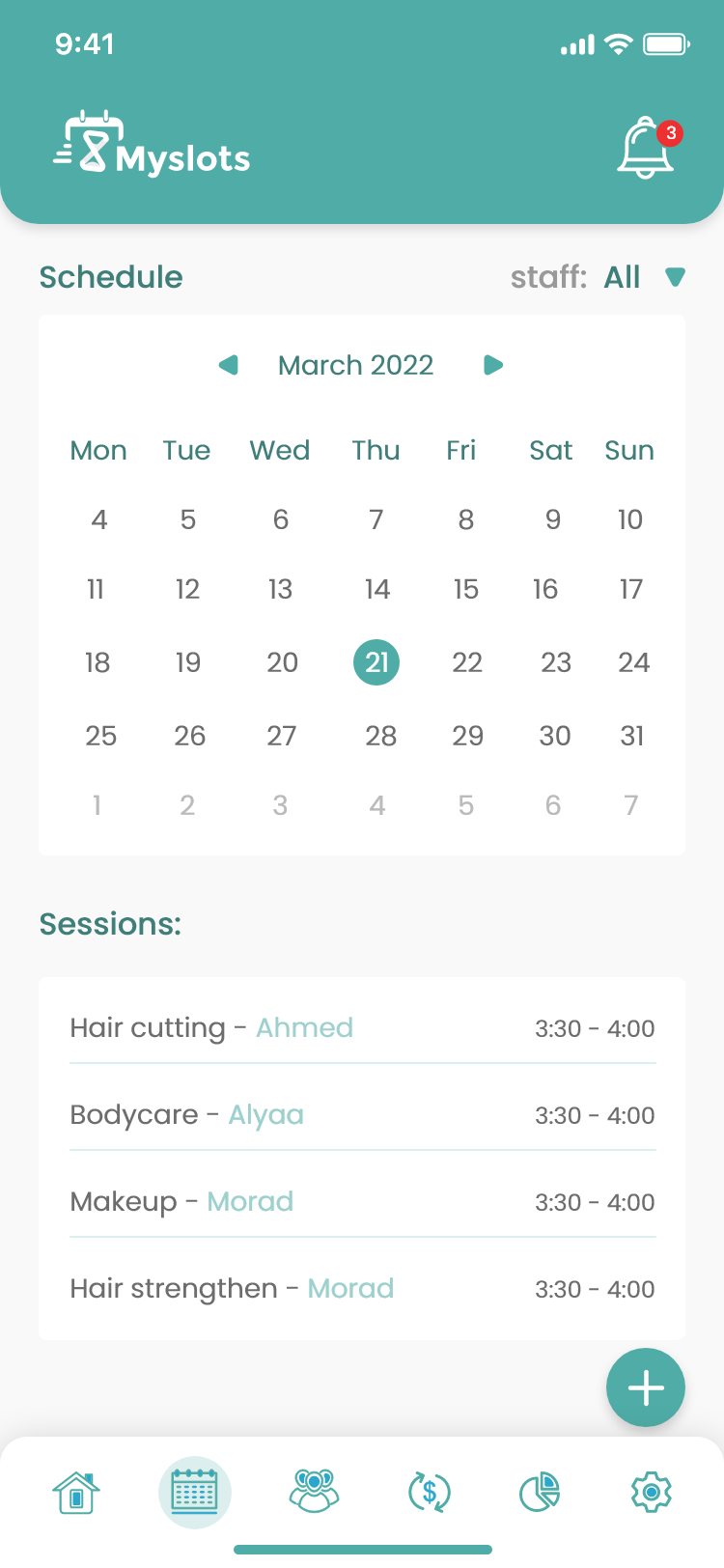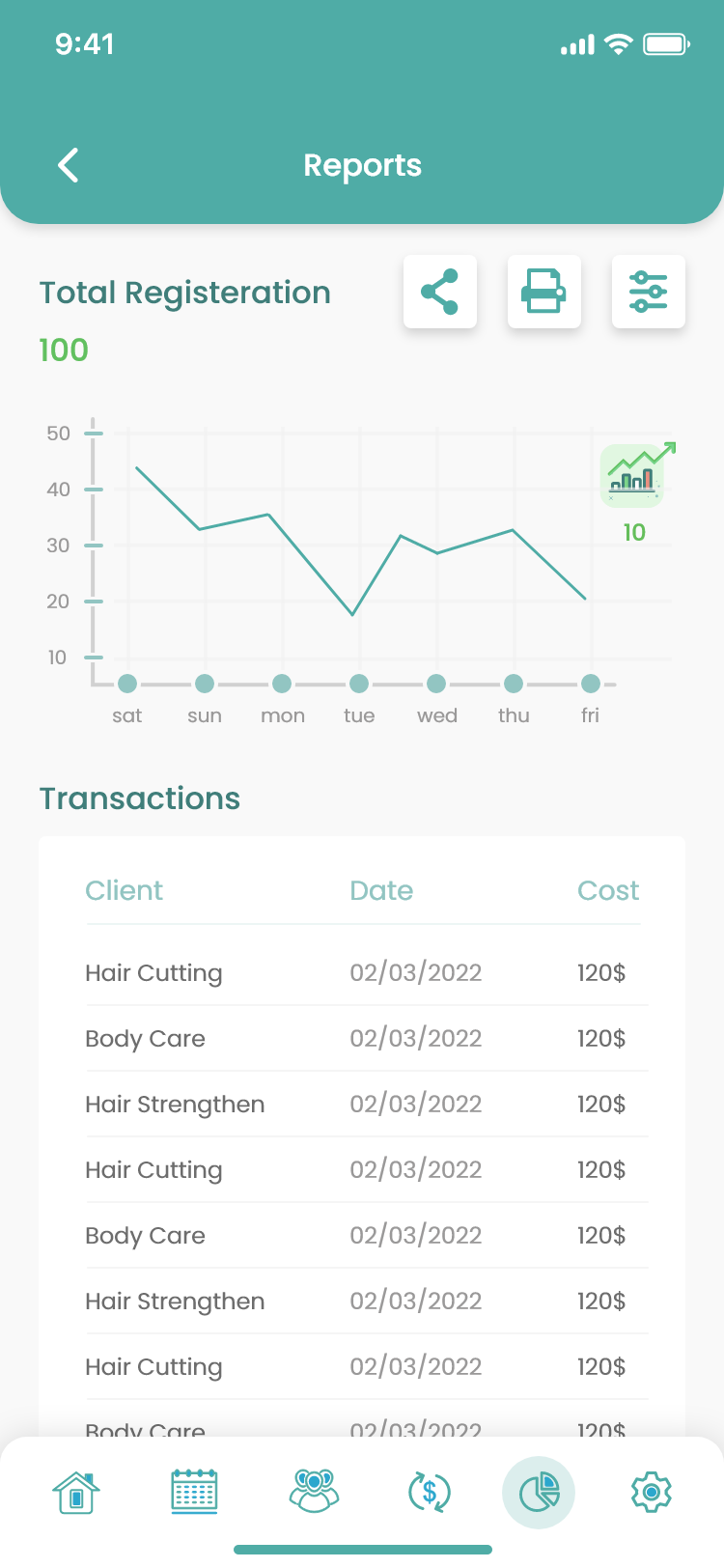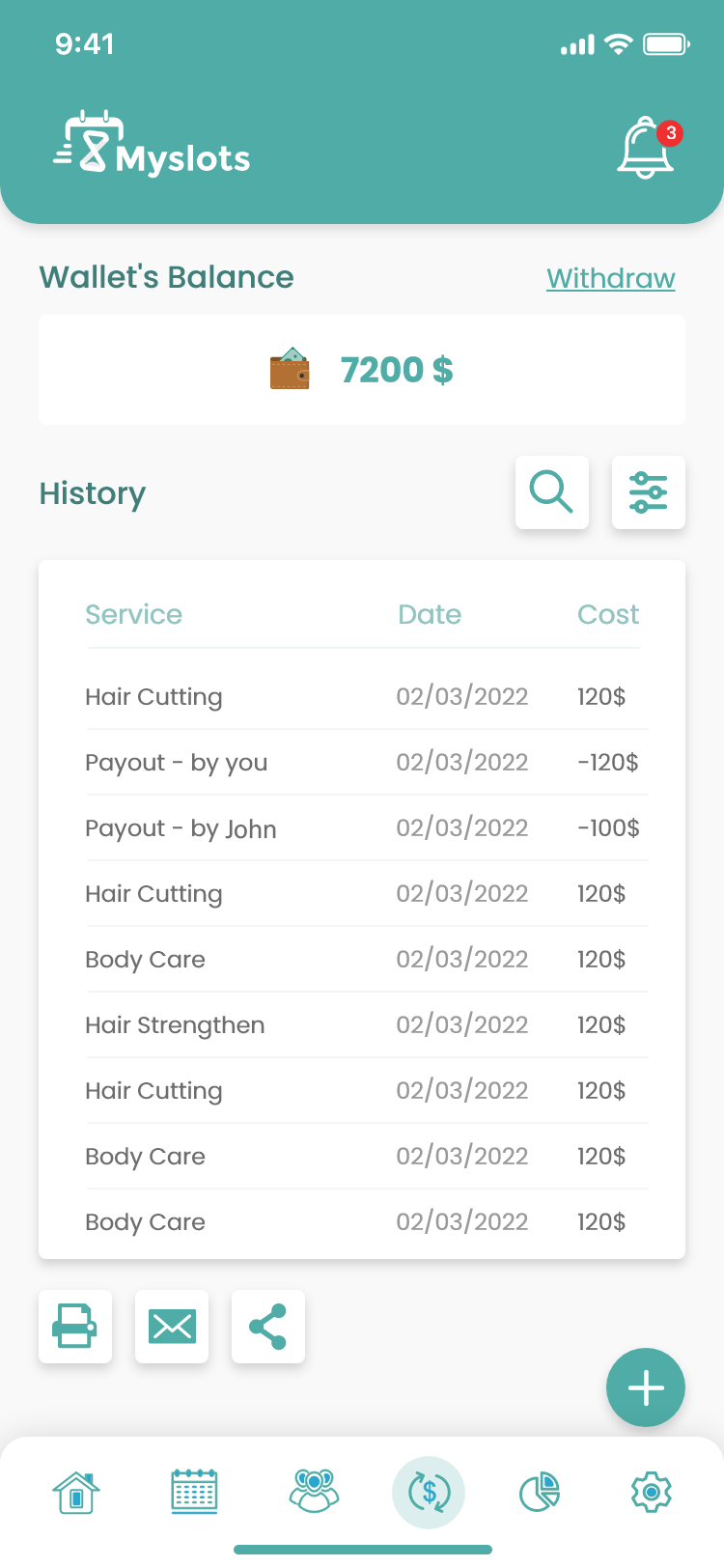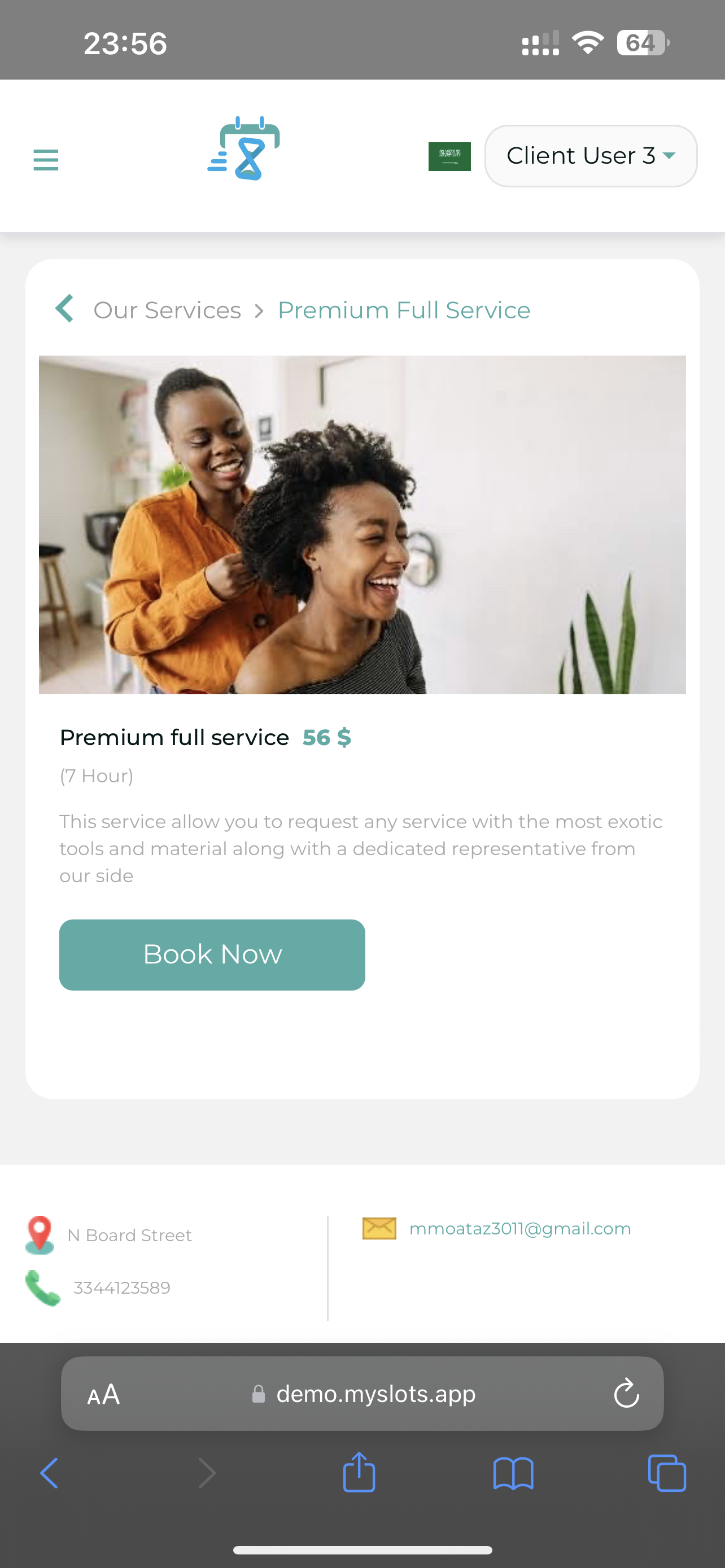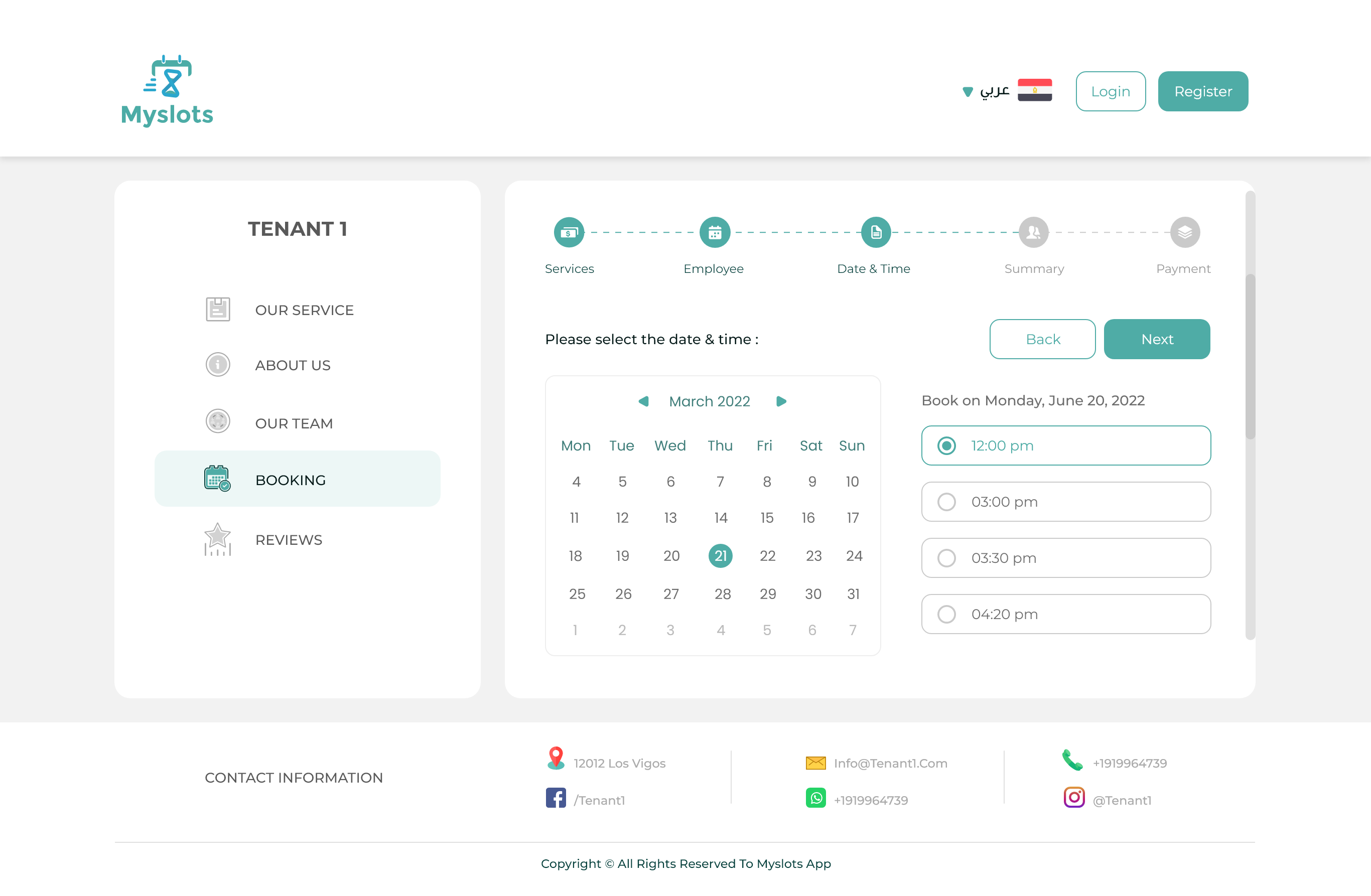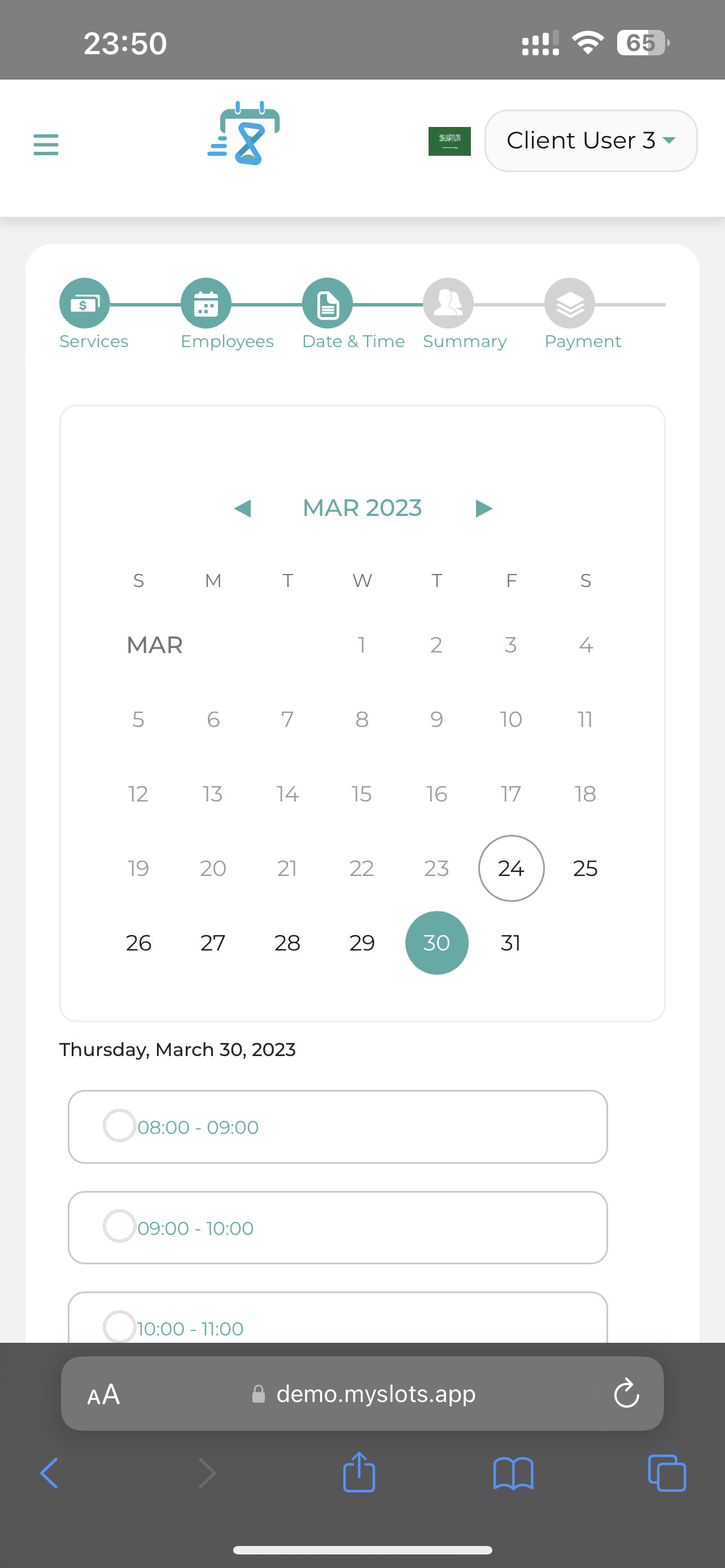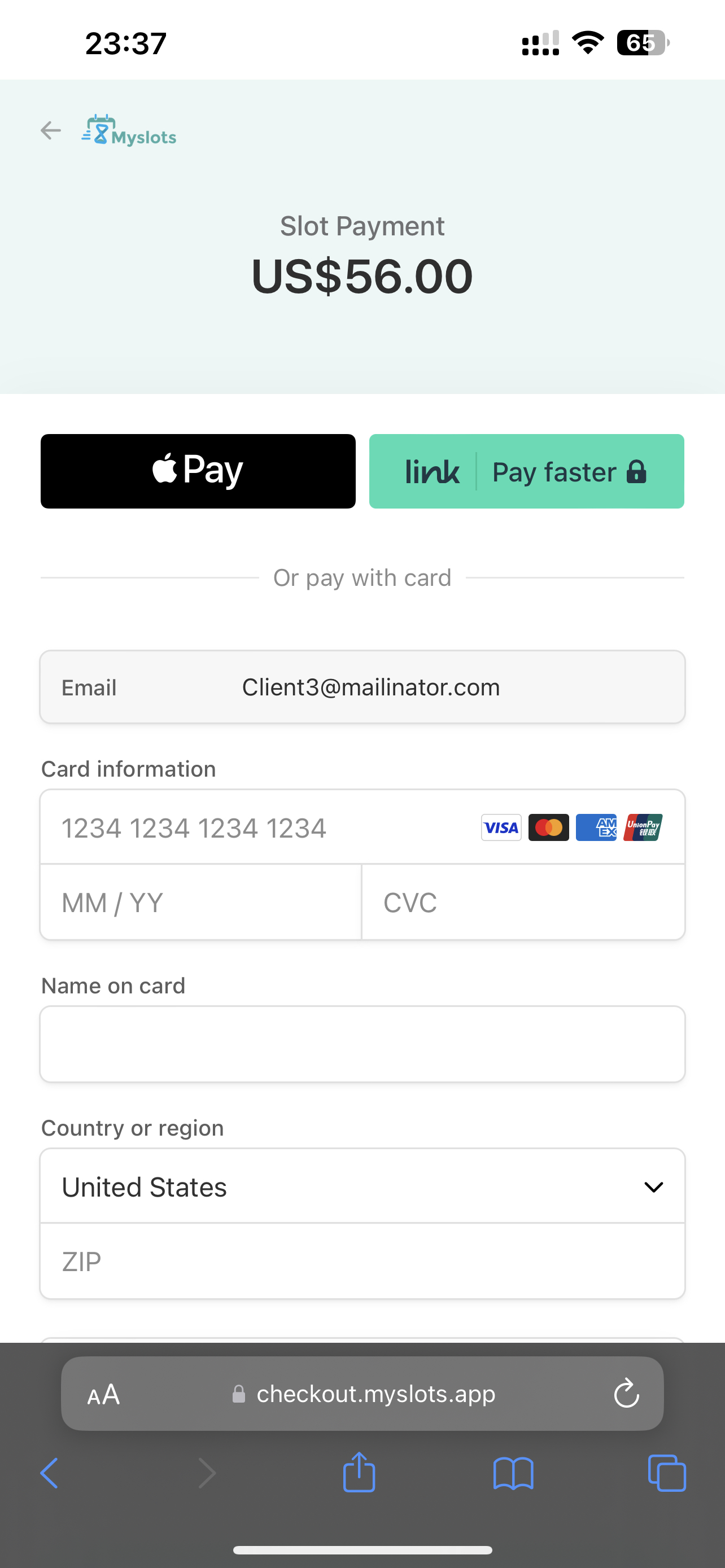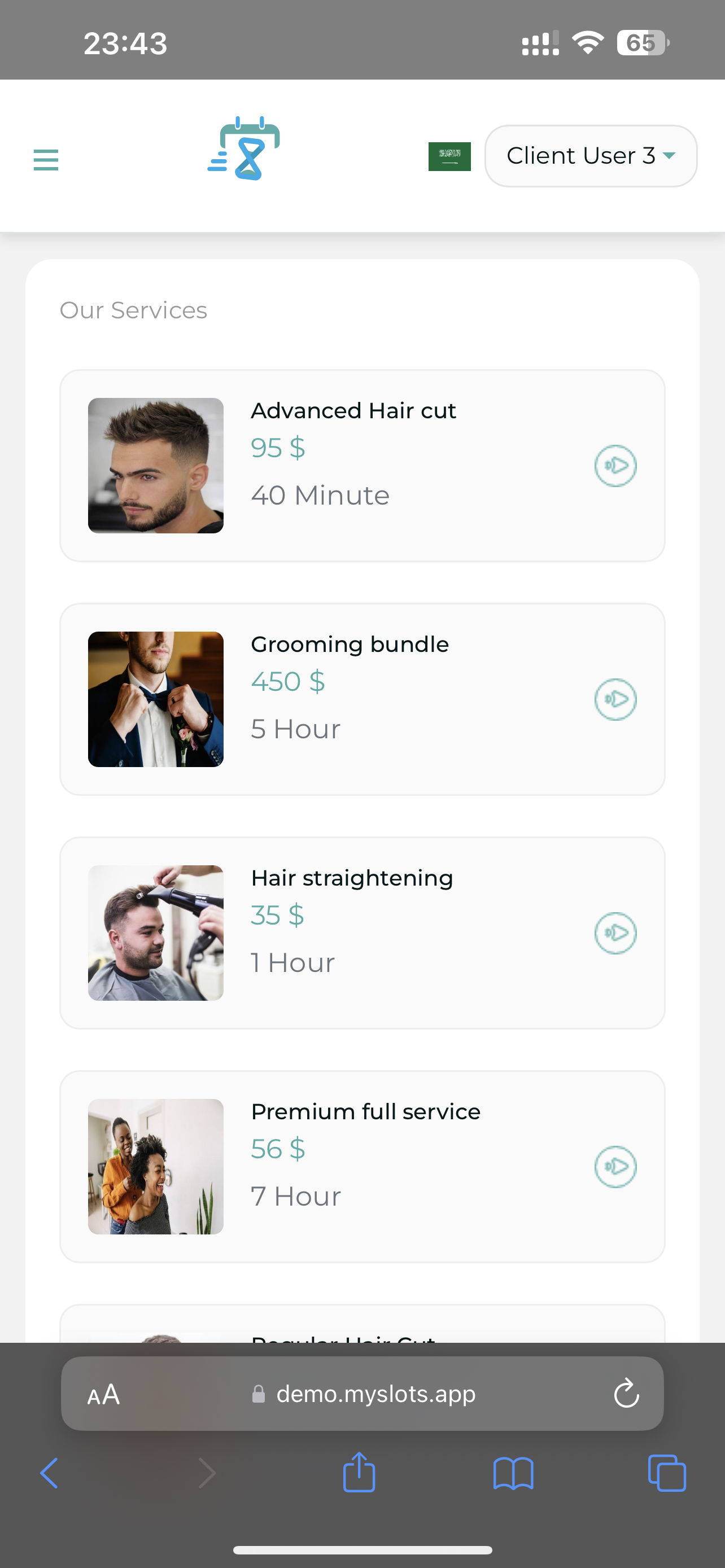 Myslots Scheduling App
Sponsored
Myslots Scheduling is a powerful scheduling application that helps users manage their time and appointments more efficiently. With an intuitive interface and advanced features such as automated reminders, booking website, scheduling analytics and online p
Product Details
Myslots is a comprehensive scheduling application that provides users with a range of powerful tools to help them manage their time and appointments more efficiently. With Myslots, users can create custom calendars and schedules, set reminders and notifications, and automate repetitive tasks. The application also includes advanced scheduling analytics that allow users to track their scheduling history, identify patterns and trends, and optimize their schedules for maximum productivity. Myslots is designed with a user-friendly interface that makes it easy to create, edit, and manage appointments and schedules. Users can quickly and easily view their schedules and make changes on the fly, ensuring that they always have the latest information at their fingertips. The application also includes powerful collaboration features that allow users to share their schedules with colleagues and clients, making it easy to coordinate appointments and meetings. Whether you're a busy professional, a small business owner, or a member of a team, Myslots is the ideal scheduling application for anyone who wants to take control of their time and maximize their productivity. Try it today and see how it can help you streamline your scheduling and achieve your goals!
Report this Listing
User Reviews
Please rate the listing and tell the world know what do you think about the listing.
No reviews found.
Not yet reviewed by any member. You can be the first one to write a review for this listing.
Click here
to submit your review.