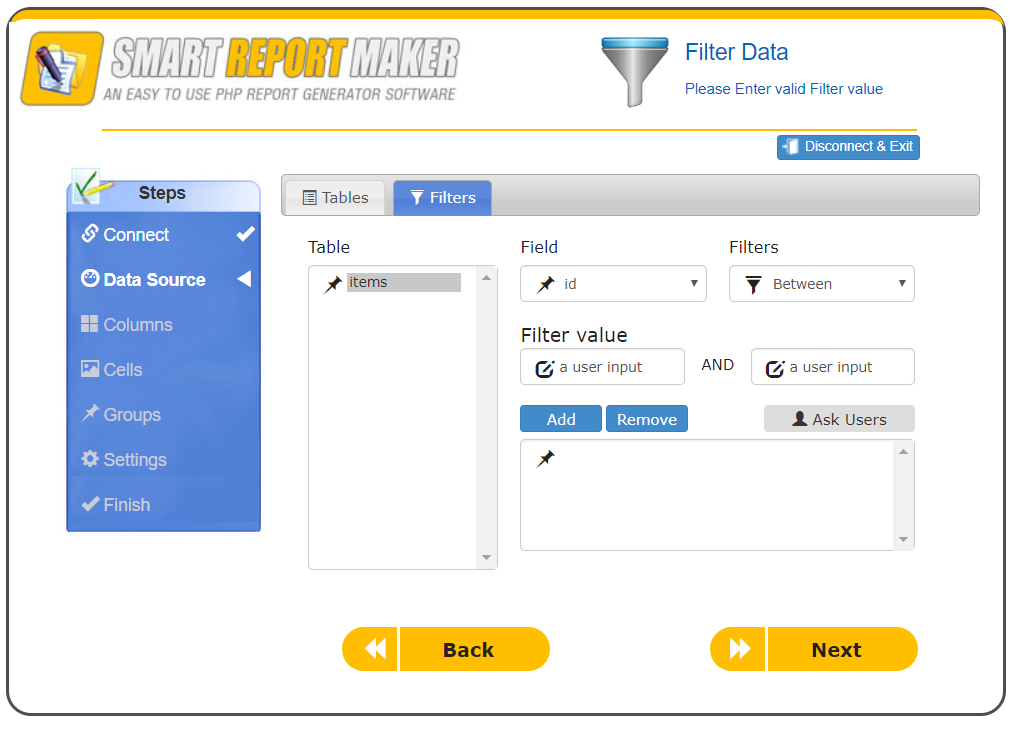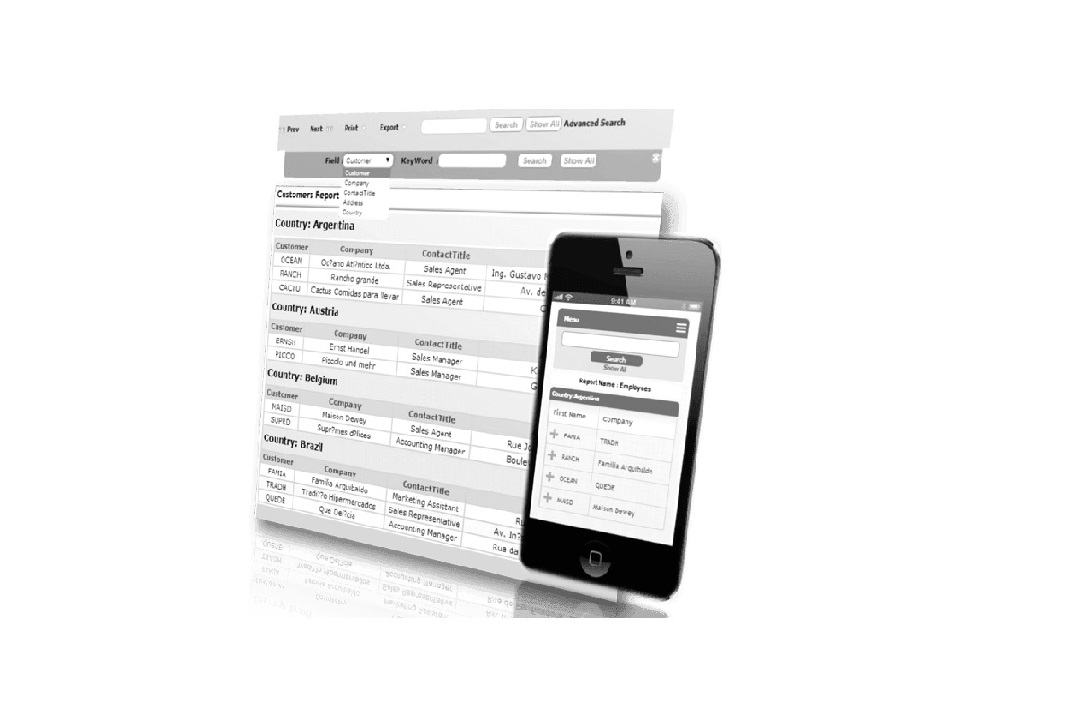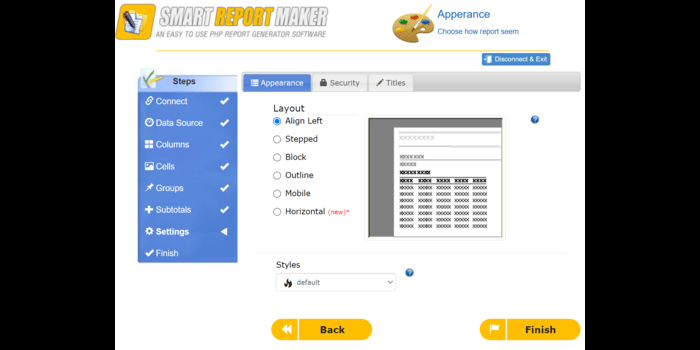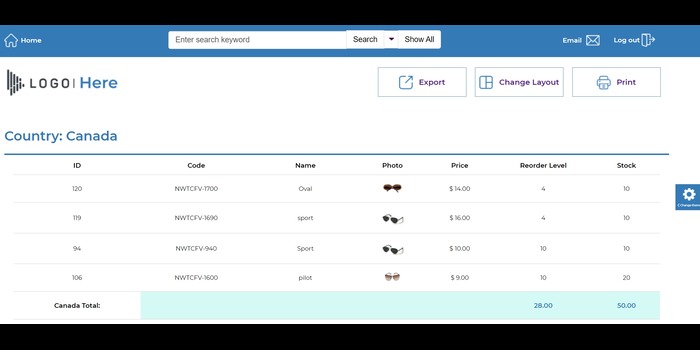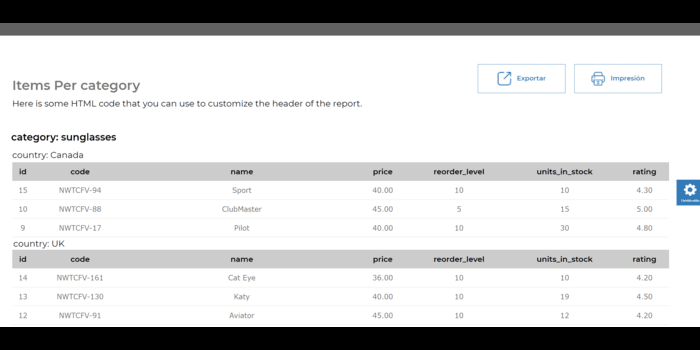 Smart Report Maker
Sponsored
Advanced Report Generator For MySQL
Product Details
If you're looking for an effective solution to create polished reports from MySQL databases using tables, views, or SQL queries, Smart Report Maker is precisely the tool you need. This user-friendly PHP reporting tool empowers you to quickly generate the reports you need with just a few mouse clicks! It offers a multitude of advanced features, such as subtotals, advanced data filters, multiple grouping levels, cell customizations, conditional formatting, calculated columns, security integrations, and much more. Smart Report Maker operates on your personal server, eliminating concerns about monthly subscriptions or hidden costs. Don't hesitate—try it for yourself today!
Report this Listing
User Reviews
Please rate the listing and tell the world know what do you think about the listing.
No reviews found.
Not yet reviewed by any member. You can be the first one to write a review for this listing.
Click here
to submit your review.