Listings by Zina
Please find all the active listings published by Zina below. Publisher has posted 3 listings. You may click on a listing to visit its detail page to learn more about the listing.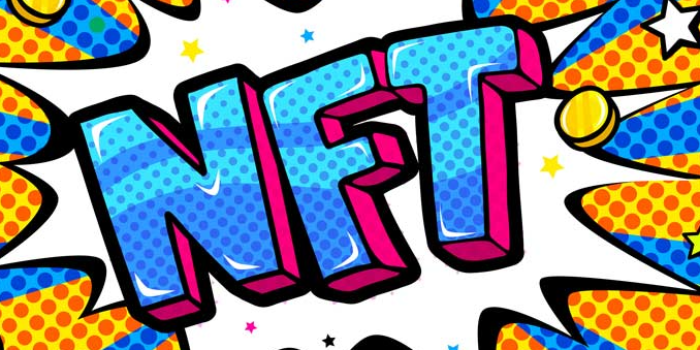 A complete decentralized wallet to easily engage - trust wallet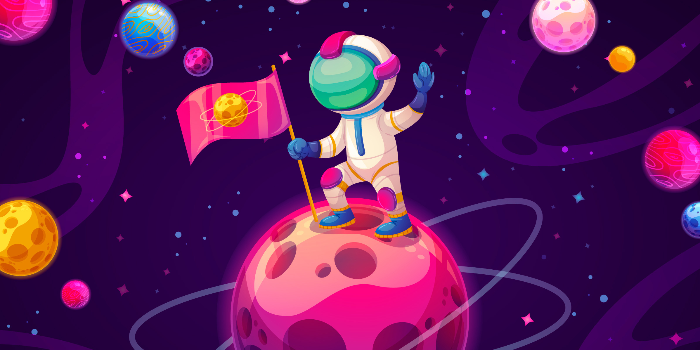 What is SafeMars? How SafeMars Work?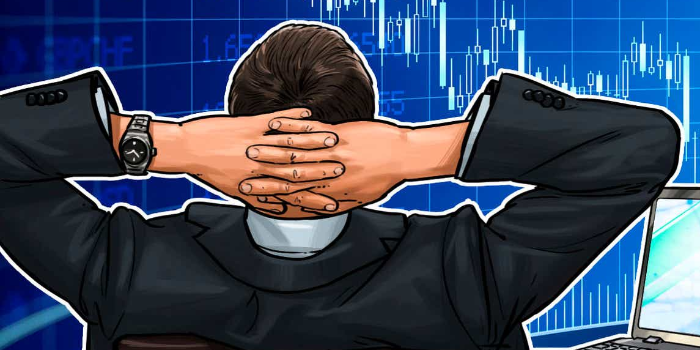 List Your Decentralized Crypto Coin or Token in Three Simple Steps