AJAX Keyword Suggest
feature that will offer suggested terms, almost instantly, as a user types into an input box
Product Details
This "AJAX Keyword Suggest" is a feature that will offer suggested terms, almost instantly, as a user types into an input box. This is the same sort of technology that is offered by Google Suggest. Our free service allows you to add this feature to your website without the need for custom programming. We give you the power to fully customize your 'Suggest List' to your meet your style and preferences (e.g. background color, width, highlight color, font-size, etc...). All you have to do is copy and paste a small piece of code into your html page and you'll have the feature running instantly. This feature is also known as Google Suggest, live search, autocomplete, keyword suggest, AJAX Suggest.
Report this Listing
You May Also Like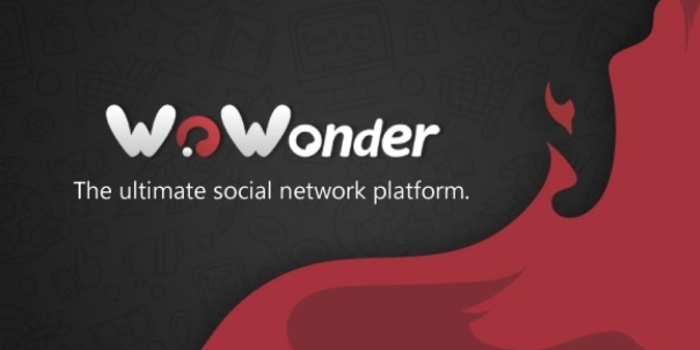 WoWonder - The Ultimate PHP Social Network Platform
Sponsored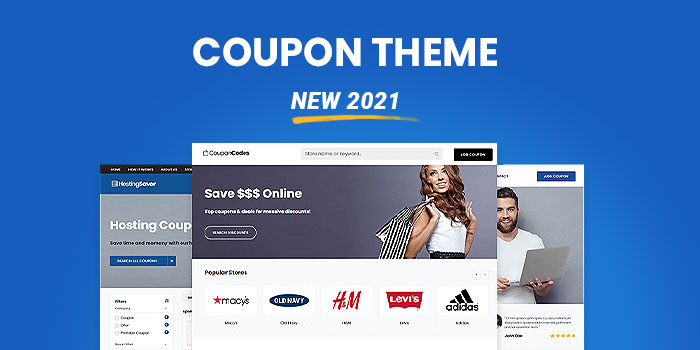 Coupon & Affiliate Theme (New 2021) - Download Now!
Sponsored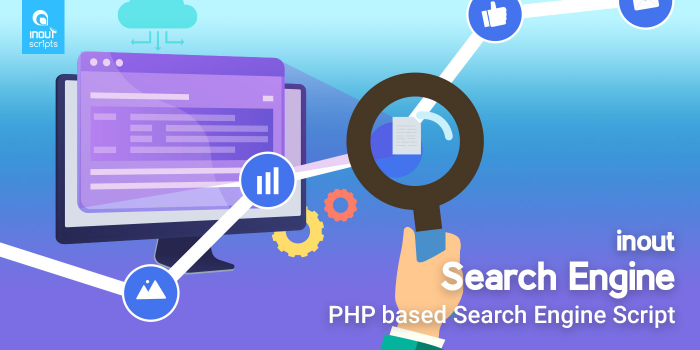 Inout Search Engine
Sponsored
User Reviews
Please rate the listing and tell the world know what do you think about the listing.
No reviews found.
Not yet reviewed by any member. You can be the first one to write a review for this listing.
Click here
to submit your review.