Bar Graph
JavaScript for creating a bar graph from given set of data.
Product Details
This script allows you to create a bar graph table of the data given to it. It prints the total-count variable at the top of the form. It will chart out the values given in the stats-array definition statement.
Report this Listing
You May Also Like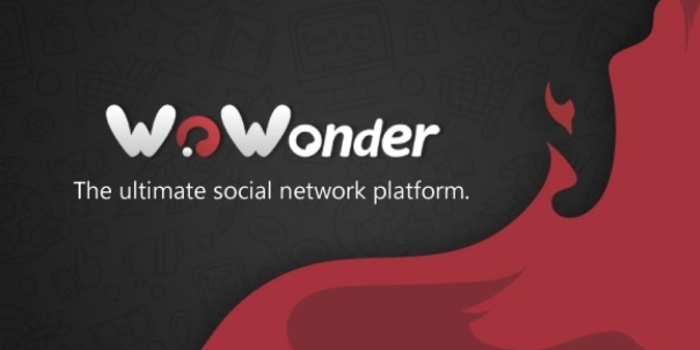 WoWonder - The Ultimate PHP Social Network Platform
Sponsored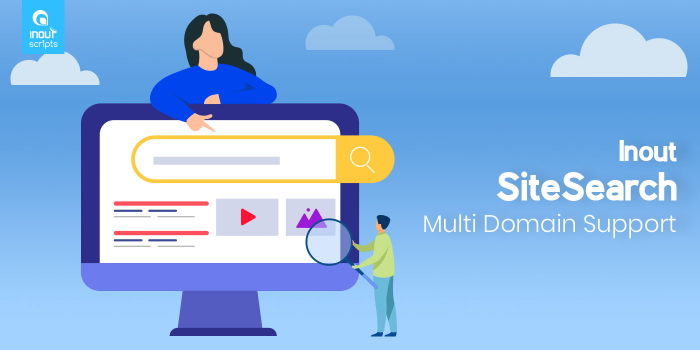 Inout SiteSearch
Sponsored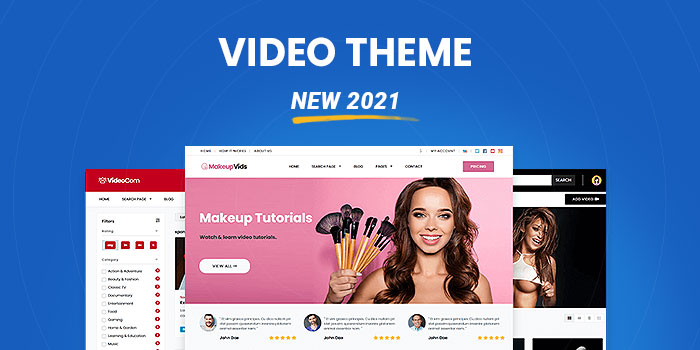 Video Theme: Setup a website like YouTube today (New 2022) - Download Now!
Sponsored
User Reviews
Please rate the listing and tell the world know what do you think about the listing.
No reviews found.
Not yet reviewed by any member. You can be the first one to write a review for this listing.
Click here
to submit your review.