eLouai's Minesweeper
eLouai's Minesweeper
Product Details
The object of Minesweeper is to locate all the mines as quickly as possible without uncovering any of them. If you uncover a mine, you lose the game. Downloadable script, images and original photoshop files.
Report this Listing
You May Also Like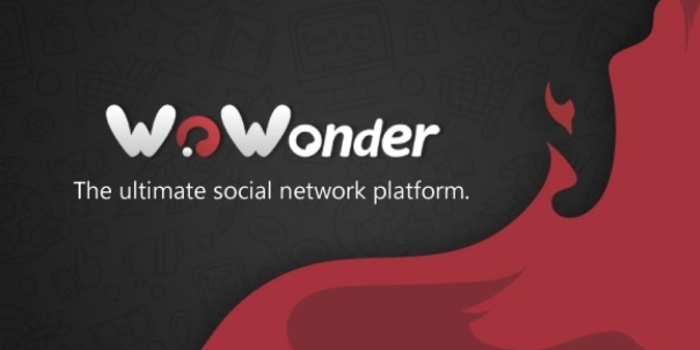 WoWonder - The Ultimate PHP Social Network Platform
Sponsored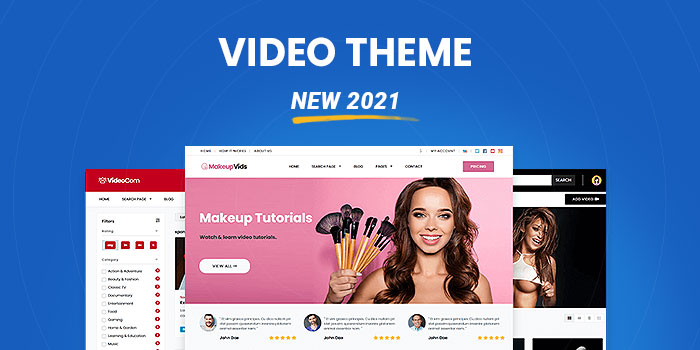 Video Theme: Setup a website like YouTube today (New 2022) - Download Now!
Sponsored
User Reviews
Please rate the listing and tell the world know what do you think about the listing.
No reviews found.
Not yet reviewed by any member. You can be the first one to write a review for this listing.
Click here
to submit your review.