Full Flash Website Templates
High-quality Flash website templates staring at just $50
Product Details
Check out these fantastic Flash website templates. The entire website is designed in Flash and we have templates for every area of business from corporate templates to personal, profesional & templates for particular businesses like design studios, real estate agenices, fashion and modeling companies, restaurants, travel agents and lots more. Check them out! Cool Flash animation effects, sound effects, photo galleries and more are inclded!
Report this Listing
You May Also Like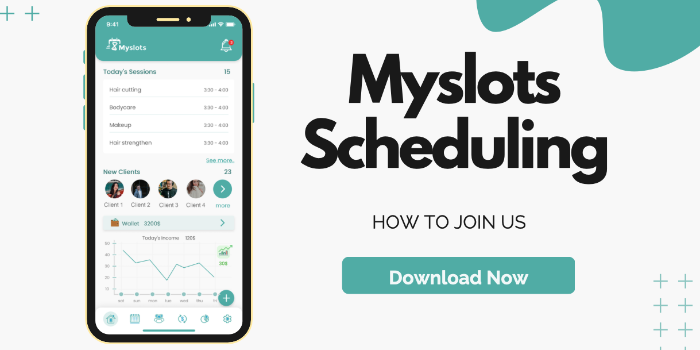 Myslots Scheduling App
Sponsored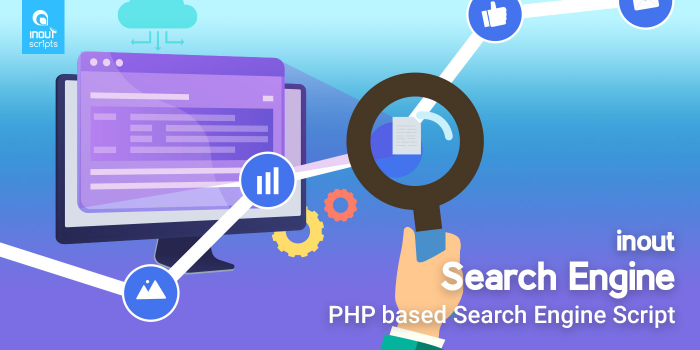 Inout Search Engine
Sponsored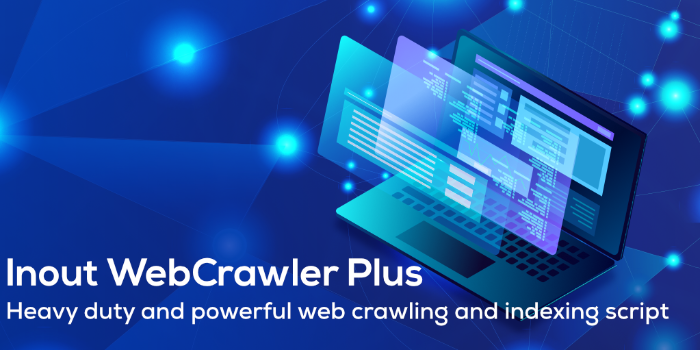 Inout WebCrawler Plus
Sponsored
User Reviews
Please rate the listing and tell the world know what do you think about the listing.
No reviews found.
Not yet reviewed by any member. You can be the first one to write a review for this listing.
Click here
to submit your review.