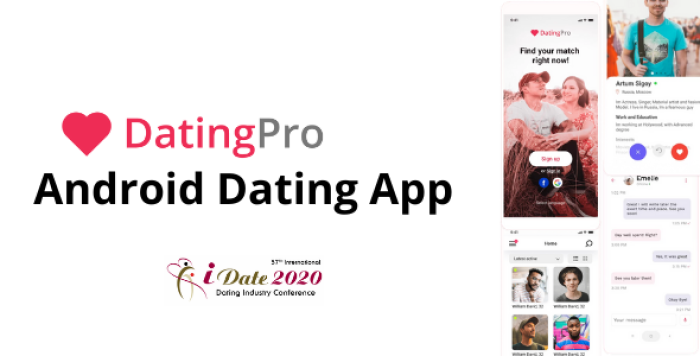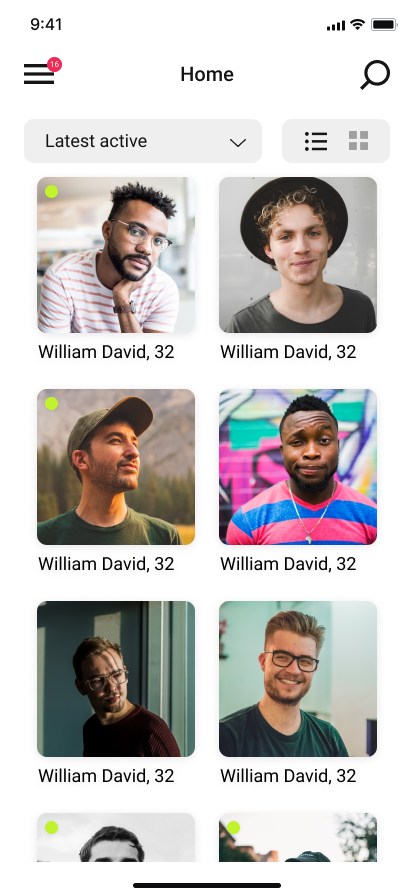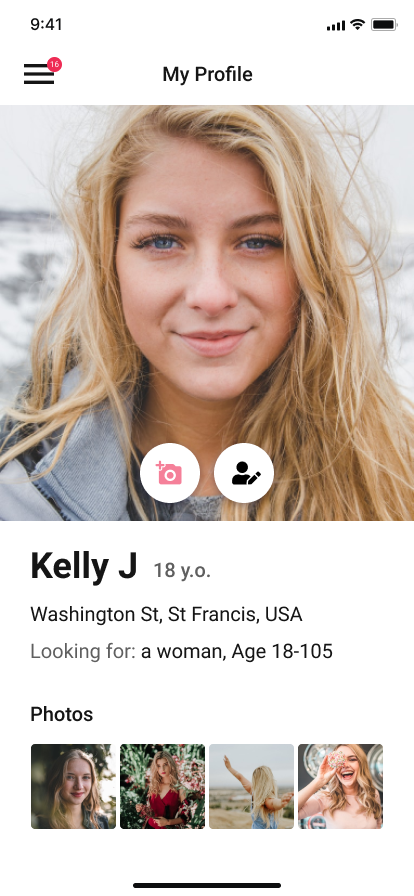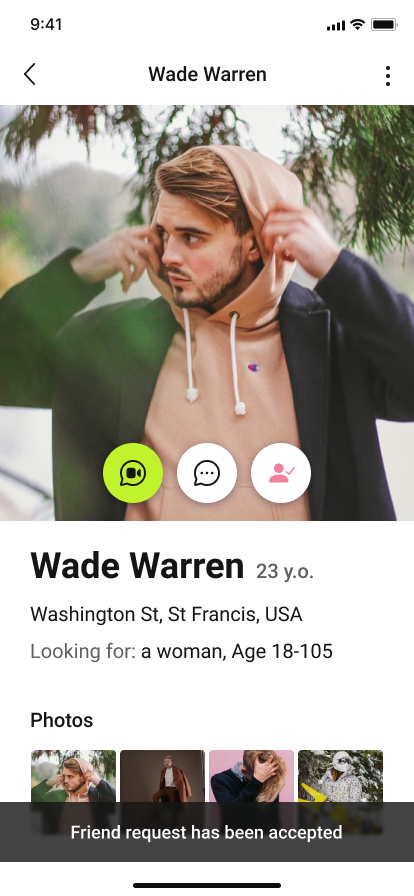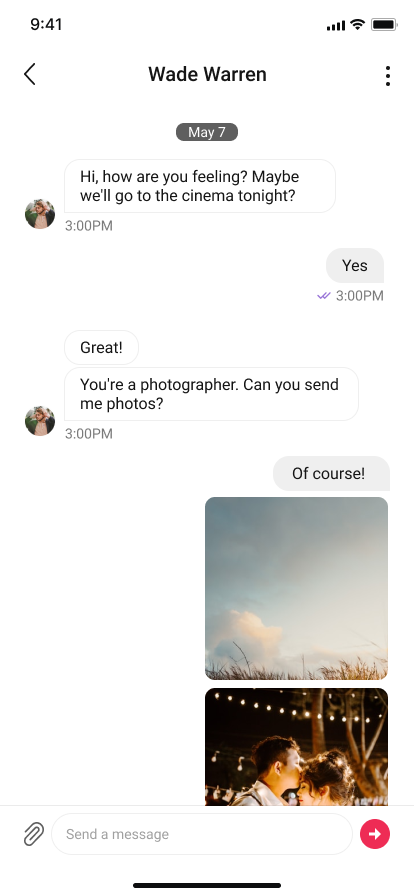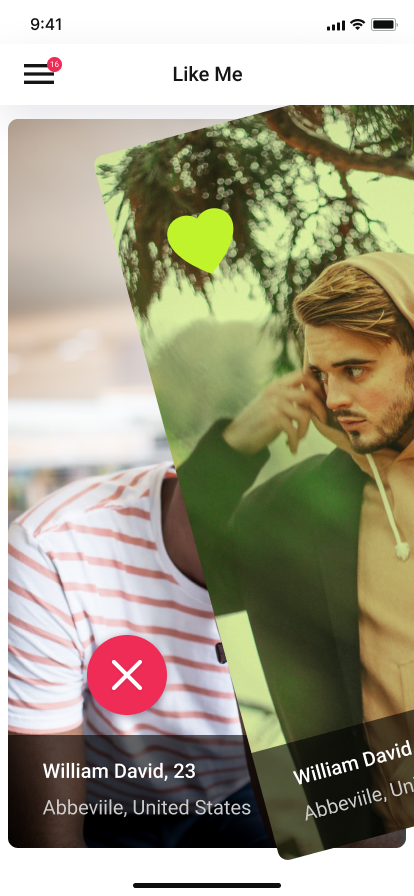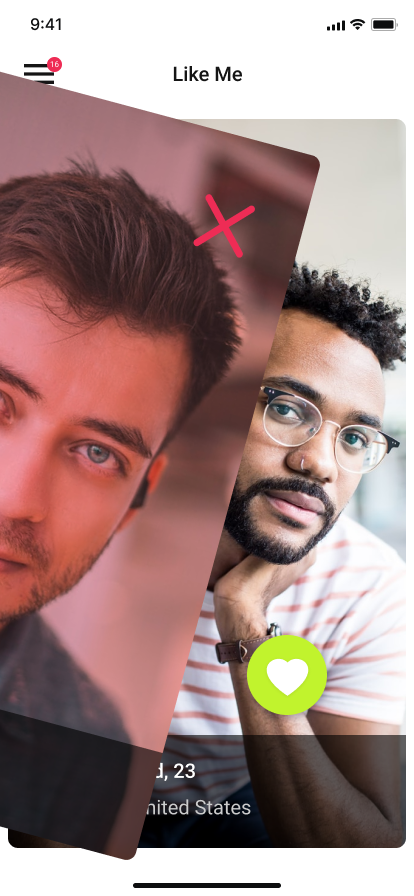 PG Dating Pro: Android dating app
Help people match with each other.Build your online dating business with the Dating Pro Android app.
Product Details
Dating Pro app is a 100% ready-to-use, open code Android dating apps that displays your branding communications: People will create accounts on your app in a few simple steps. Simple registration allows to quickly capture visitors and lead them to registrations. Search is the most important feature of your dating app. Let your members search and match with other users using different criteria. Memberships will help you distinguish between user groups and earn by limiting access to the popular site sections. People will be supposed to upgrade their membership in order to be allowed access to the chat, mailbox, a list of potential best matches, and so on.
Report this Listing
User Reviews
Please rate the listing and tell the world know what do you think about the listing.
No reviews found.
Not yet reviewed by any member. You can be the first one to write a review for this listing.
Click here
to submit your review.