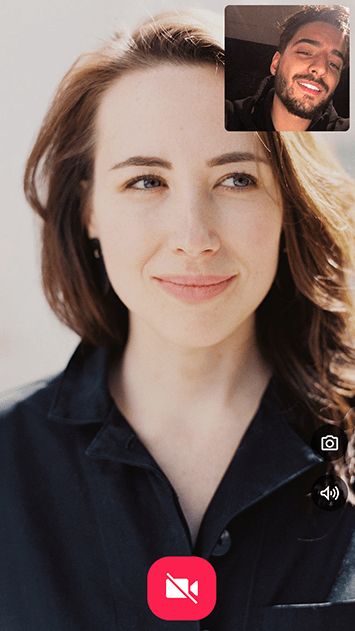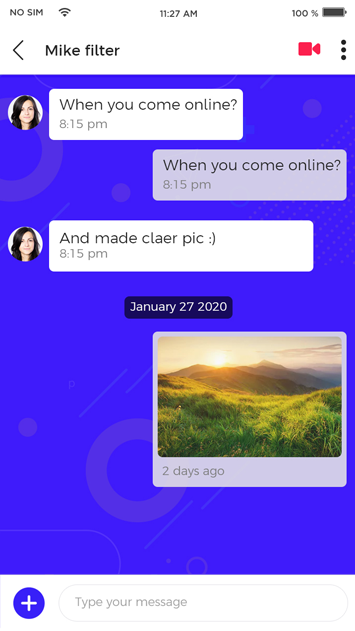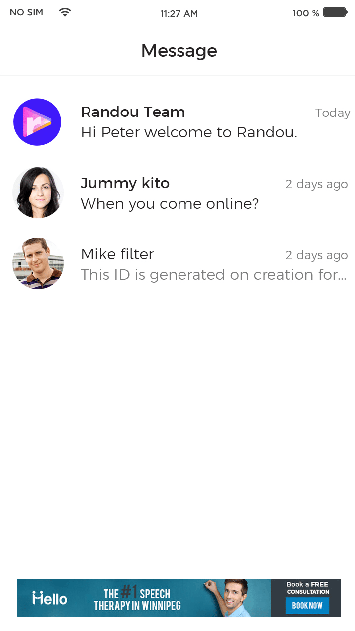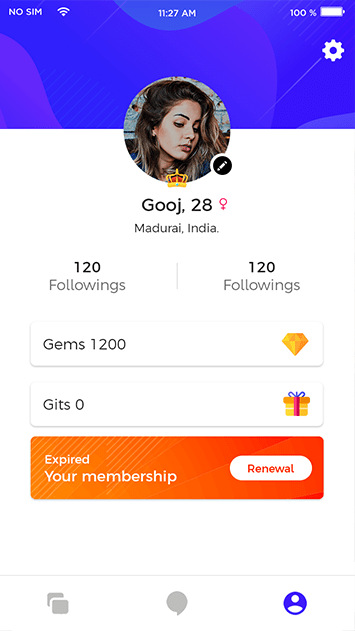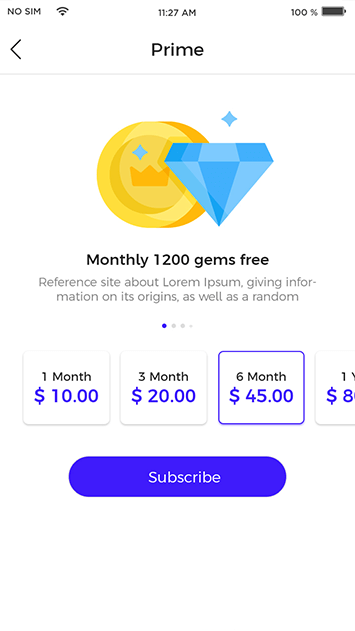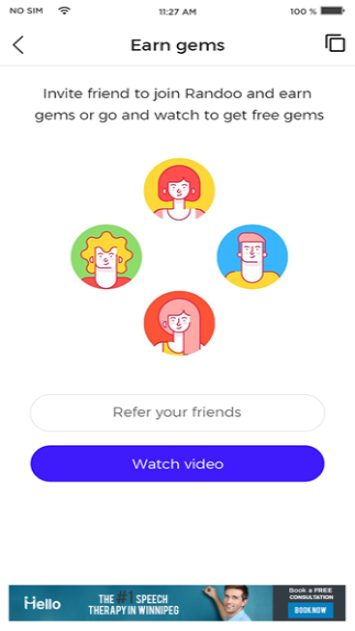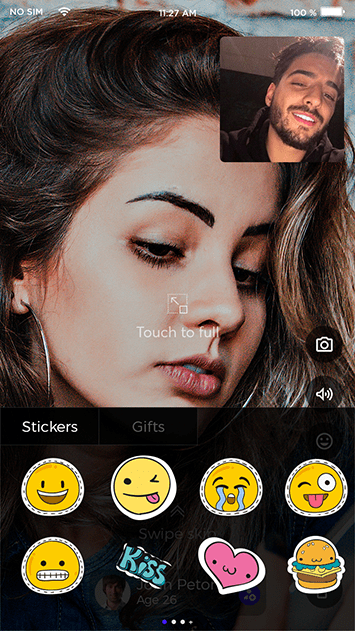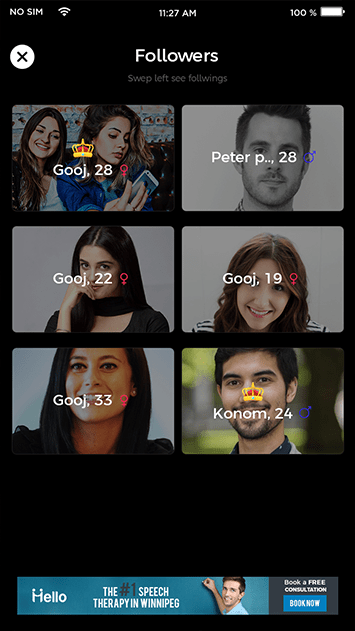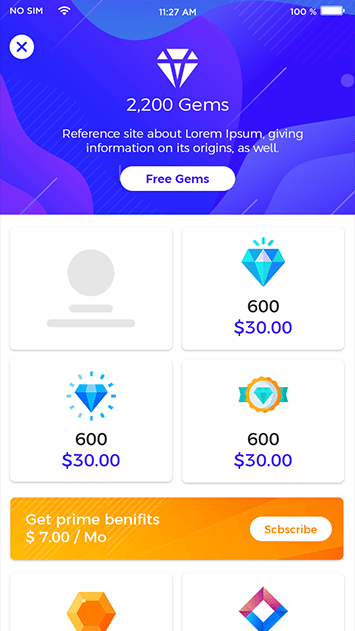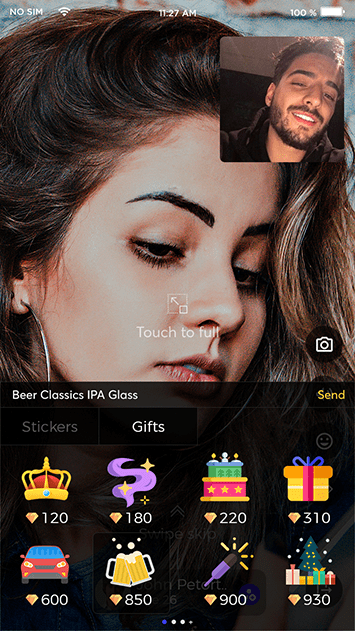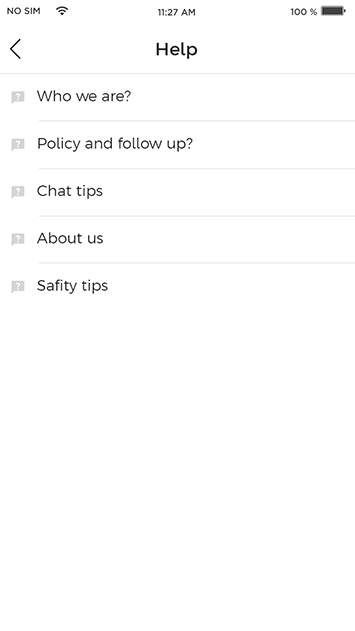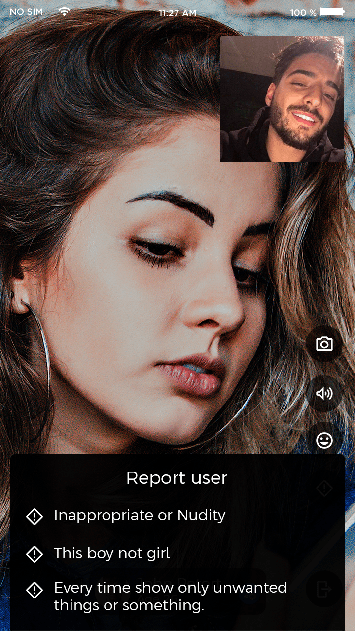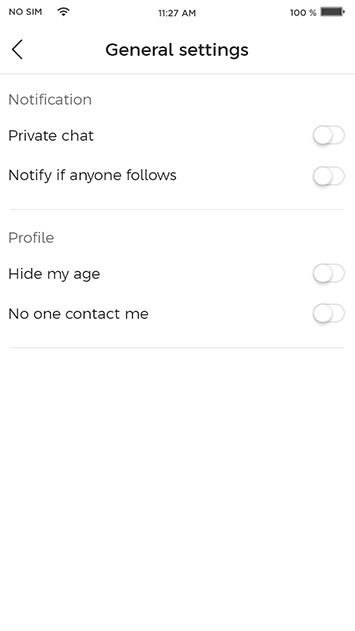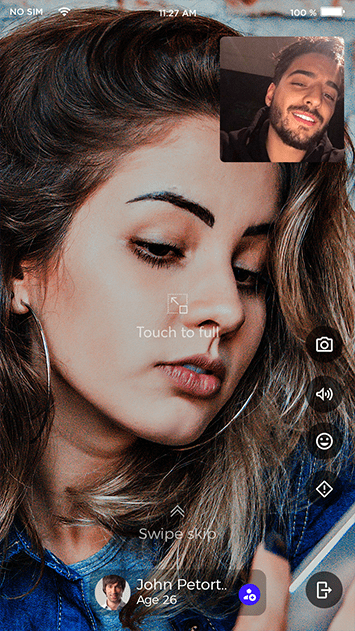 Random video chat script - Appkodes Randou
A rigorously developed random video chat script to outsmart your competitors.
Product Details
The random video chat app is a savior for someone who is interested in connecting with new people around the globe. Appkodes Randou is a ready-to-use random video chat script that is pre-built with amazing features and updated technologies such as discover and connect, high-quality video/voice chat, highly advanced filter option, scan QR code option, etc. If you are one of those aspiring proprietors who want to build an astounding random video chat app, then you can definitely make use of this readymade and dynamically adaptable random video chat script. Also, if required, you can include certain interesting features based on your online video chat business requirements. So, reach greater heights in your random video chat business by getting our top-notch random video chat script.
Report this Listing
User Reviews
Please rate the listing and tell the world know what do you think about the listing.
No reviews found.
Not yet reviewed by any member. You can be the first one to write a review for this listing.
Click here
to submit your review.