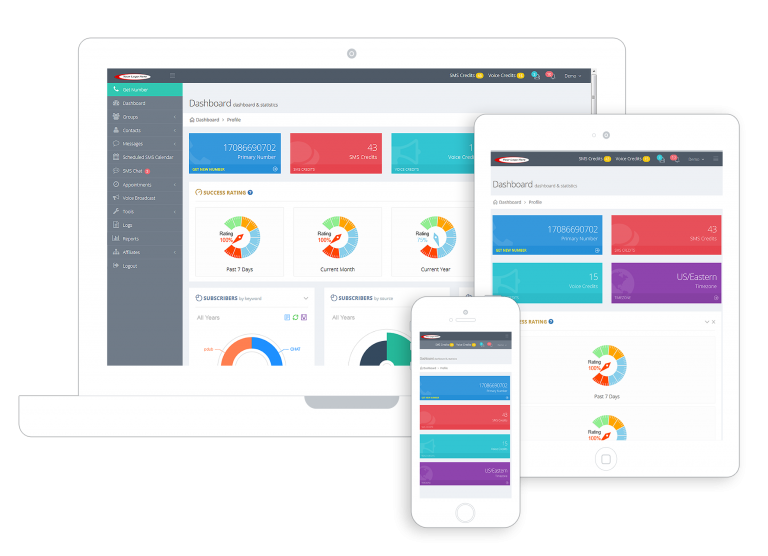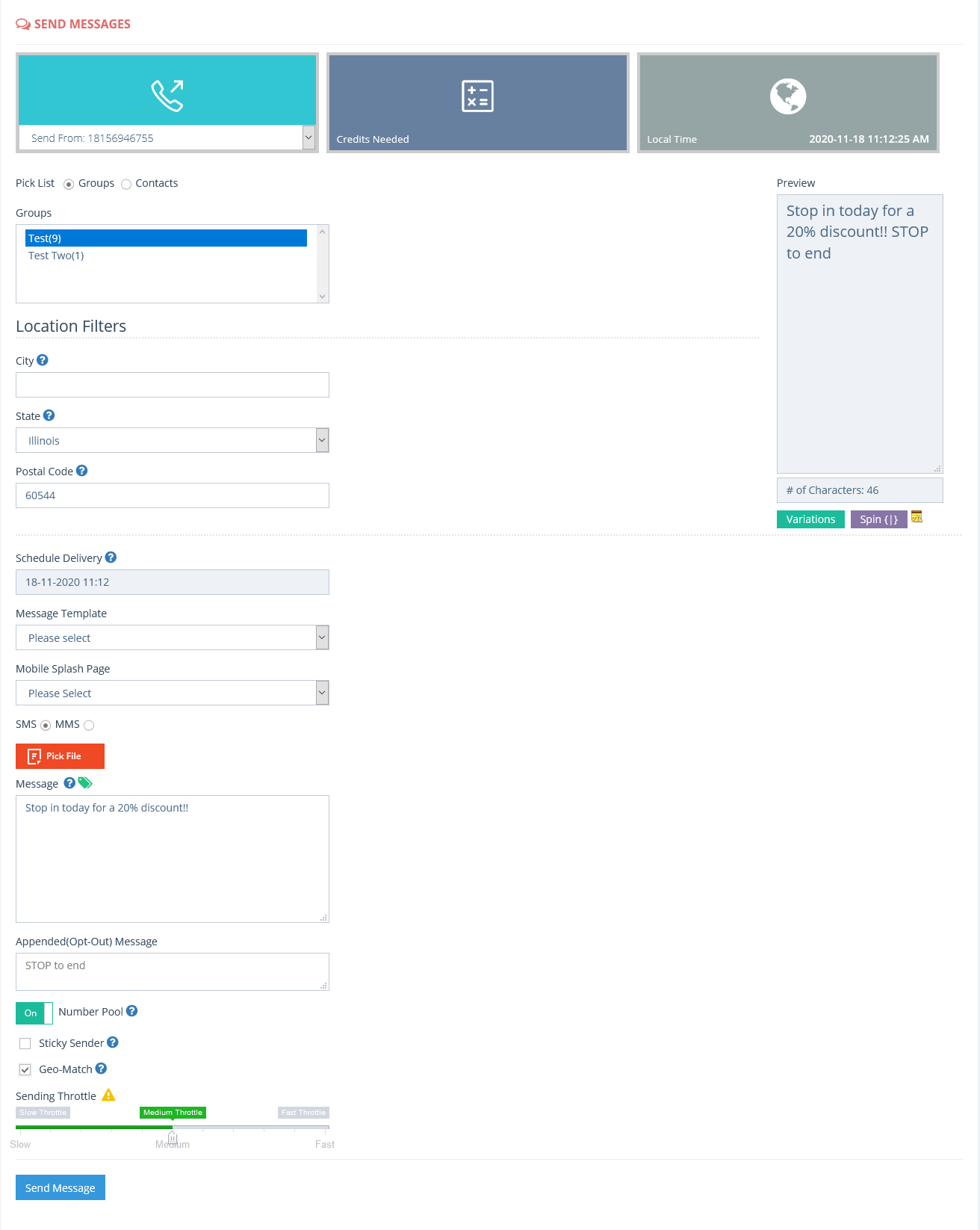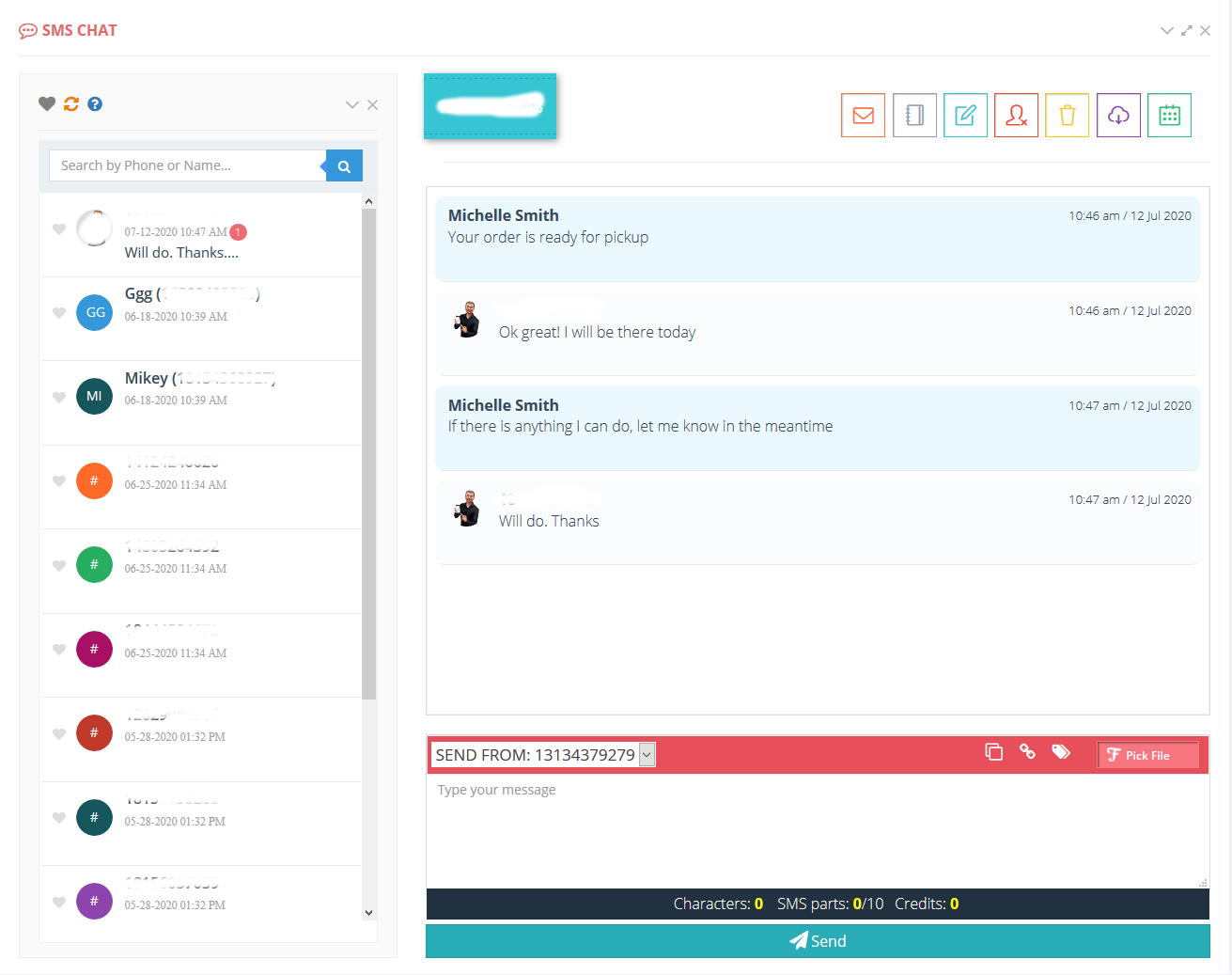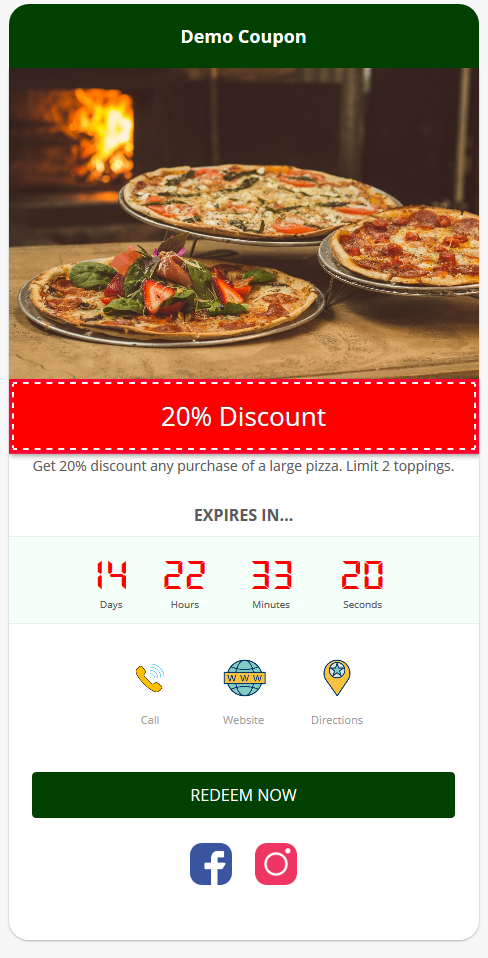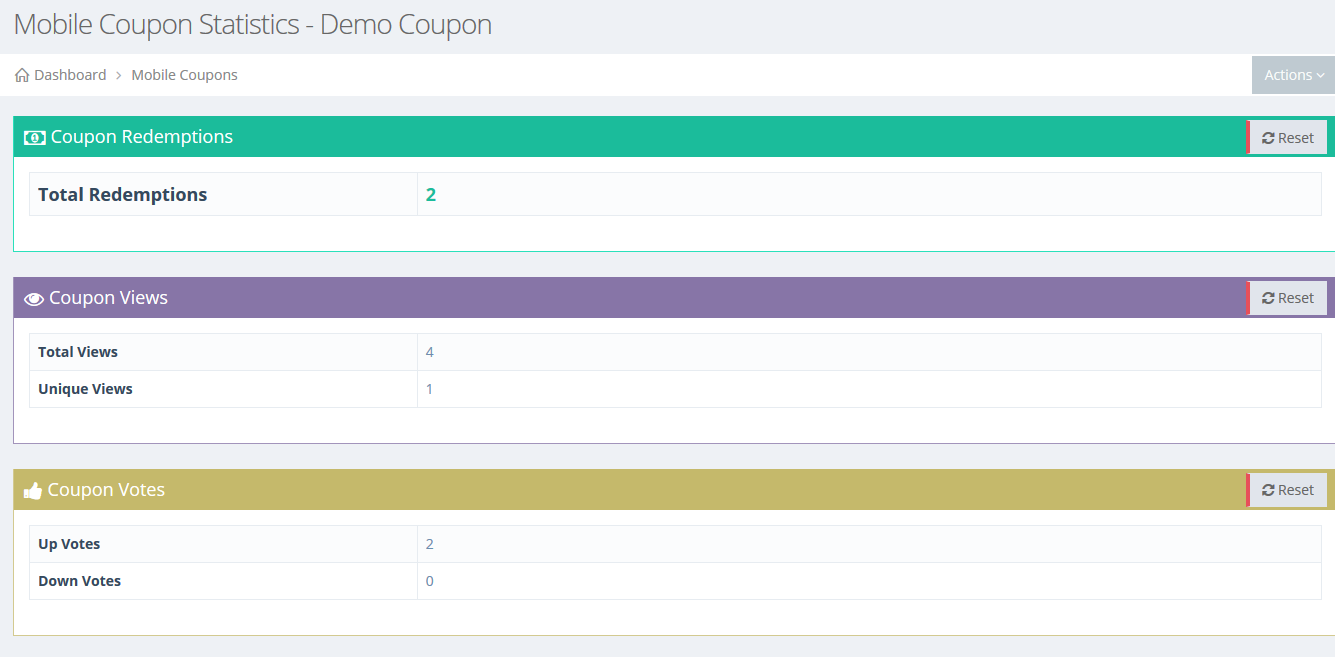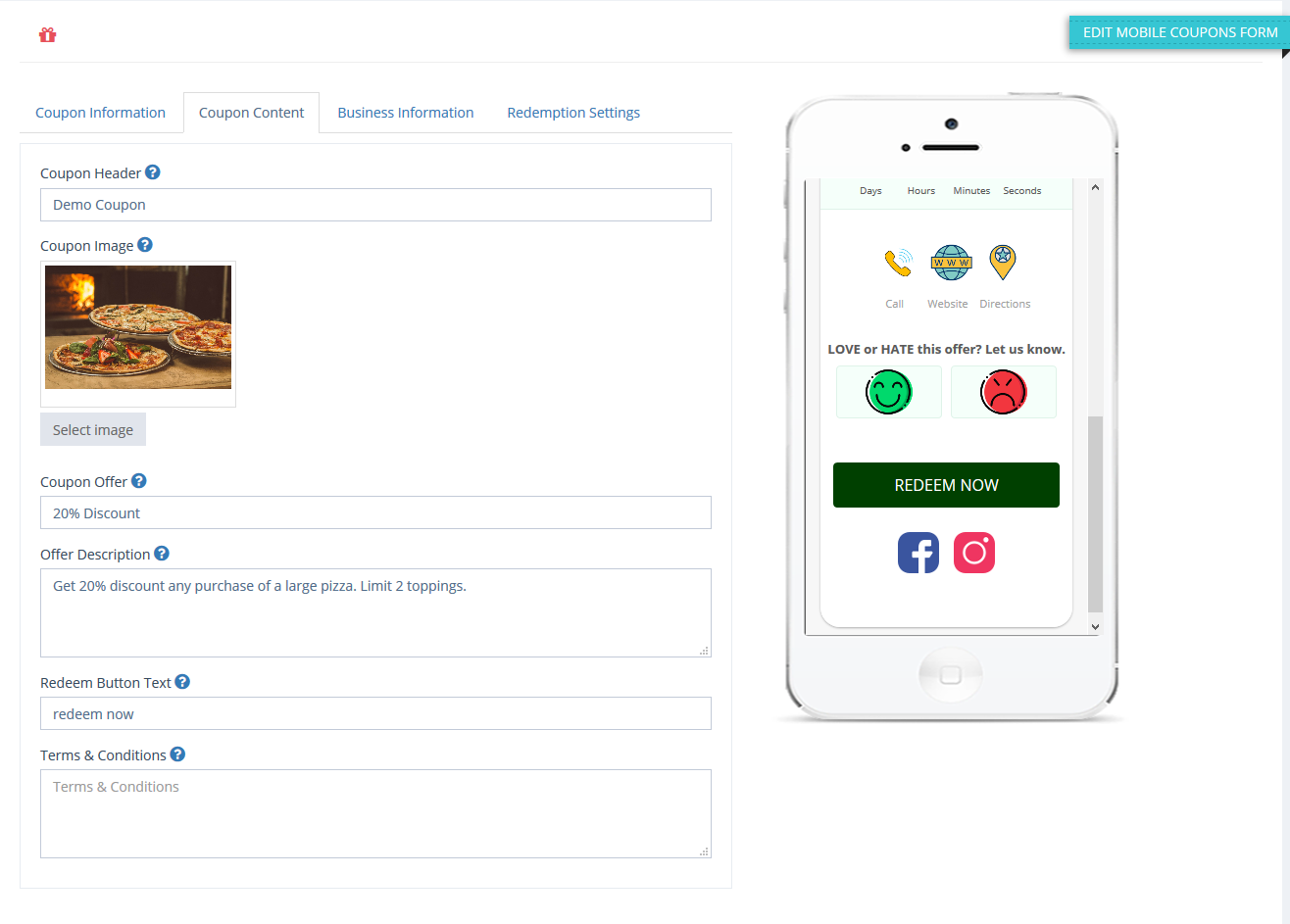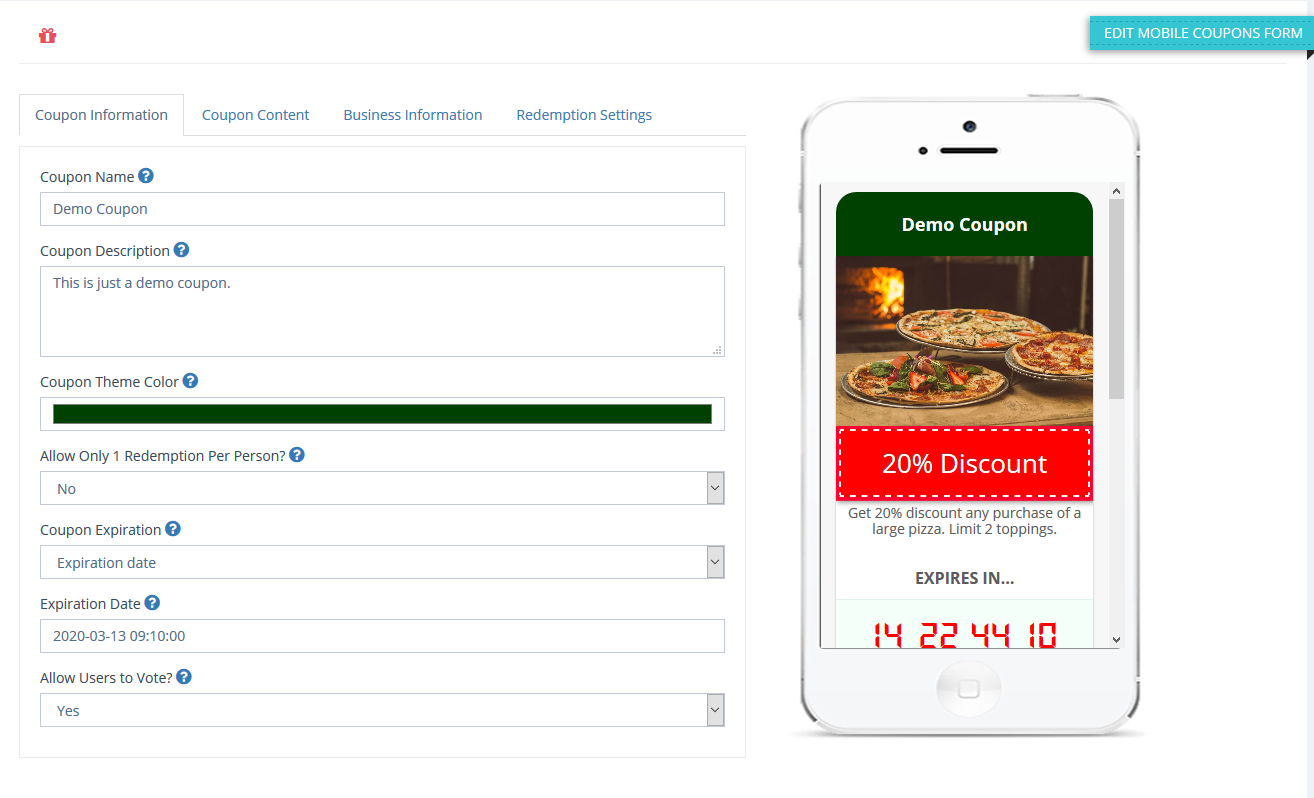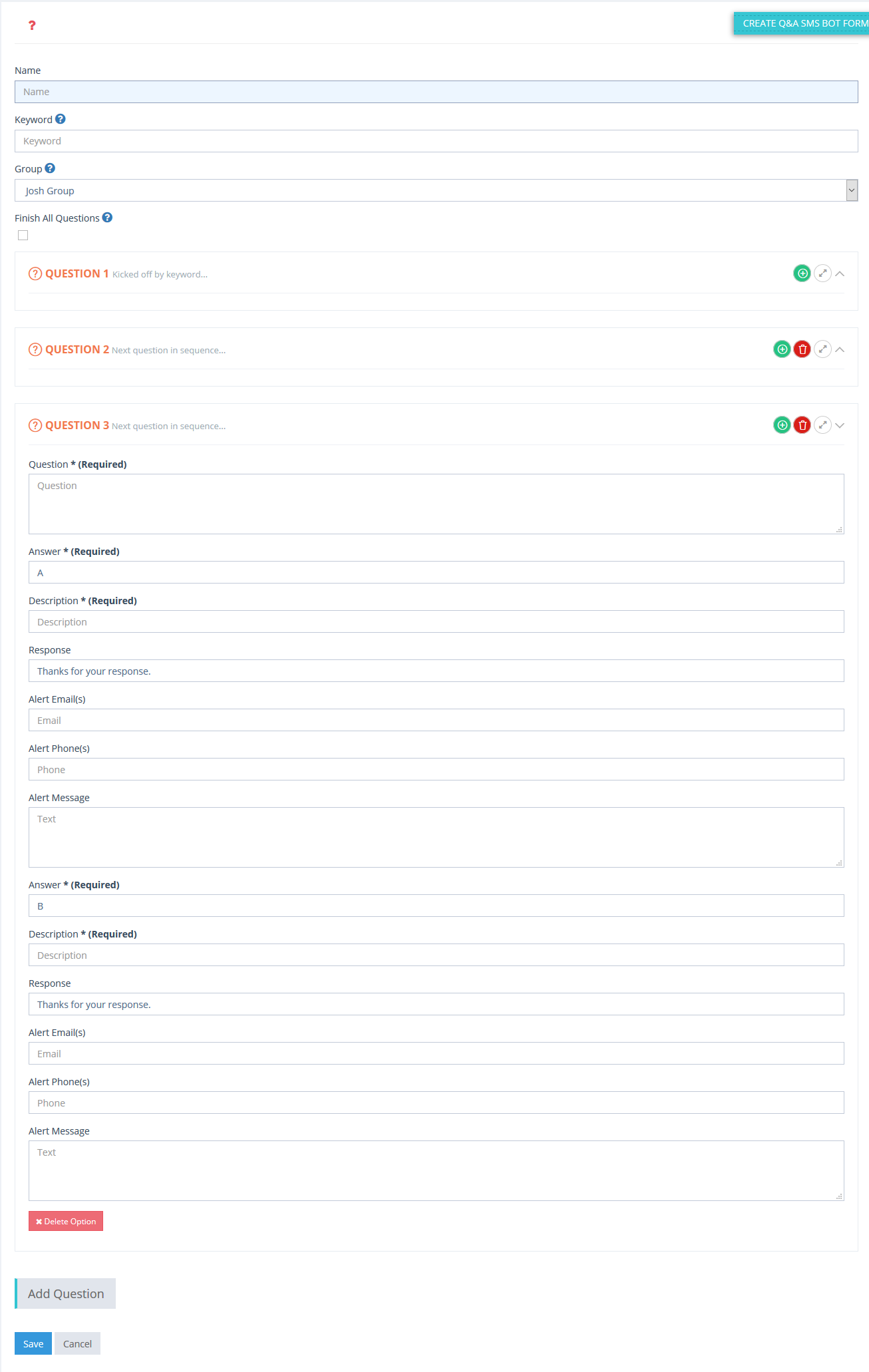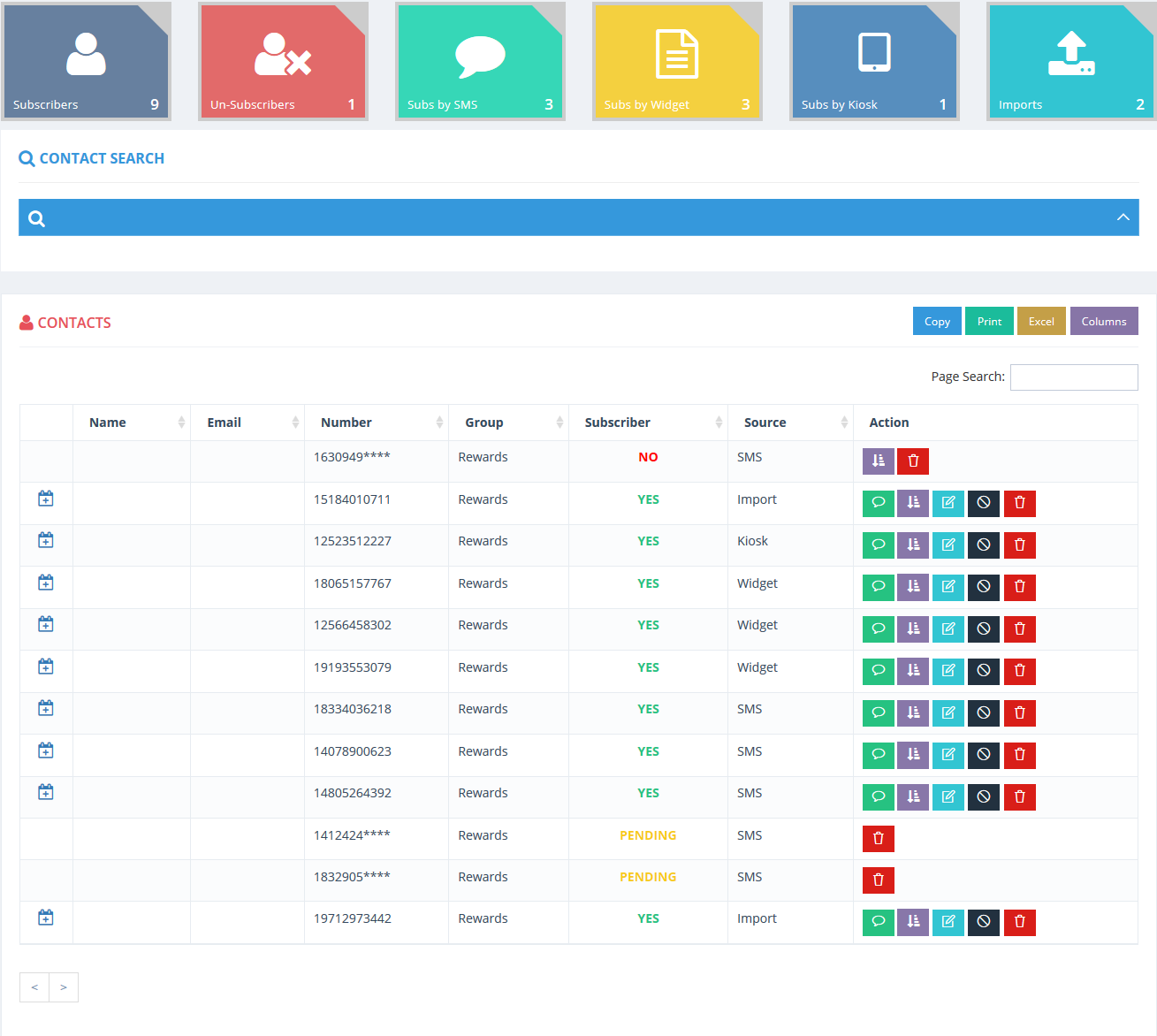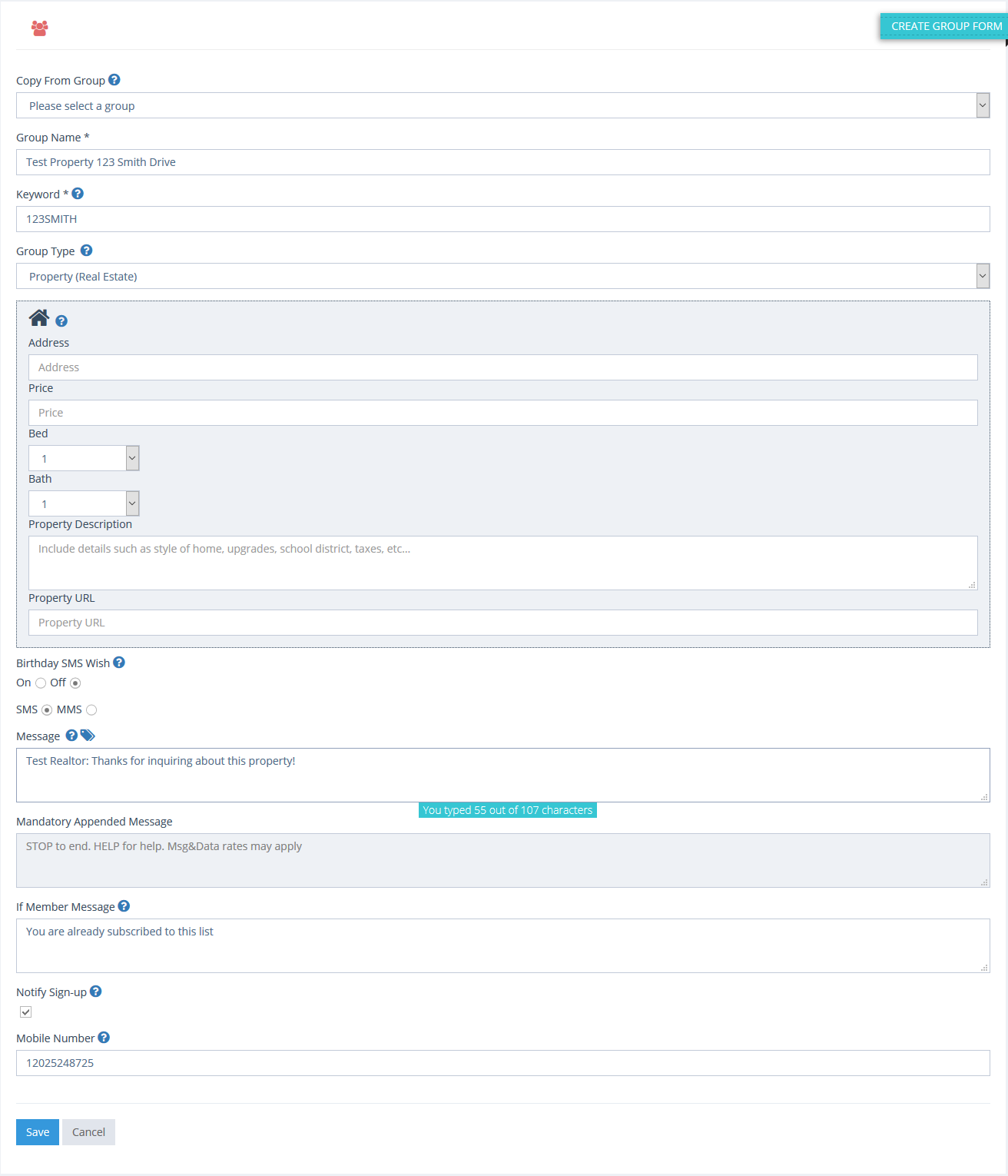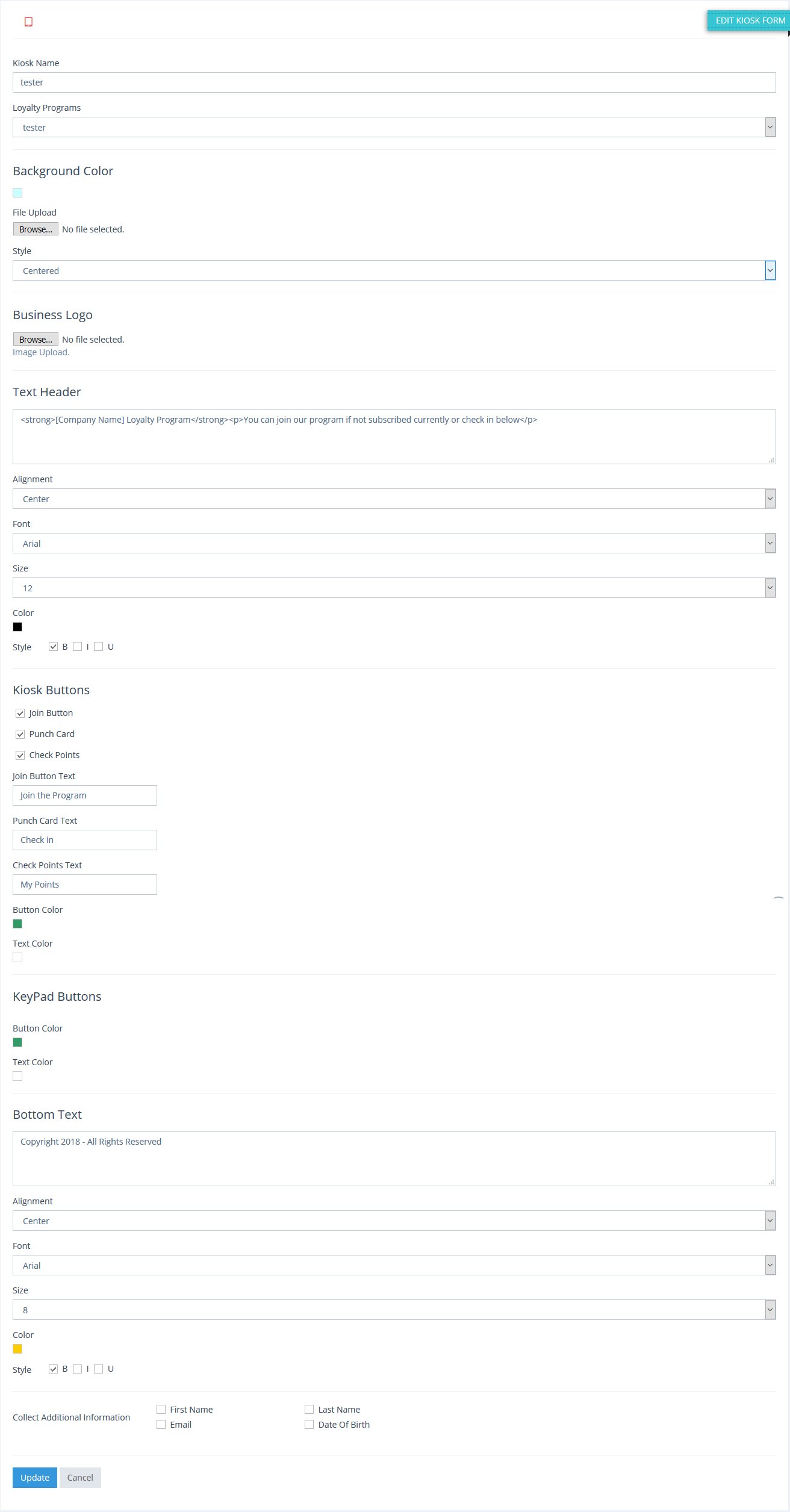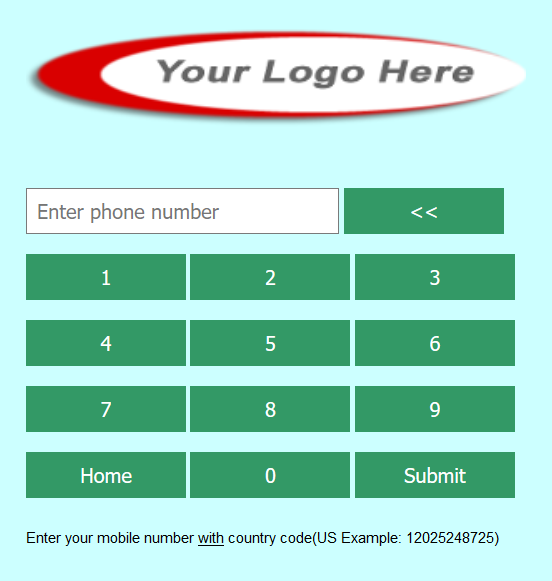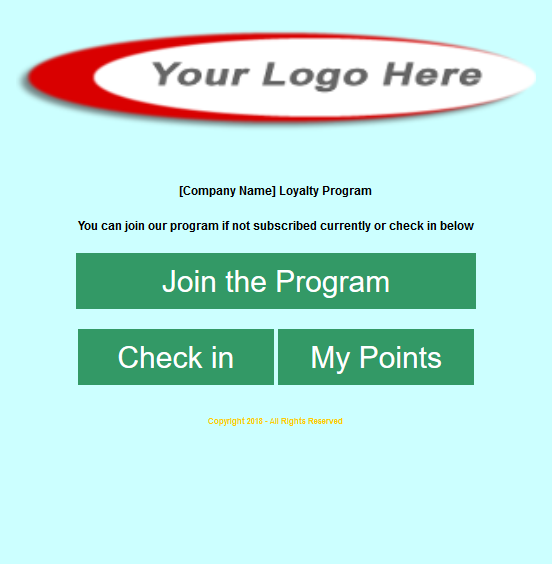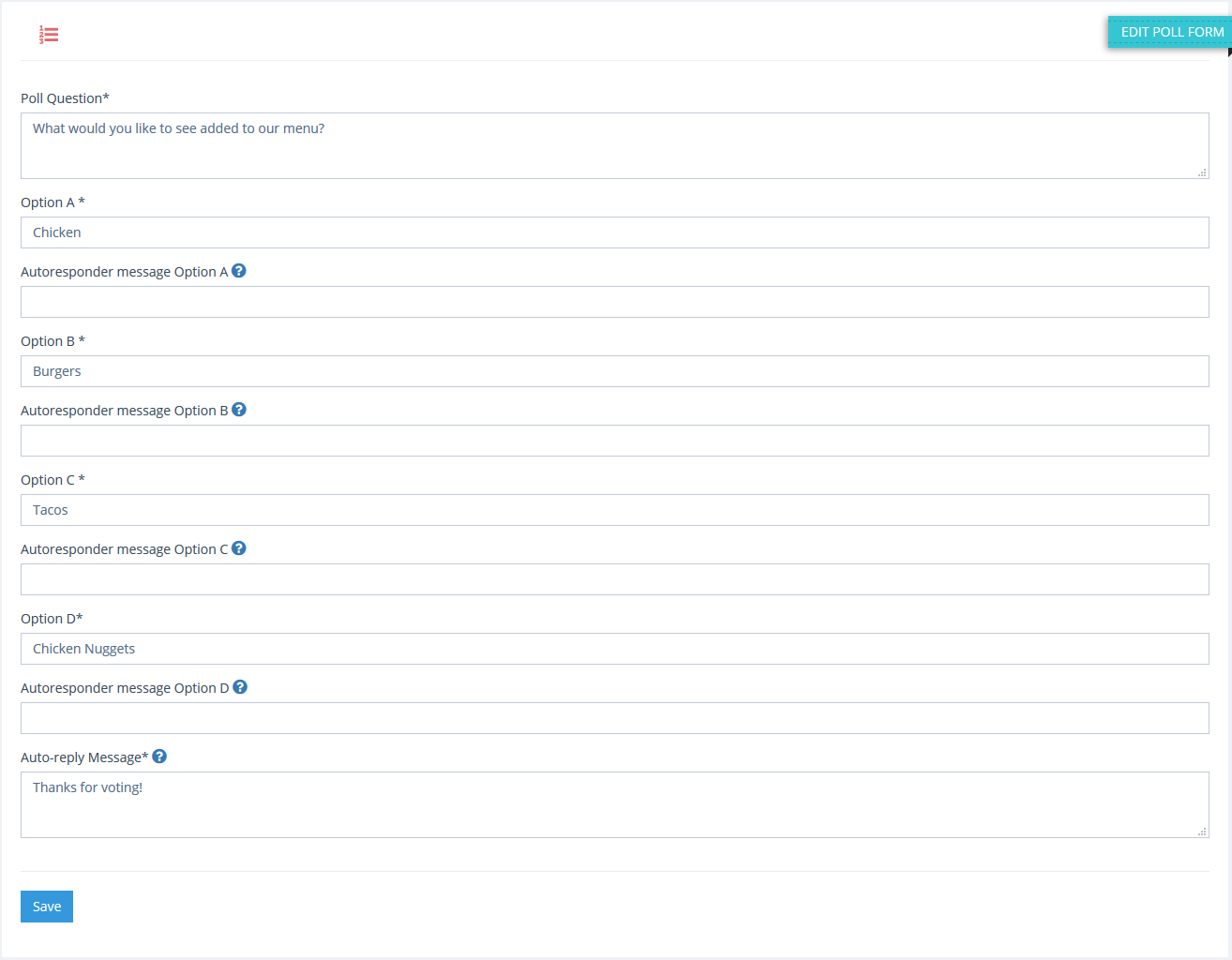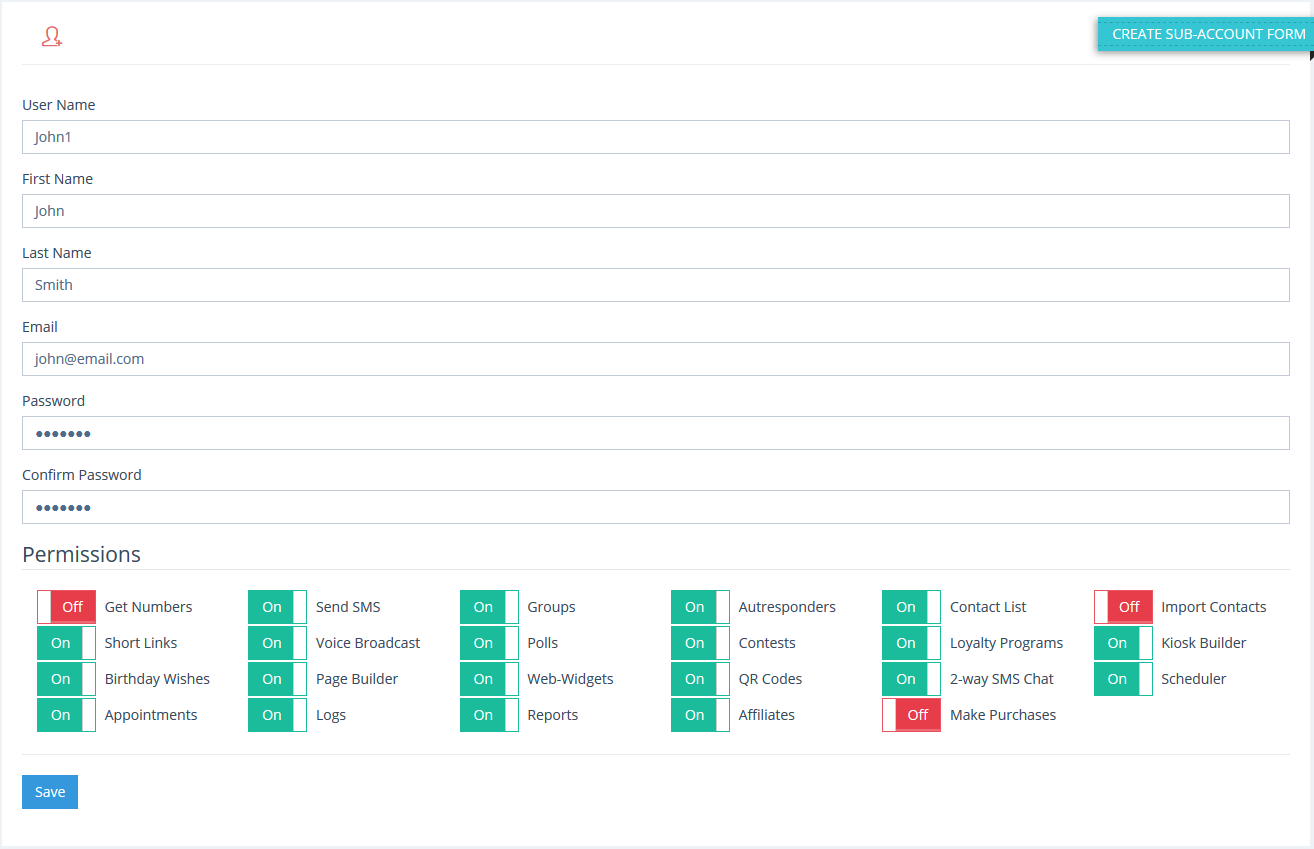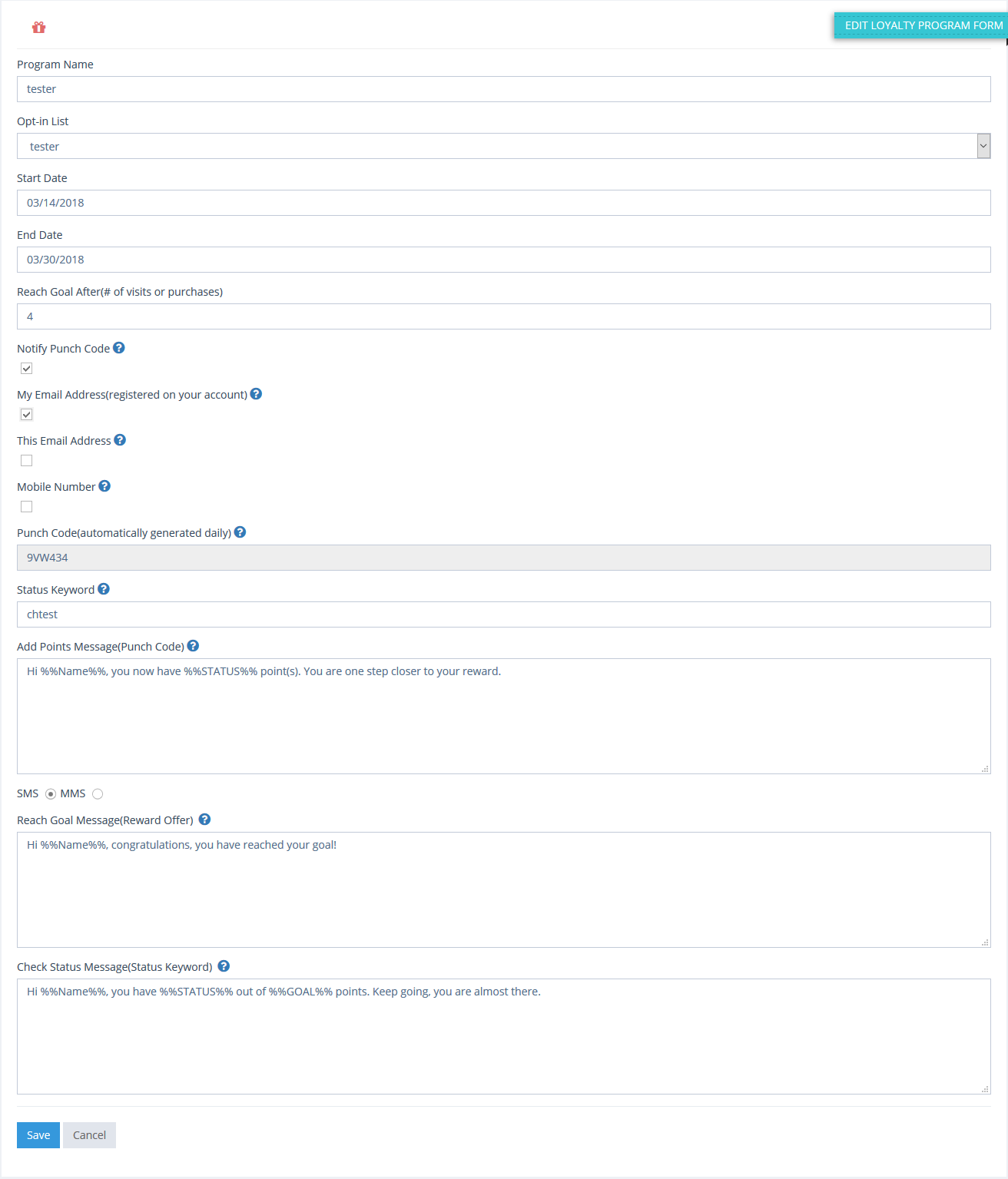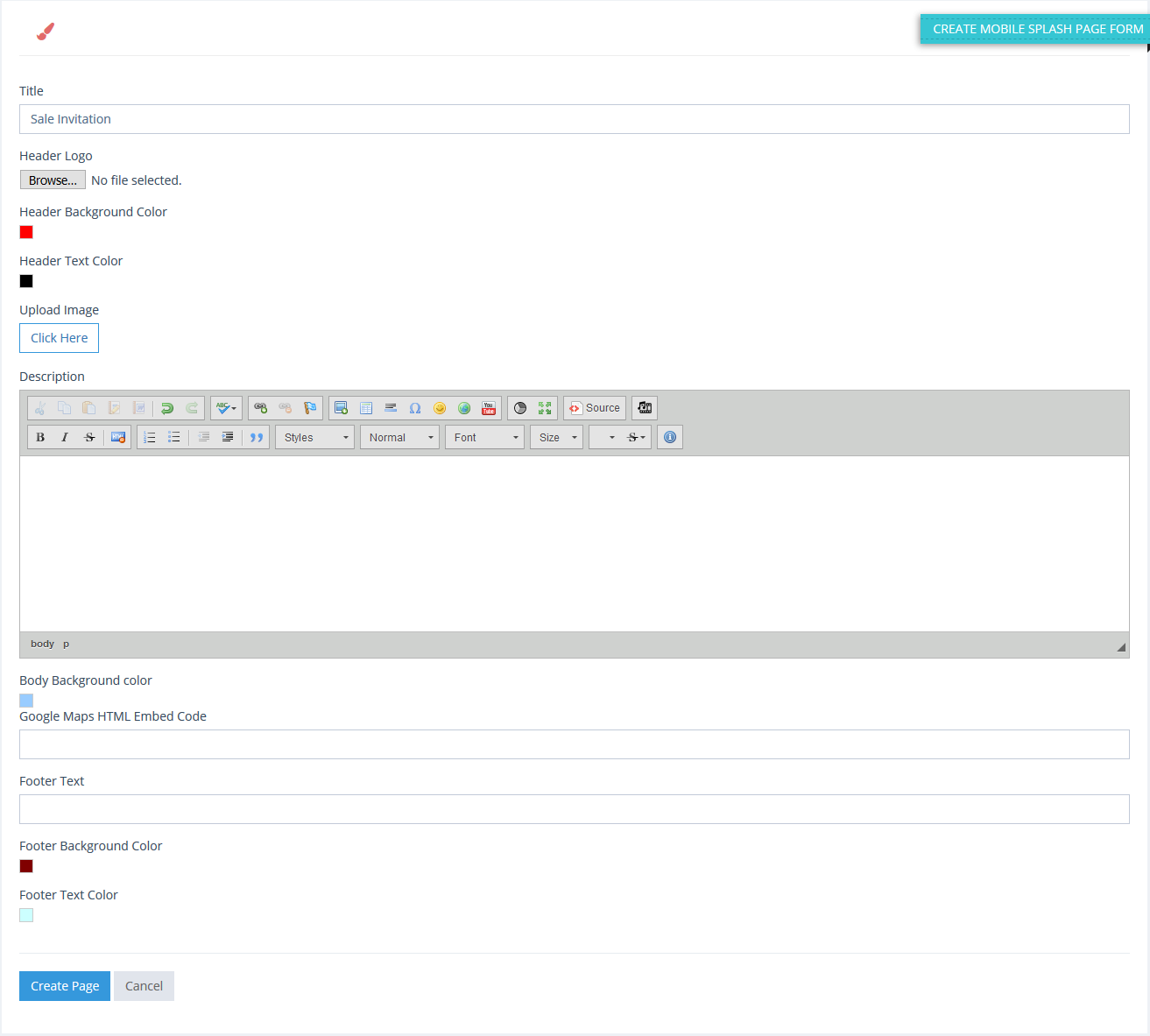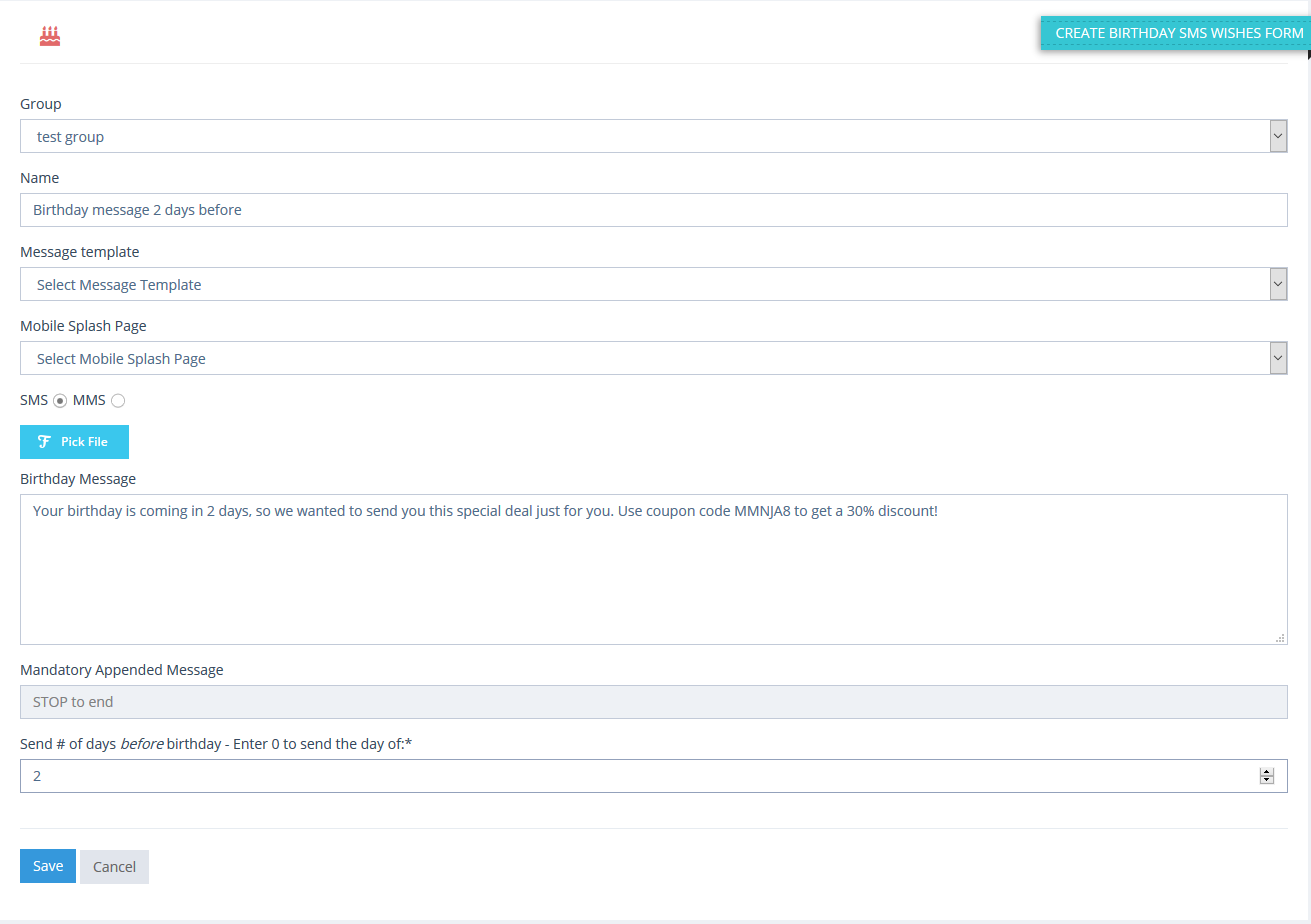 UltraSMSScript - The Ultimate Text Message & SMS Marketing Software Platform
UltraSMSScript is a fully featured, SELF-HOSTED, SMS Software platform designed to serve startups, SMEs, ad/media agencies, and marketing providers. Pay for the text messages at WHOLESALE rates while UltraSMSScript is a 1-TIME FEE!
Product Details
UltraSMSScript is the ultimate turn key SMS software platform and can be used as a white label solution for ad and media agencies, marketing providers, and companies serving their own local clients. With our text messaging software platform, you can service an unlimited number of client accounts with our Level 4 plan and manage these accounts from a very easy and intuitive administration panel giving you complete control. Experience many features such as Bulk SMS, 2-Way SMS Chat, Appointment Reminders, Drip Autoresponders, SMS Scheduling, Recurring Messages, Birthday SMS Wishes, Polls, Contests, Online Fax, Website Signup Widgets, SMS Punch Card Loyalty Rewards, Kiosk Builder and much more!
Report this Listing
User Reviews
Please rate the listing and tell the world know what do you think about the listing.
Very good + full featured, some flaws
verified
Reviewed by
JDog
on
Thu, 29th October 2015
Just got started with this product, overall it's excellent and easy to use. The few interactions I've had with support they've been incredibly fast and helpful. There are a couple flaws, some instances of clunkiness in the interface, some things that should be easily customized aren't. In a few iterations I'm sure this will be addressed. Great product. Reviewer who gave this product 1 star because "it's not a great way to earn money" is way off base. It's not their fault your business plan sucks.
Excellent script with fantastic support
verified
Reviewed by
Jim
on
Mon, 28th July 2014
I purchased this script about a week ago and I am loving it! I have had great support along the way and they have answered all questions in a timely manner. So many features here that I can offer my clients and honestly feel that they can offer this script at much more than what they currently offer it at.
Excellent script and the technical team is fast and efficient to help.
verified
Reviewed by
andre
on
Sun, 27th April 2014
the technical team answers all my questions. they want to give me a good customer experience. they are customizing product for my application
do nt recommenden
Reviewed by
skdr2n
on
Sun, 6th January 2013
I think if anyone will buy this script, he or she need find more foolish(es) for earn money if would Twilio SMS service low prices, then I recommend.but you cannot earn money if twilio sms service have high prices service.idea and desing good.but i do not think this script good way for earn money