Scripts for Blockchain & Cryptocurrency Ecosystem
PHP Scripts related to Blockchain and Cryptocurrency ecosystem. Please browse for cryptocurrency exchange scripts, ico scripts, token manager scripts etc. In this section, you may find the latest scripts related to cryptocurrency and blockchain scripts.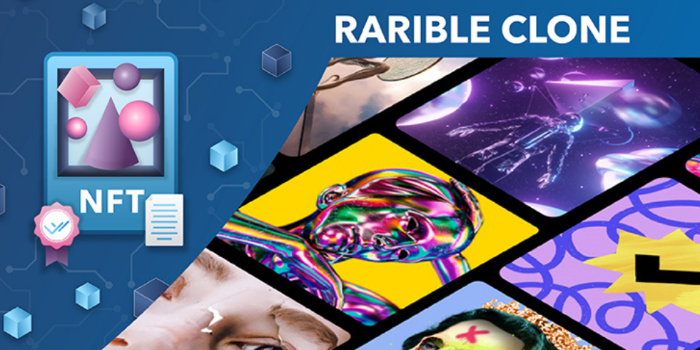 Develop your own NFT Marketplace like Rarible
Rarible has taken the burgeoning crypto industry to the next level. NFTs are being increasingly bought by both retail and institutional investors in the market. NFTs have performed very well so far bringing a positive return on investment for the buyers and sellers. The future of Non-Fungible tokens will depend on the extent of adoption in the mainstream economy and the implementation of crypto-friendly regulations passed by authorities across the world.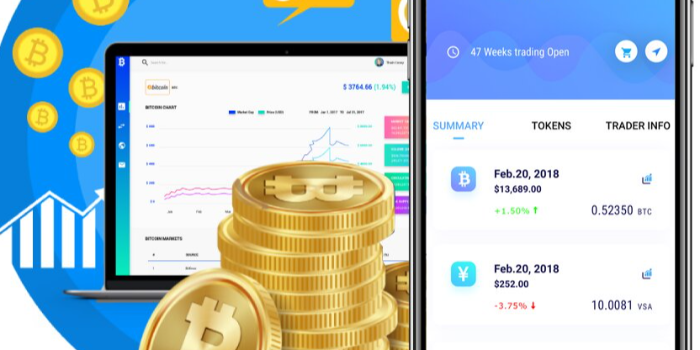 White-label Coinbase Clone Script solution - Appdupe
Own a first-class crypto trading platform by acquiring a captivating Coinbase clone script. Investors get advantages like insurance against theft of funds, a recurring buying option, real-time access to charts and graphs, and a vault protection mechanism. Entrepreneurs can experience a rapid rise in user activity by obtaining our centralized asset trading solution. Break records in the crypto sector by using our white-label Coinbase clone script now.