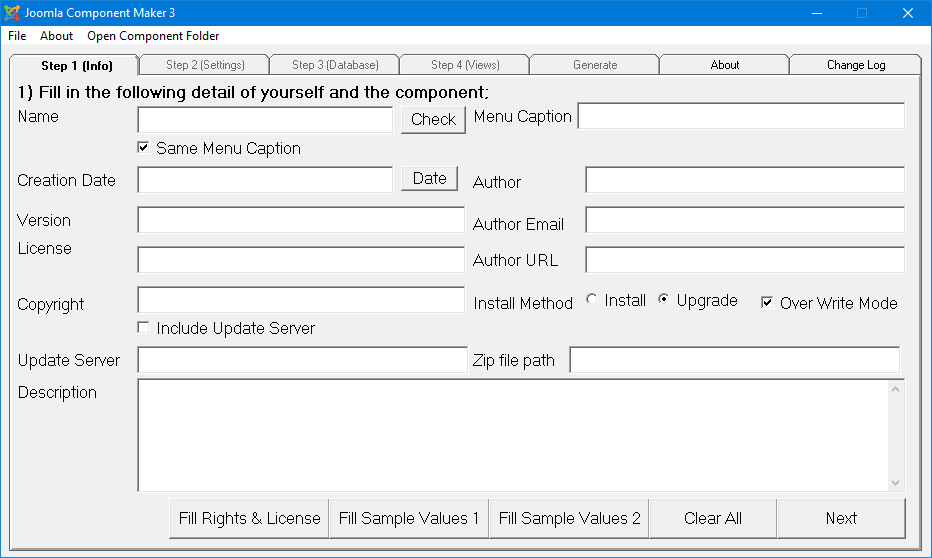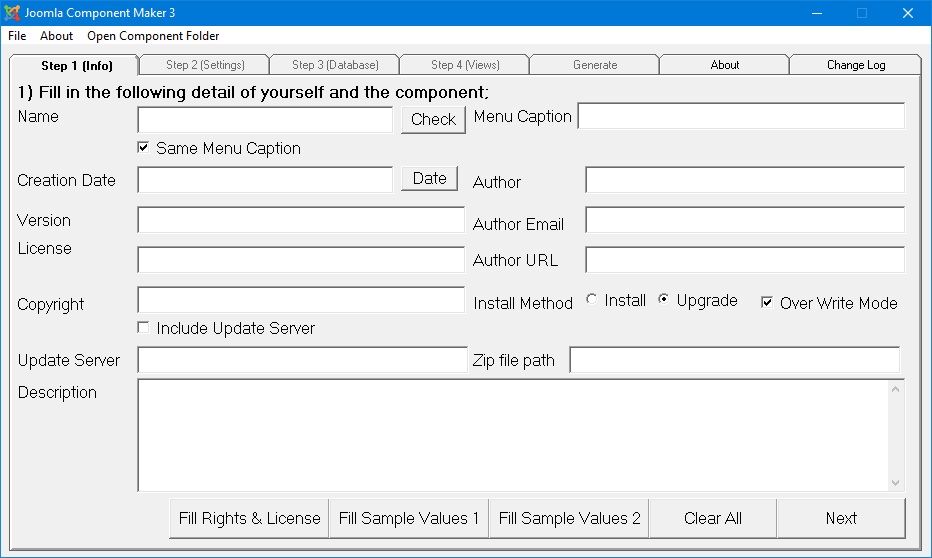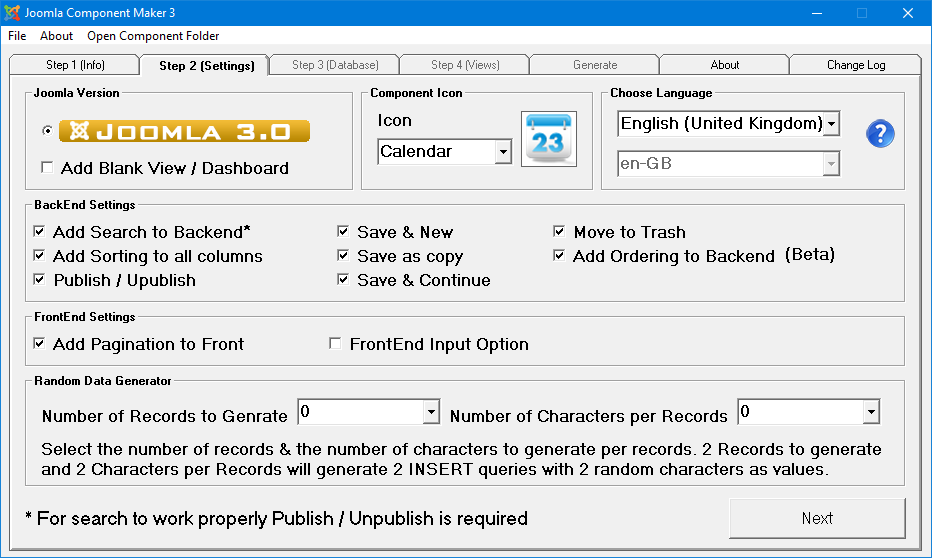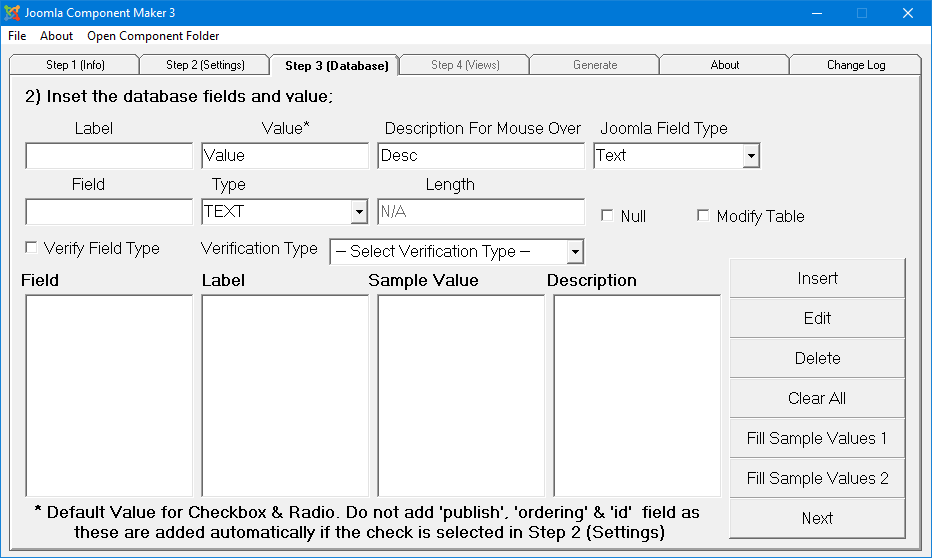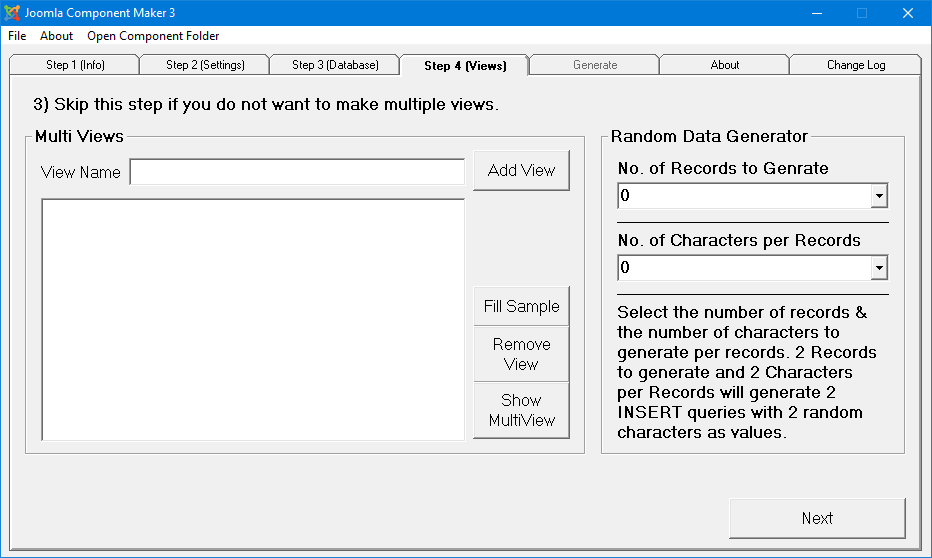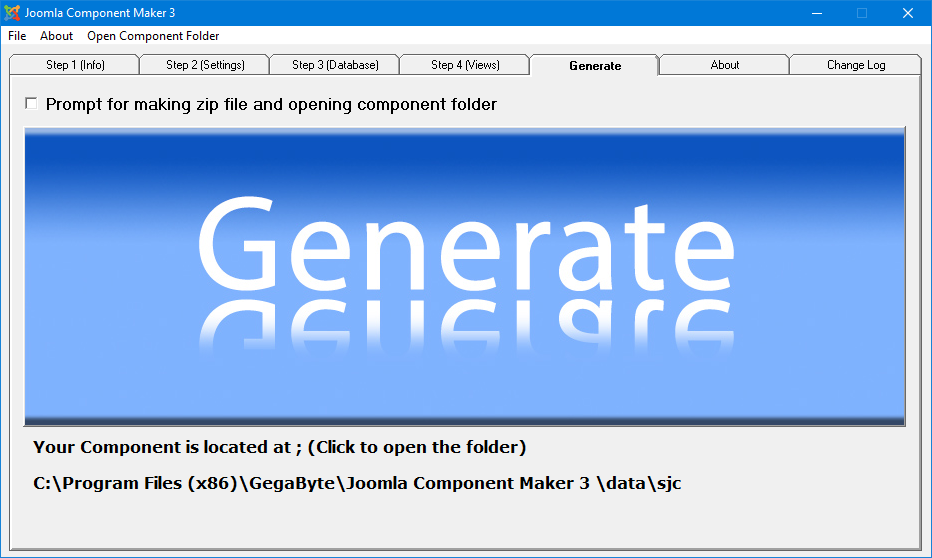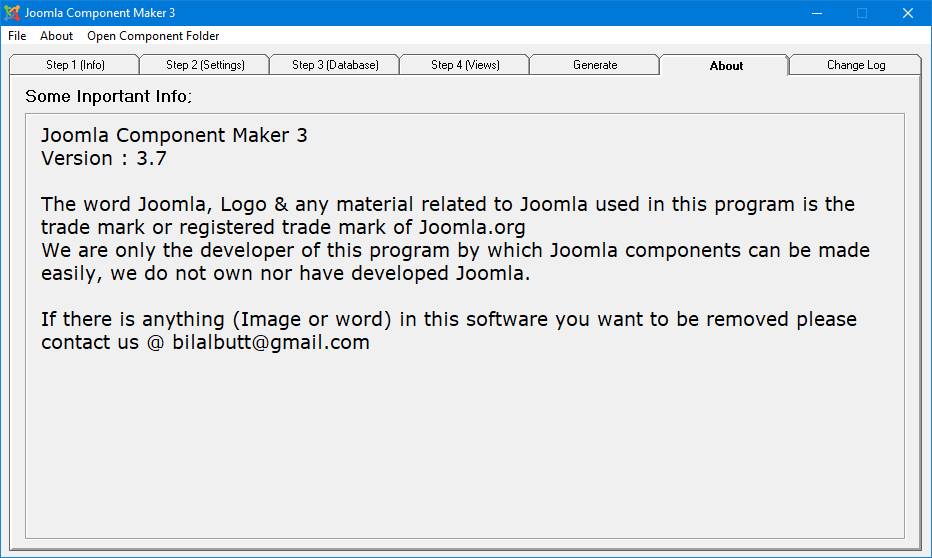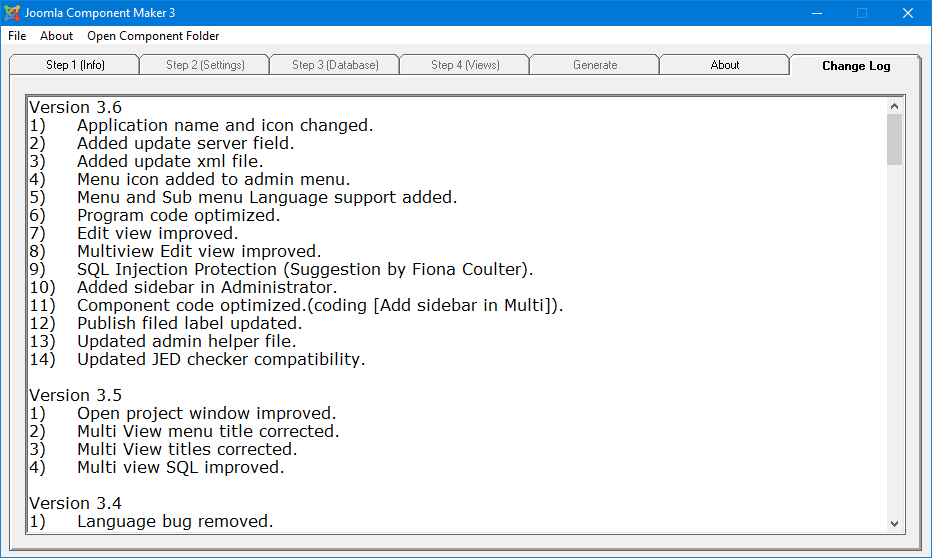 GEGABYTE COMPONENT MAKER
Joomla component maker.
Product Details
GegaByte Component Maker is a program, designed and built keeping in mind to make things simple for the user, with GegaByte Component Maker you can make your very own custom Joomla components in a matter of minutes, which are ready to install saving you hours and hours of time. The current version of GegaByte Component Maker supports Joomla 3.x platforms. We are working hard to include each and every Joomla component fields. GegaByte Component Maker follows the MVC structure and formatting guild lines. Components made with GegaByte Component Maker are JED Checklist compatible, hence saving hours of time while submitting the Component on Joomla Extension Directory (JED).
Report this Listing
User Reviews
Please rate the listing and tell the world know what do you think about the listing.
No reviews found.
Not yet reviewed by any member. You can be the first one to write a review for this listing.
Click here
to submit your review.