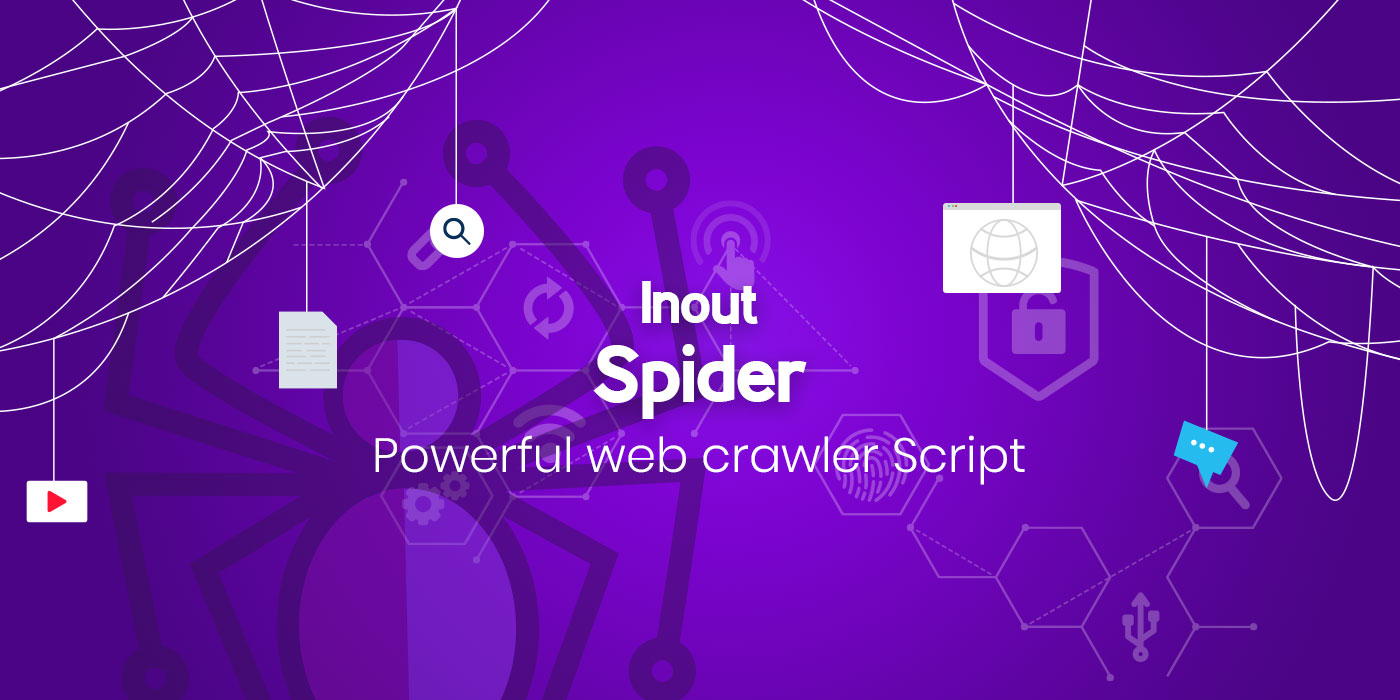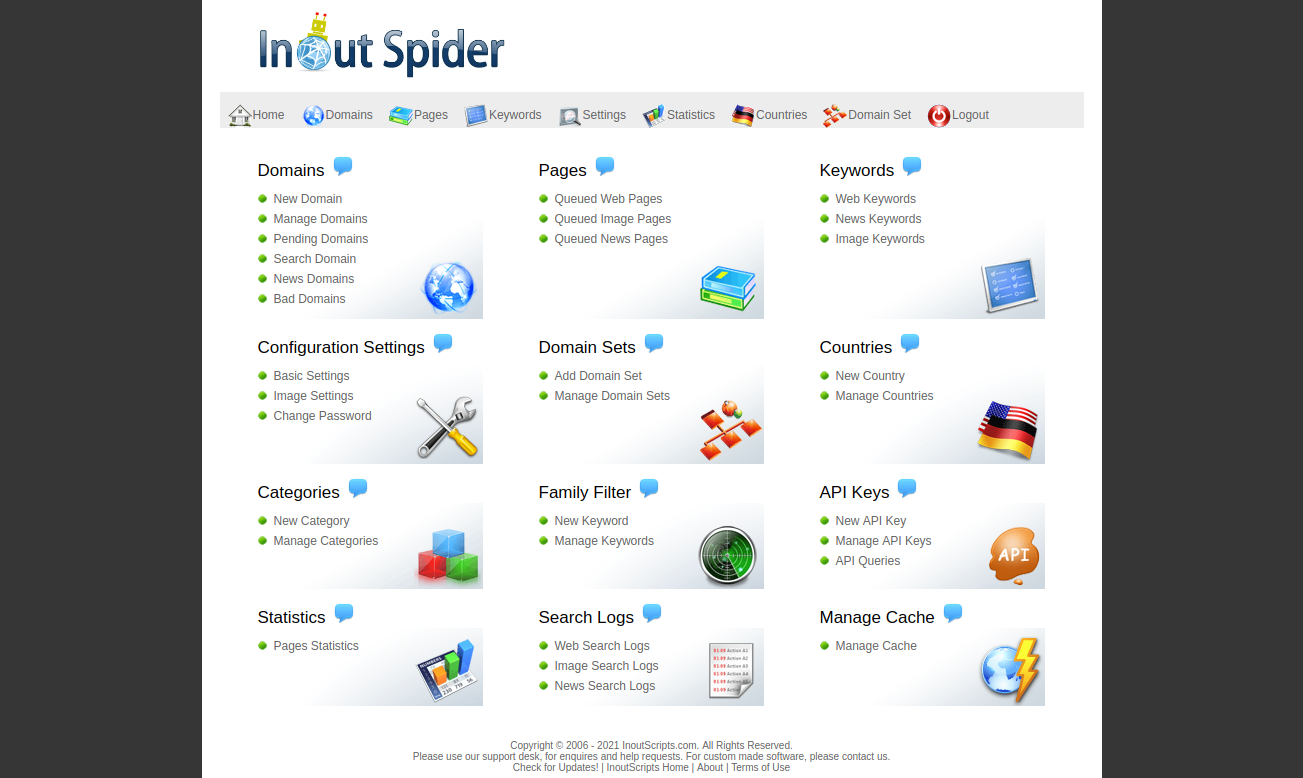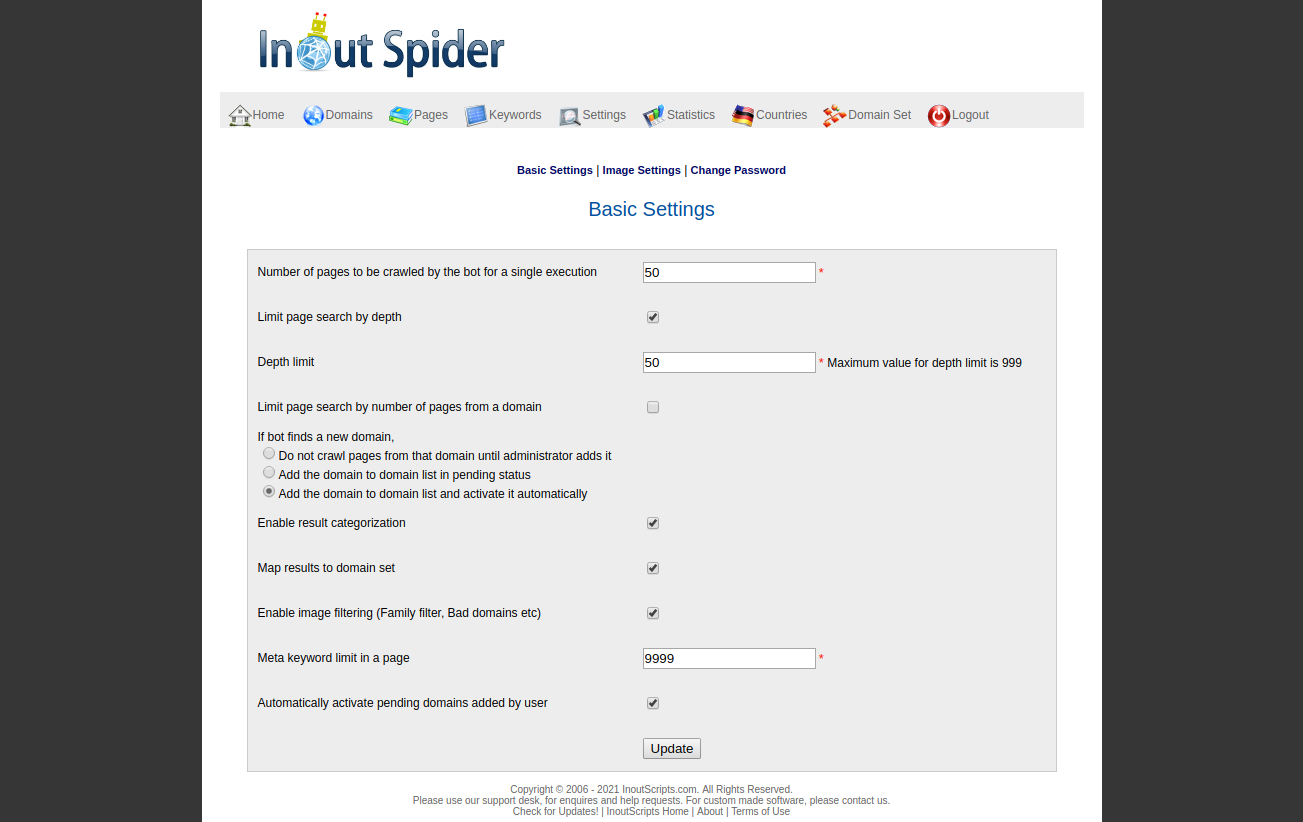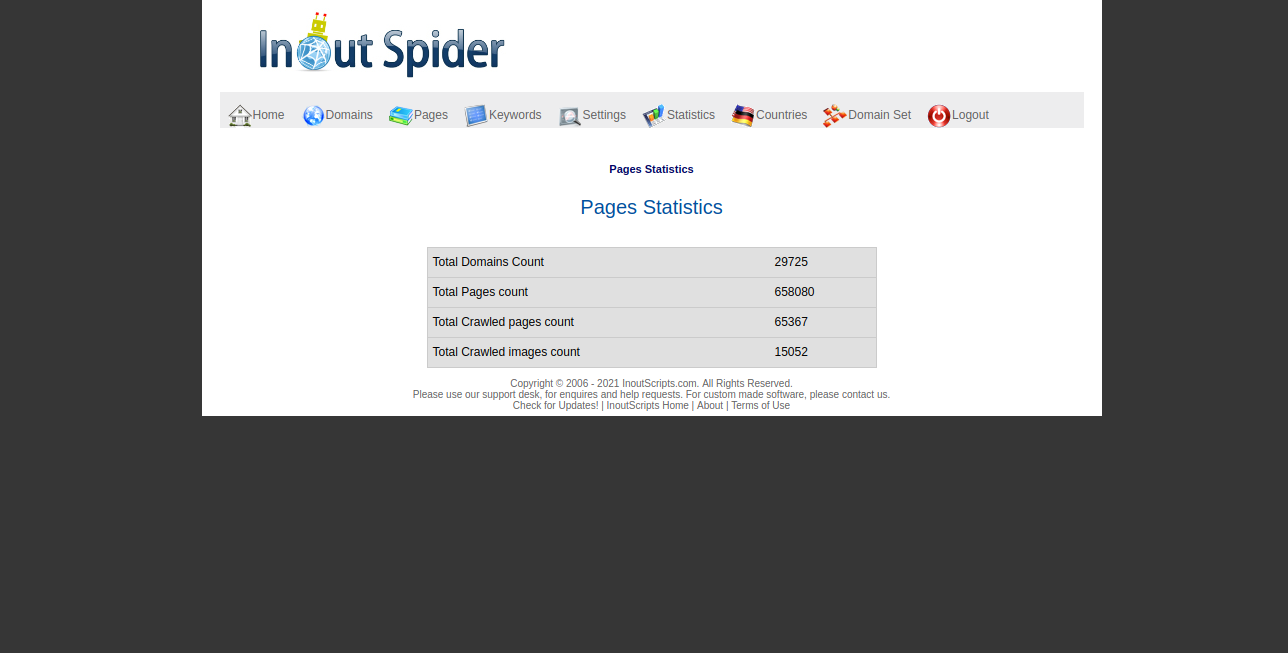 Inout Spider
Sponsored
Inout Spider - Most powerful web crawling script on the web. Built on PHP, Hypertable and Haddop Technologies.
Product Details
Inout Spider is the most powerful web spider software available on the net. It is base on PHP, MySQL and Hypertable database under Hadoop file system. Features Include # Scalable spider software # XML Search Output # You can handle Web, Image and News searches very efficiently # Unlimited Custom Result Channel # Domain Sets # Categories # Intelligent Result Indentifier System # Excellent page ranking methods # Create any number of API keys # Advanced Crawler Controls # Global/Individual Domain Depth Control # Global/Individual Domain Pages Control # Managed/Automated Crawling # Global/Individual Control for Automated Crawling # Keyword Identification/Retrieval # Search Logs # Statistics # Capable enough to deal with huge amount of data and concurrent queries # Distributed and expandable data structure for expanding to multiple servers as the growth of the system # Add or manage domains directly from the admin area # Allows users to submit their domain names for crawling.
Report this Listing
User Reviews
Please rate the listing and tell the world know what do you think about the listing.
No reviews found.
Not yet reviewed by any member. You can be the first one to write a review for this listing.
Click here
to submit your review.