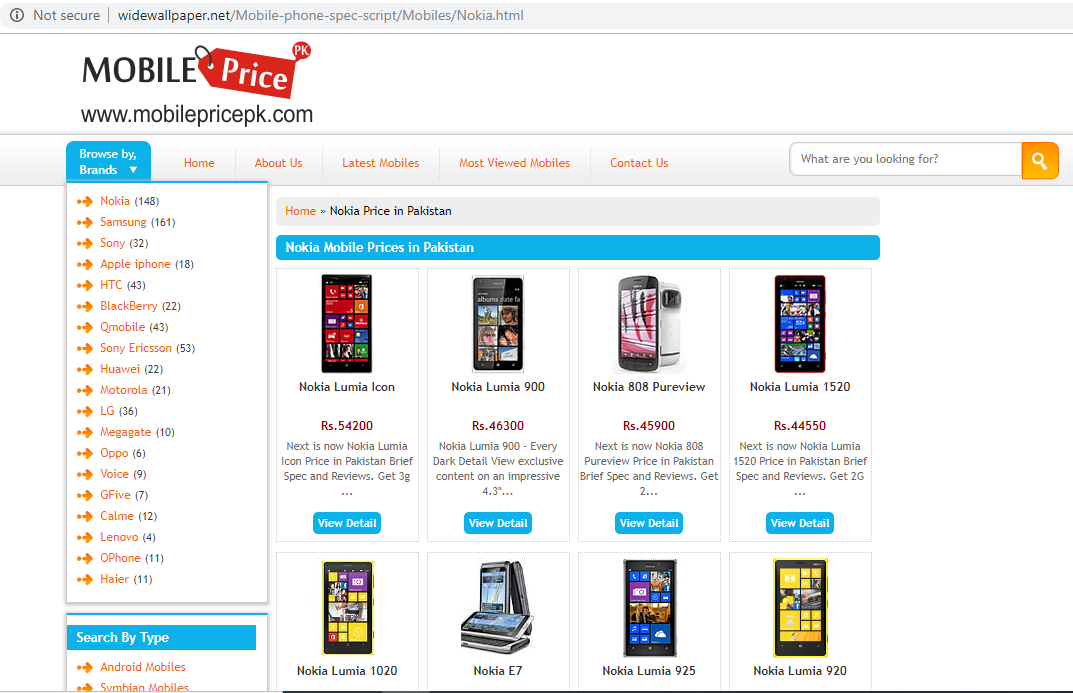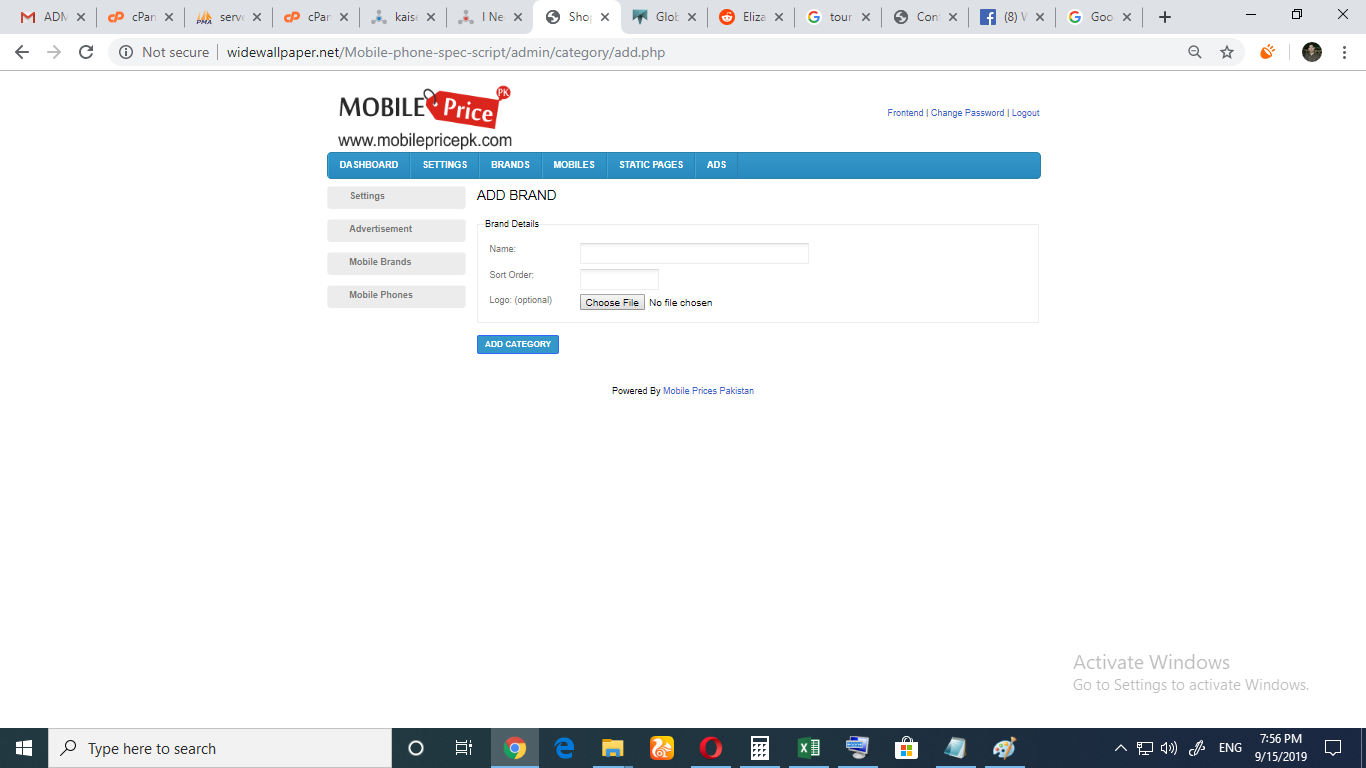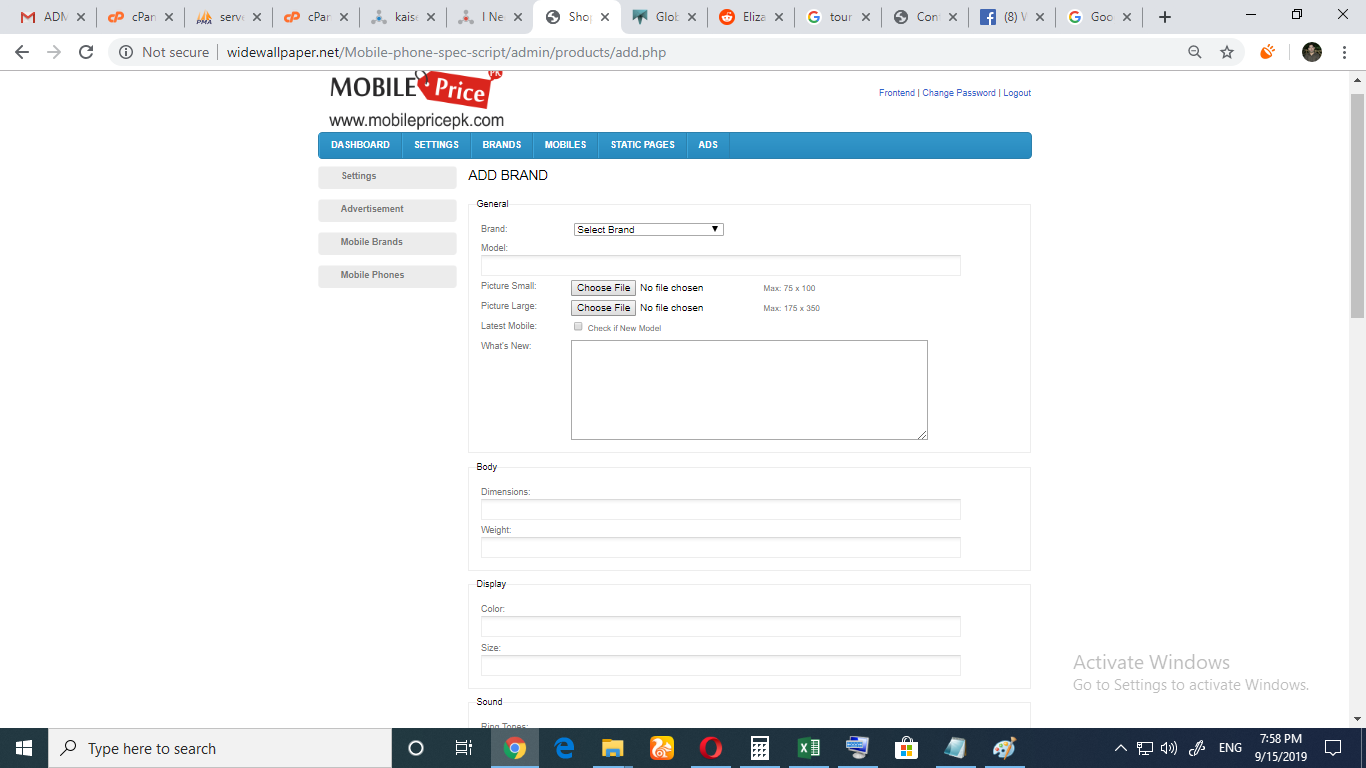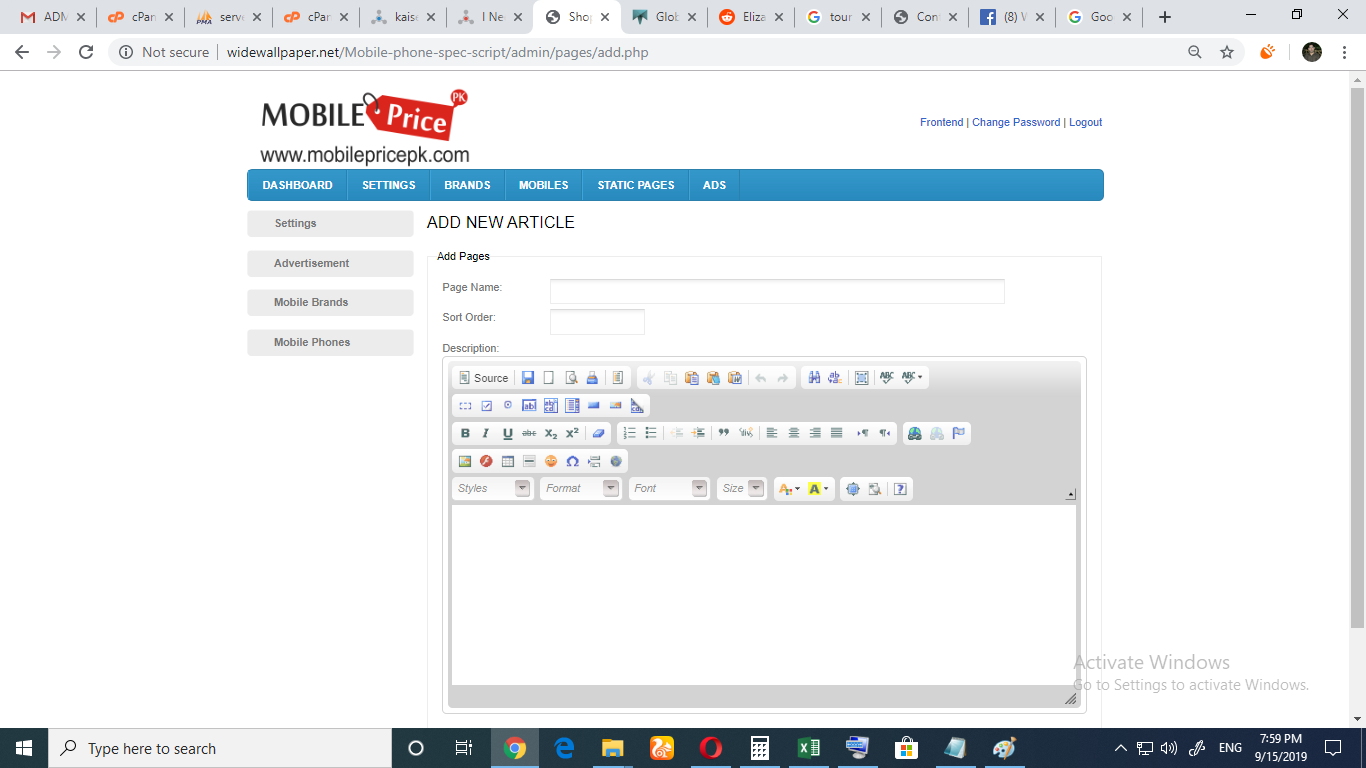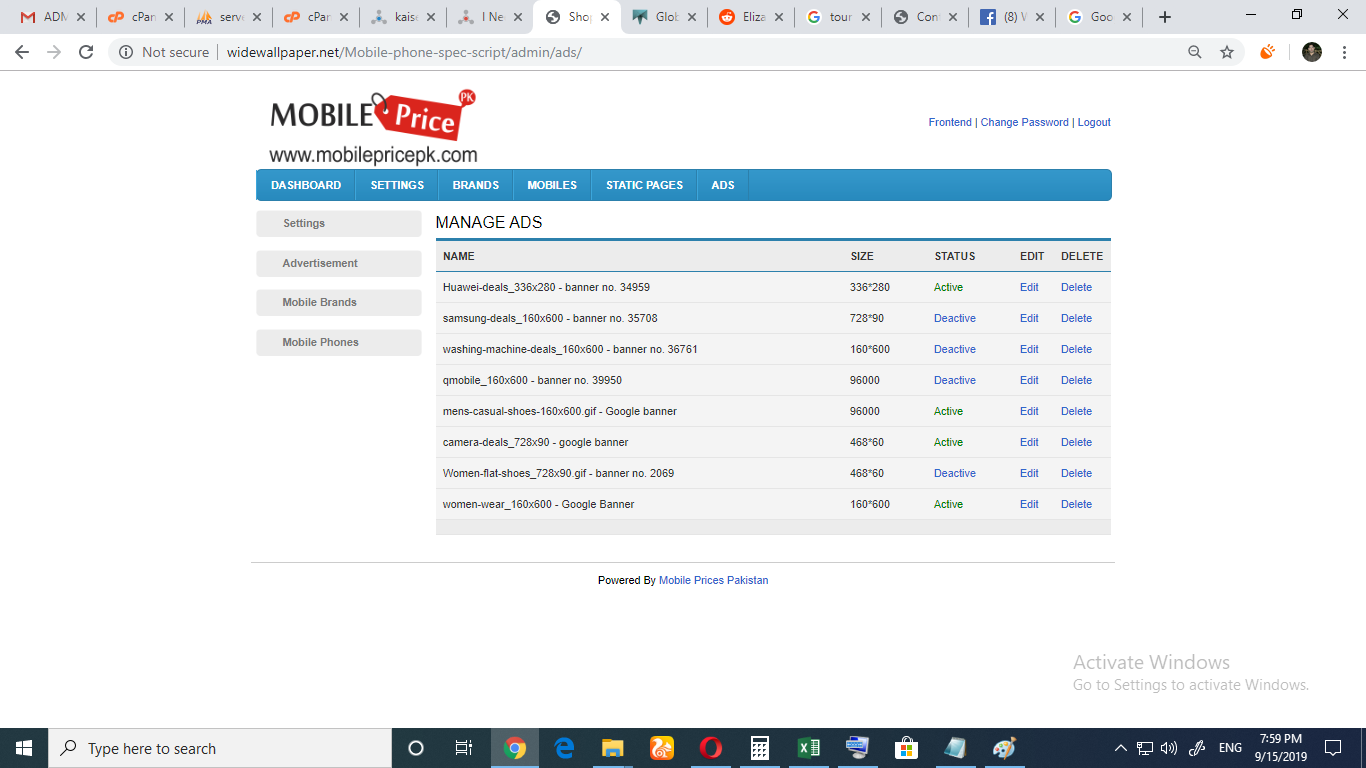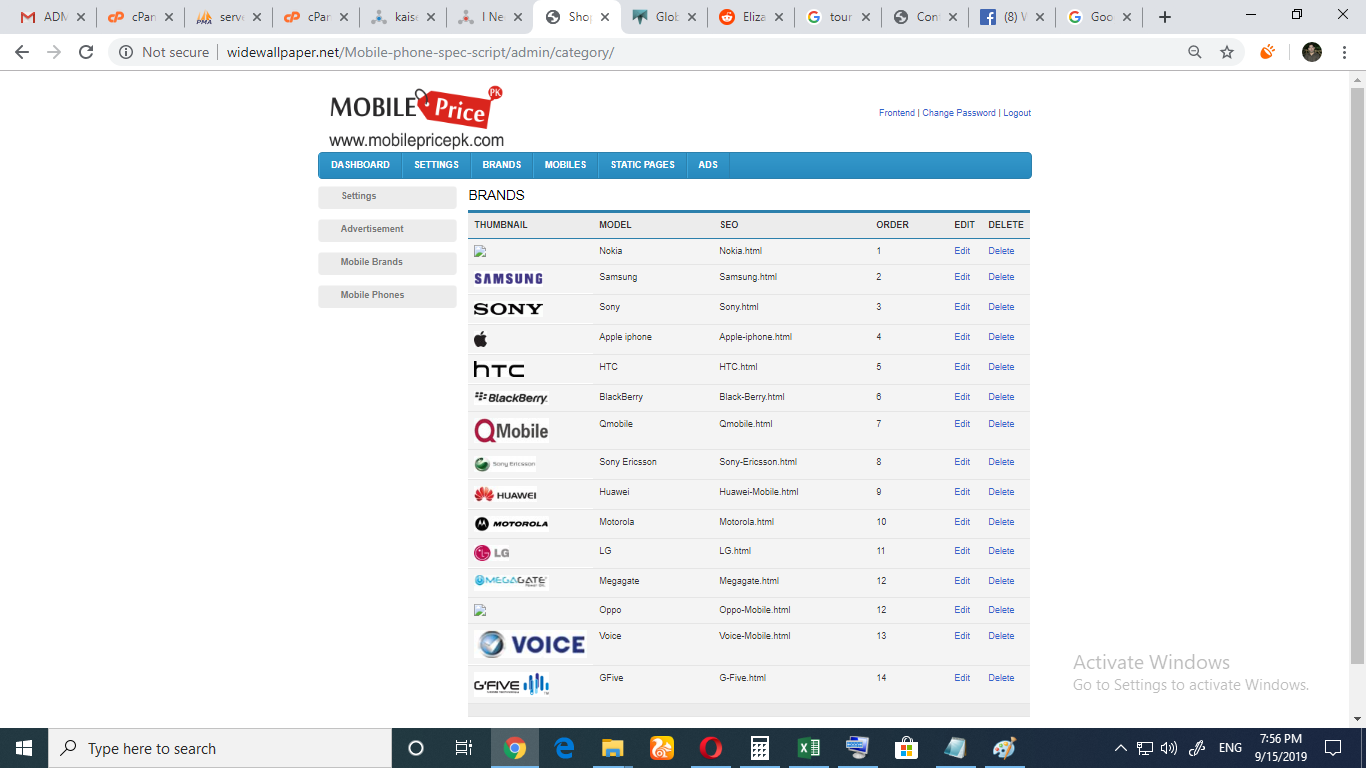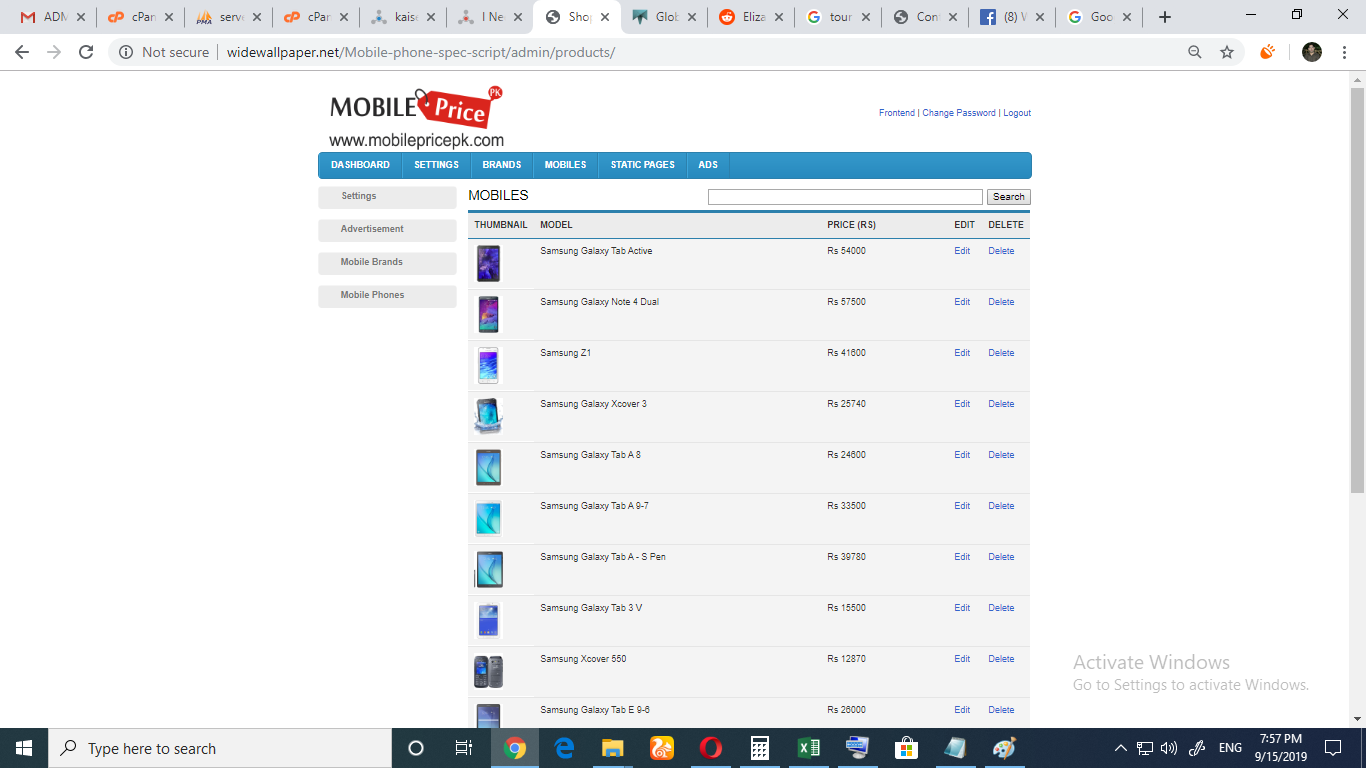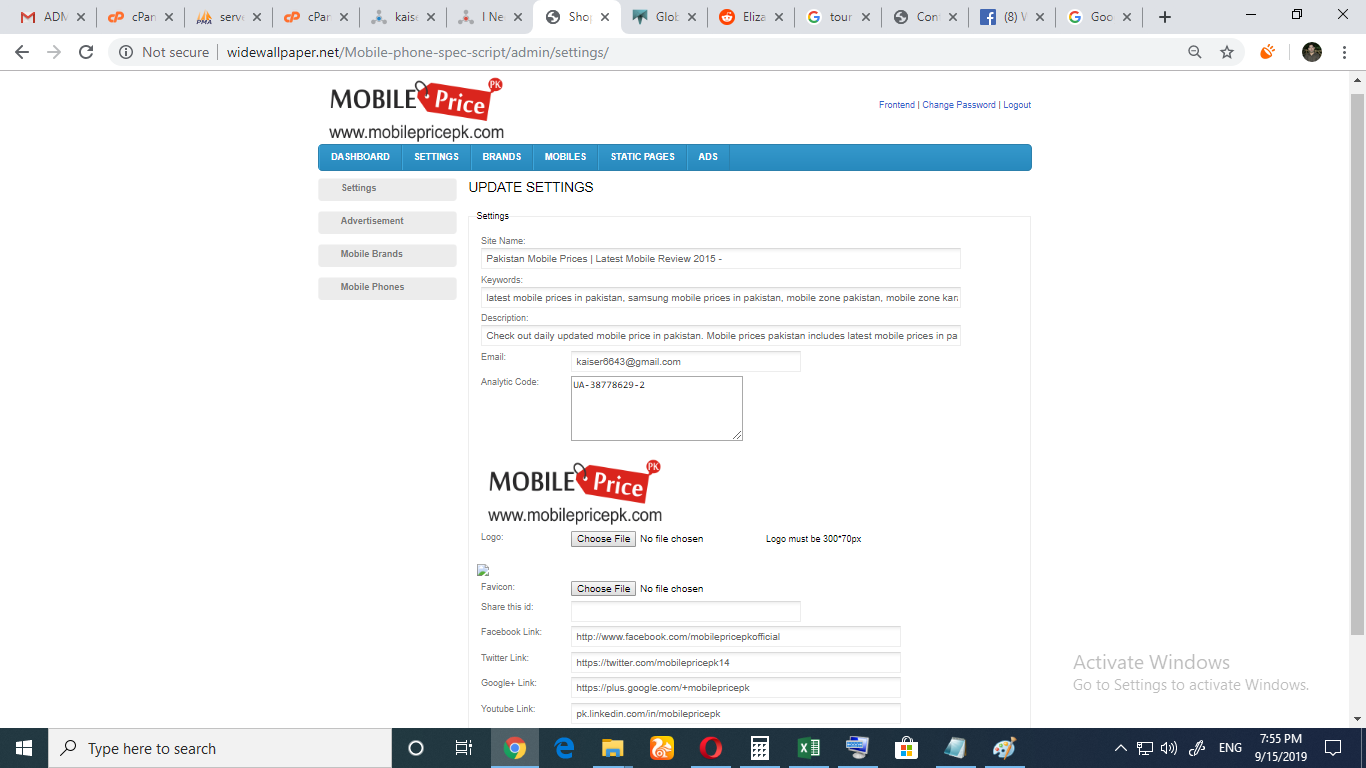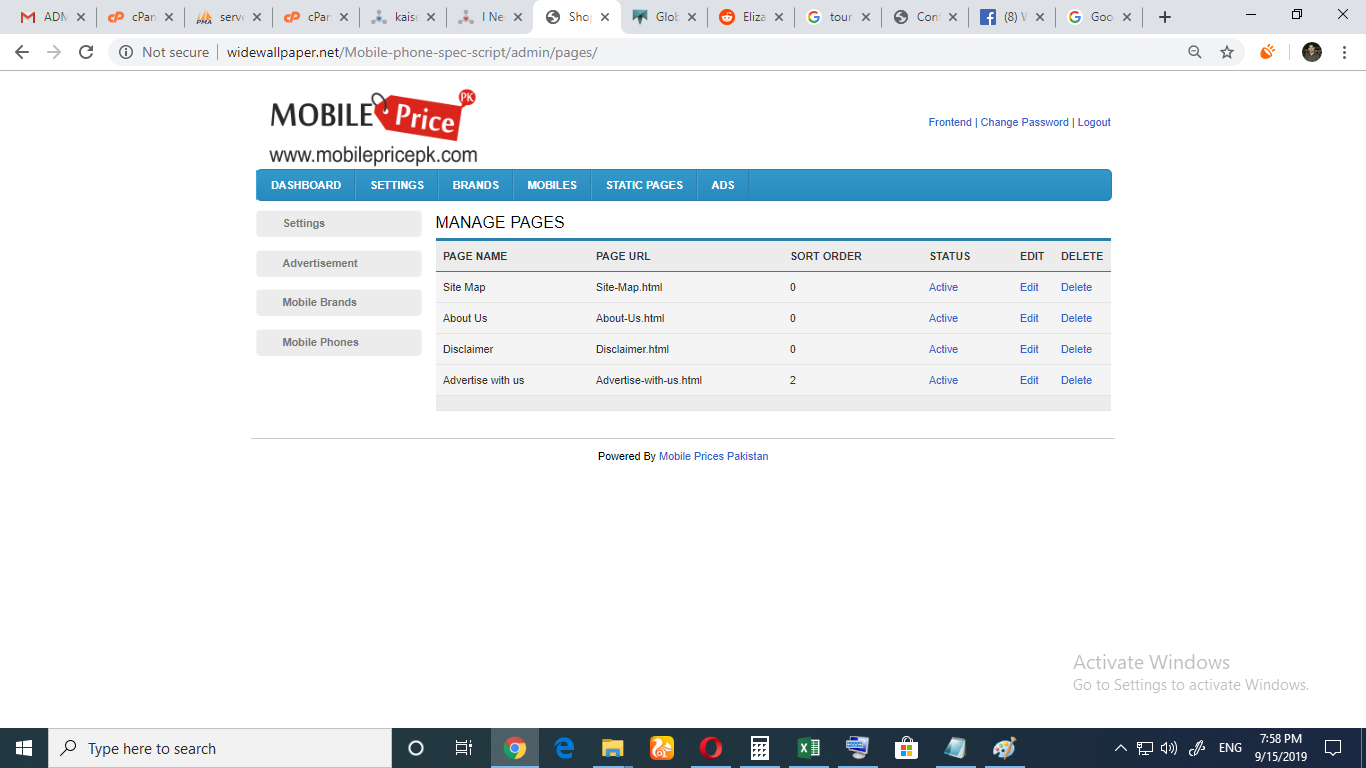 Mobile Phones Price and Specifications Website Script like GSM Arena for passive income
Create your own Automated Mobile Phones Website like GSMArena, Whatmobile or PhoneArena in a few minutes. Script Features: Add Mobile phone / Mobile Brand (manufacturer) From admin area you can add / delete / modify mobile brands (manufacturers) and
Product Details
Mobile Phones price, specifications, review and Price Comparison website portal Create your own Automated Mobile Phones Website like GSMArena, Whatmobile or PhoneArena in a few minutes. Script Features: Add Mobile phone / Mobile Brand (manufacturer) From admin area you can add / delete / modify mobile brands (manufacturers) and mobile phones with full technical specifications with photo. Meta Tags / Analytics: From admin area you can add meta tags like Title, Keywords and Description and just adding your analytics id you will be able to track your site using Google Analytics. Start Free Earning: From admin area you can Publish banner/ads to start free earning through website traffic & google adsense like Google Adsense and many other advertisement Ads media paid websites. If you have no ADSENSE? No need for adsense account, you can publish ads from alternative high free earning website that paid you much better. How much you earn from this website? You can earn 30 to 50usd or 0 daily, depends on your website traffic. If you got 5000 visitors per day than you earn 1000$ to 5000$ monthly. Easy Installation, it will take less then 5 minutes. After you get the script, you can have your website online in just 3 minutes. All you must to do is to edit config file and upload files and tables. And don't forget: you have more than 600+ phones included in the script with full specifications and phone image. Visitors comments: Site visitors can comment or add their own review on: phone details page. SEO Ready: The script is optimized for search engines like Google: meta title, meta description and meta keywords are created automatically for every page (phone details pages) htaccess mod rewrite Google Friendly URLS Mobile Prices: Can add prices in three different currencies (Pak Rupee/ Saudi Riyal/ IND Rupee) Free Setup: (Installation) * Free script installation and lifetime support * Free simple modification in Wallpaper script like change logo, copyright etc If you want us to configure script on your server than we will be happy to serve you without any extra charges. Hosting Server Requirement – PHP 5 – MySql Database – .htaccess support Layout Customization: Custom us for customization. DEMO : Front end : https://mujasar.com Back end : http://gsmclone.highprseo.com/admin Username : admin Password : demoadmin Original price: 180$ but i will give you discount 90% offer price: 15$ If you have any question then inbox me. I am happy to serve you. Just place an order now!!
Report this Listing
User Reviews
Please rate the listing and tell the world know what do you think about the listing.
No reviews found.
Not yet reviewed by any member. You can be the first one to write a review for this listing.
Click here
to submit your review.