Listings Tagged to
"Perl"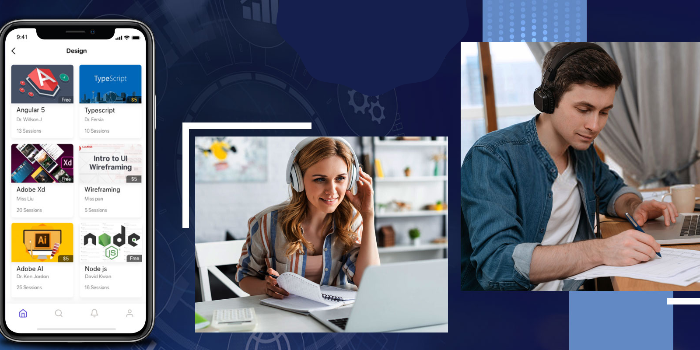 Lead the e-learning industry via Udemy Clone with Appdupe
Udemy is a well-known online learning platform where students can learn more than 150,000 courses under the guidance of expert instructors. Udemy clone is a ready-to-use online education platform containing Android and iOS apps for students, teachers, and a robust admin dashboard. The variety of courses on the Udemy clone include web development, data science, digital marketing, photography, music production, graphic designing, personality development, and business management. The plethora of benefits include the provision of completion certificates after students successfully finish a course, 24x7 learning assistance, advanced tests, and quizzes to test the knowledge level of students, availability of multilingual content and a download facility for offline viewing of the academic material. As seen above, Udemy app development is a game-changer in the fast-growing education sector that will take your business to the next level soon.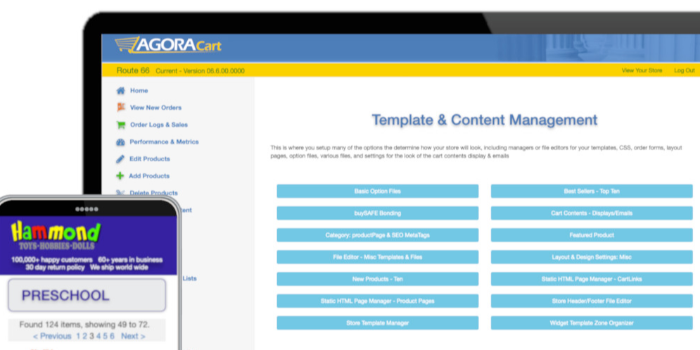 AgoraCart - New Route 66 Version
New and Improved major release of the AgoraCart ecommerce platform. A full featured shopping cart system that is mobile ready and flexible for those needing more power and flexibility. Once your template is in place and customized as needed, store management can be done in the powerful online store managers. This is the first major update and release in 8+ years that improves every core code area and restructures the template & cart language/message systems. Features: Bootstrap CSS/JS framework support for rapid template development, new template widgets & dynamic placement, template editors, dedicated SSL/TLS and shared SSL support, image uploading, multiple sales taxes, online order management, UPS, FedEx, and USPS real-time shipping, unlimited custom shipping logic, handling fees, product options, flexible order forms, flatfile database with import/export functions, discount logic, static or dynamic product pages, product options editor, user fields for use in querying data and/or building dynamic pages, file updater/manager, and several real-time and manual payment options including Authorize.net SIM, PayPal IPN, NiftyPay, iTransact, and allows multiple payment options.