ShoutBox!
Free small asp chat application that will let your users talk while surfing your site.
Product Details
ShoutBox! is an asp chat application with a twist that once attached to your site will let your users talk and hold discussions between them while surfing your site. This chat app, doesn't require any 3rd party components, applets, plug-ins or databases, it's ready to run and easy to customize.
Report this Listing
You May Also Like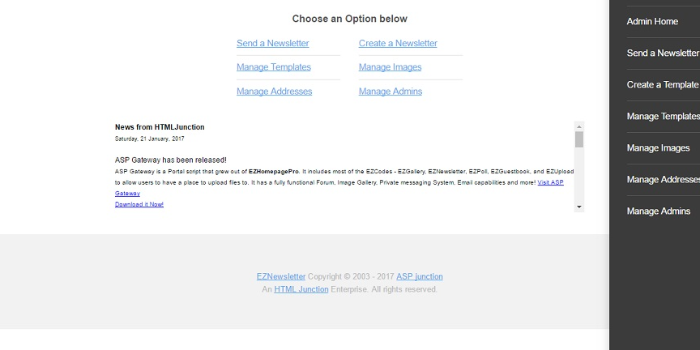 EZNewsletter
Premium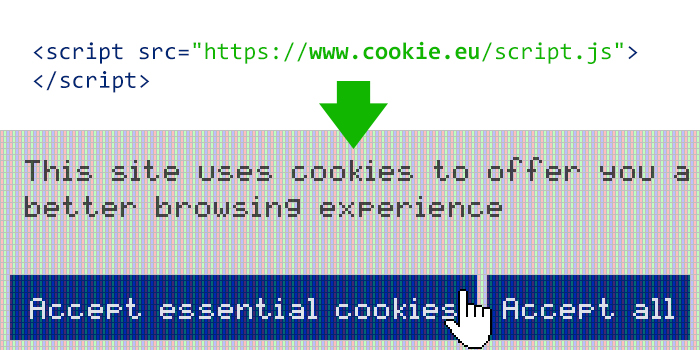 Cookie.eu - cookie consent prompt
Sponsored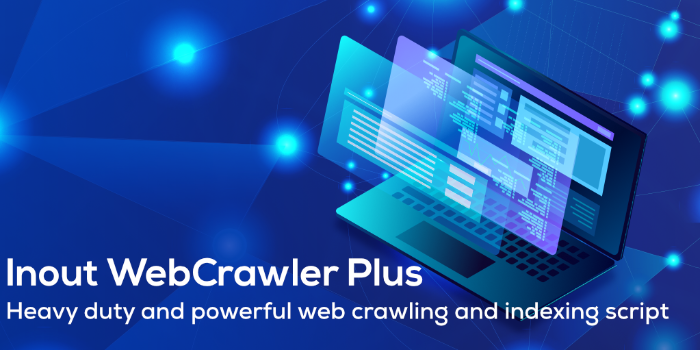 Inout WebCrawler Plus
Sponsored
User Reviews
Please rate the listing and tell the world know what do you think about the listing.
NOT FREE ANY MORE
Reviewed by
Anonymous
on
Wed, 16th July 2003
Though Xigla Software made a cool shout app. But there no more freeware. It cost $39.95 for 1 sever or $340 for Full Source Code.