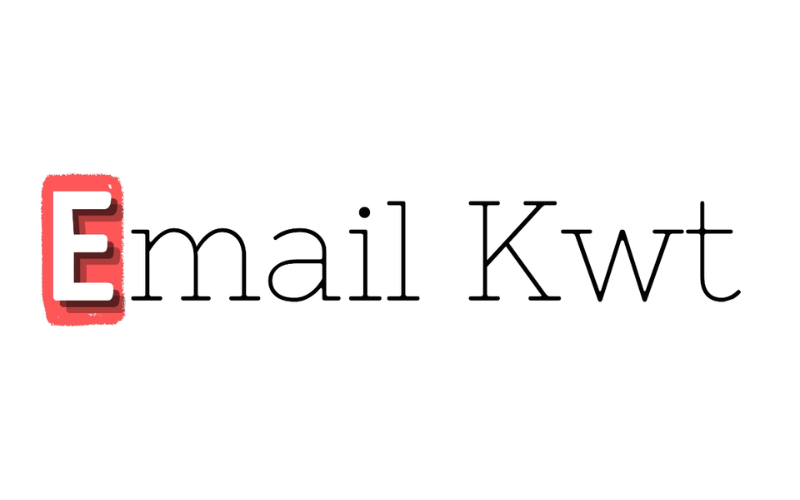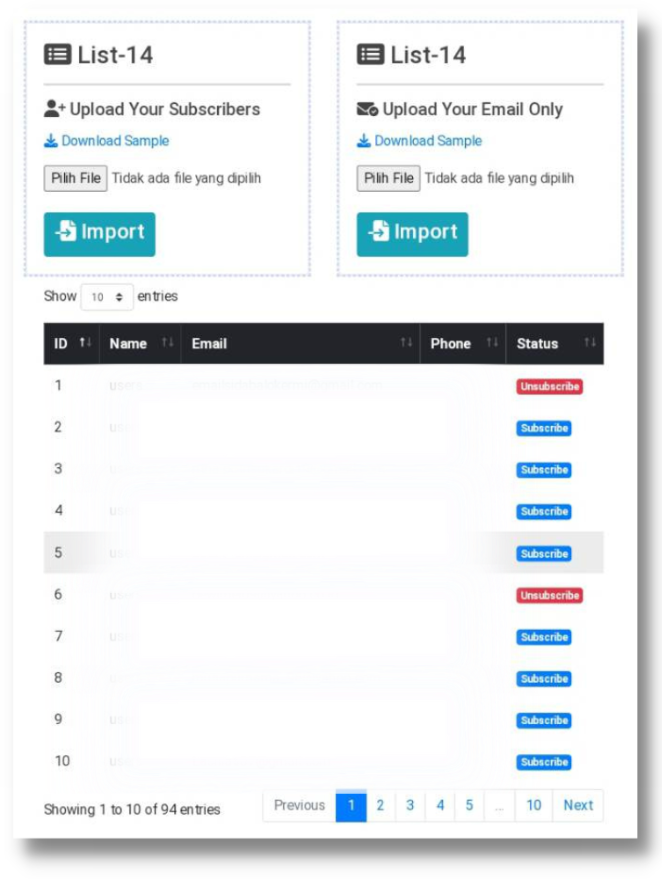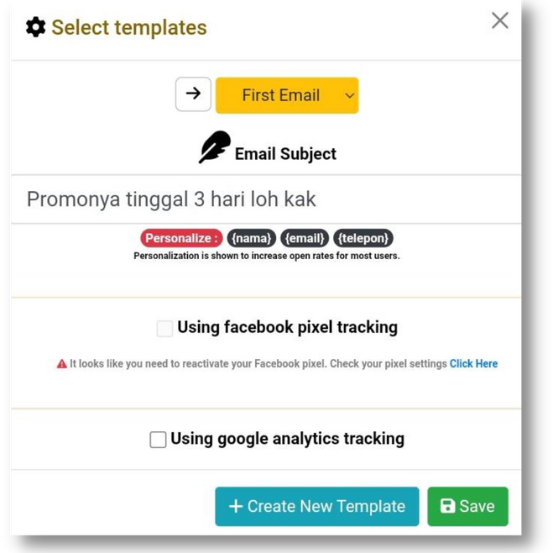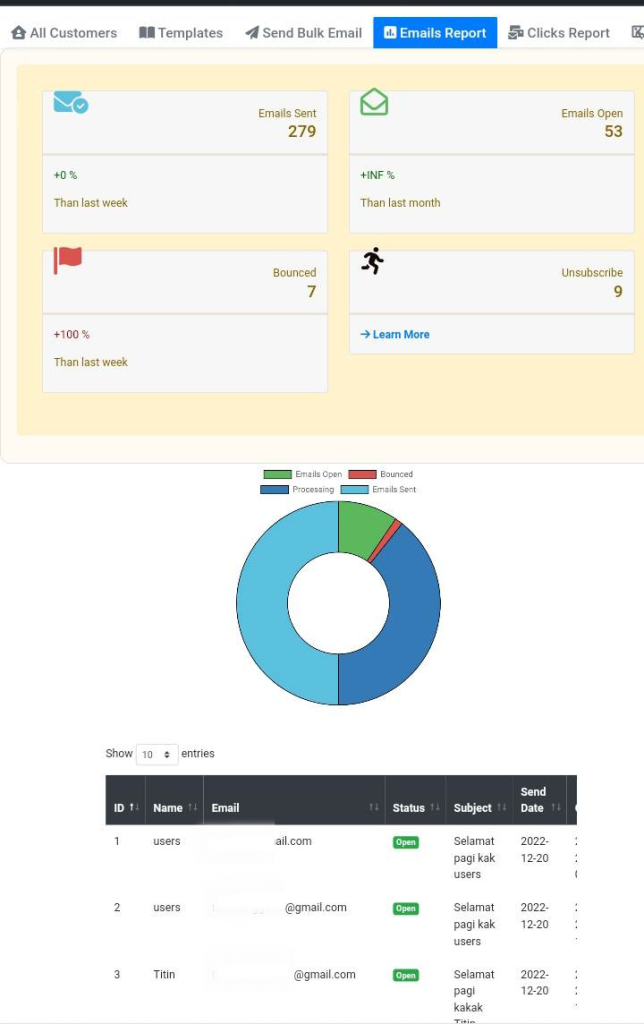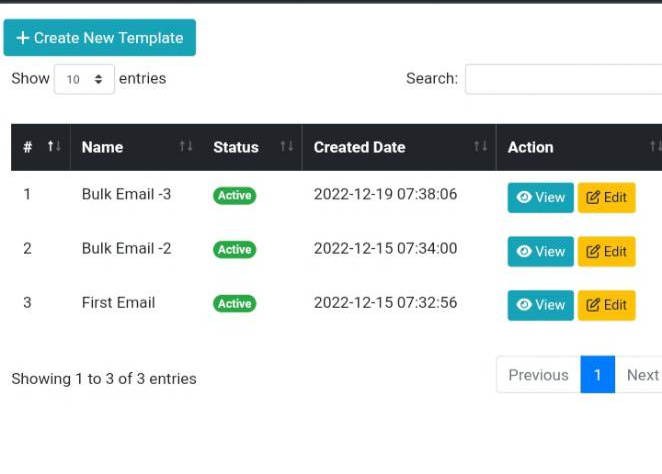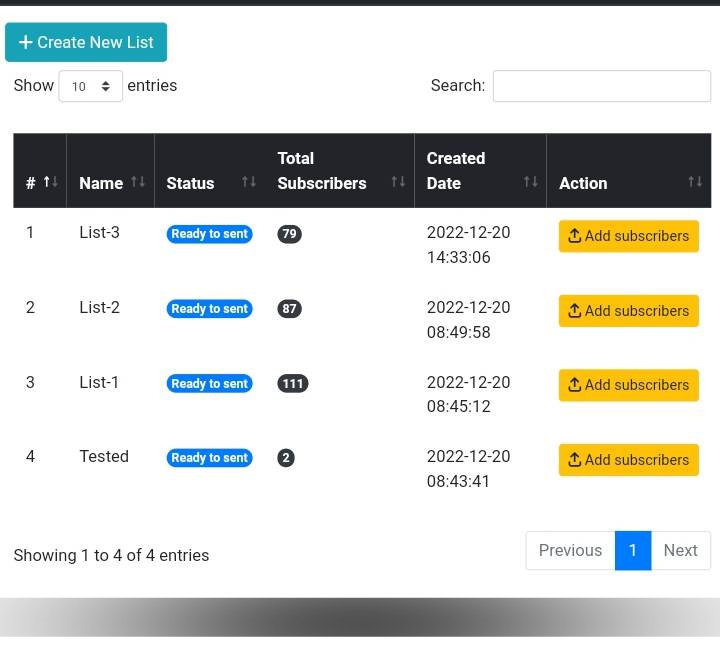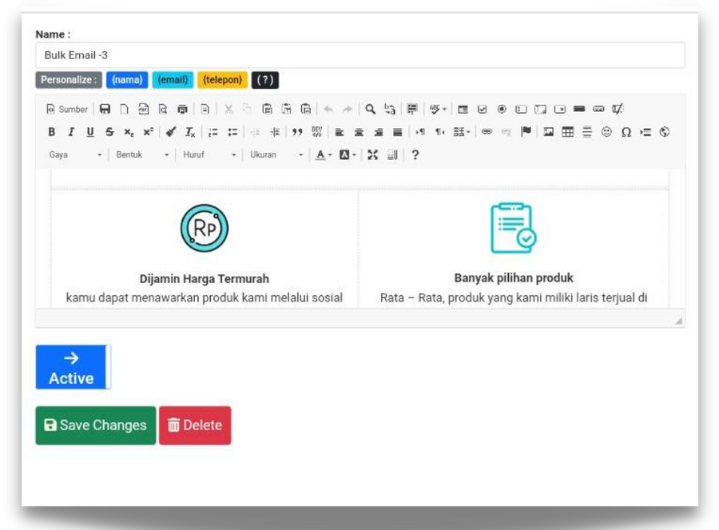 Bulk email service for marketing
Emailkwt Web application fully-featured.
Product Details
Allows you to send out a large volume of mailings in a very short amount of time, You can send email campaigns via different SMTP servers. 1. You can improve upon your customer engagement by sending personalized emails. 2. Details of your email deliverability, emails opened, clicks and a lot of other information can all be easily tracked. 3. If you send messages to an email address and it generates a bounced, the email address will be unsubscribe from your list automatically. 4.When a recipient clicks the Unsubscribe link, they will be asked to confirm their choice and then will be added to the Global Unsubscribe list. 5. Multiple email addresses are collected in an email list – anyone who has subscribed to your blog, website, or even weekly newsletter, email can be imported directly into your list. And other.
Report this Listing
User Reviews
Please rate the listing and tell the world know what do you think about the listing.
No reviews found.
Not yet reviewed by any member. You can be the first one to write a review for this listing.
Click here
to submit your review.