Site*Sleuth
Website logfile analyzer.
Product Details
Site*Sleuth is a Website logfile analyzer. With Site*Sleuth, you can: find out to which pages your visitors are going and optimize your site design and layout to attract your target market; set up appropriate meta tags based on customer key word searches so that search engines list your site correctly; develop reciprocal links with your most popular referrers.
Report this Listing
You May Also Like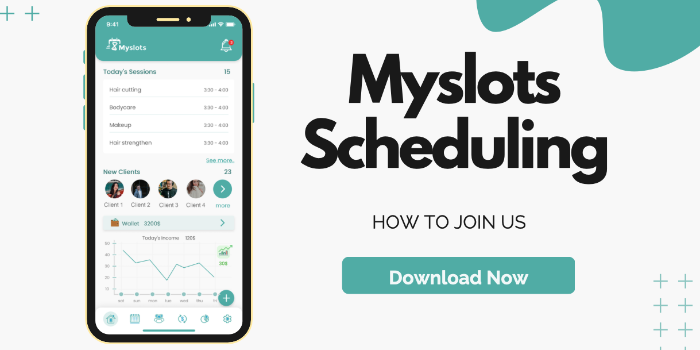 Myslots Scheduling App
Sponsored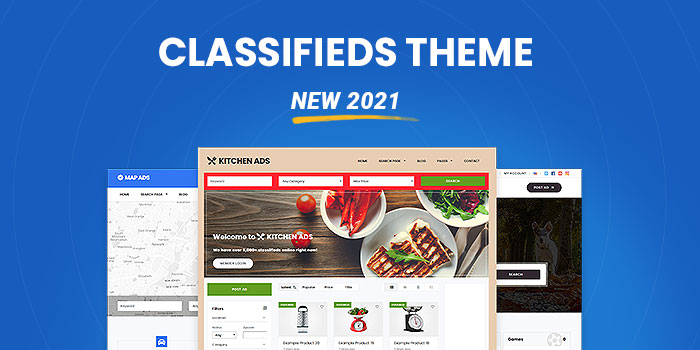 Classifieds Theme (New 2022) - Download Now!
Sponsored
User Reviews
Please rate the listing and tell the world know what do you think about the listing.
No reviews found.
Not yet reviewed by any member. You can be the first one to write a review for this listing.
Click here
to submit your review.