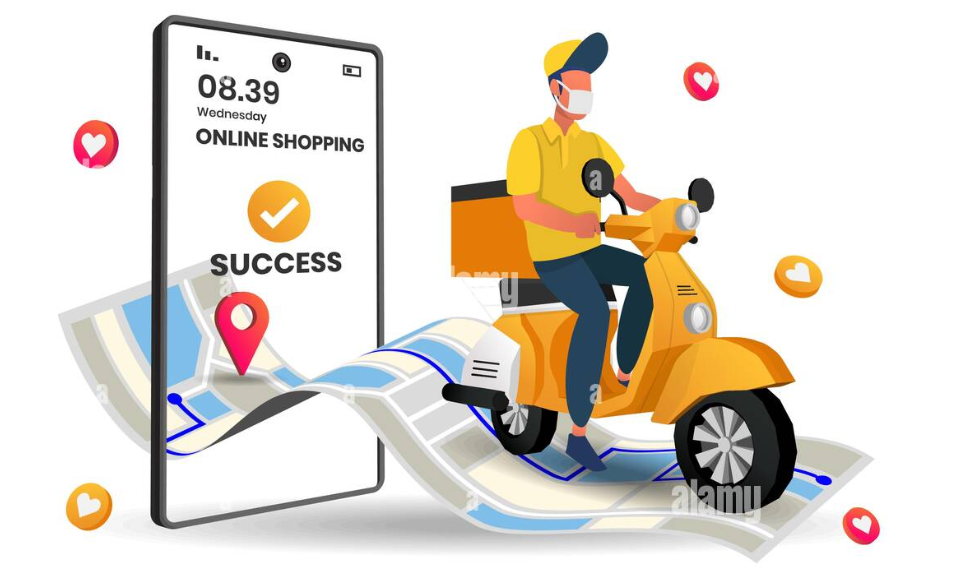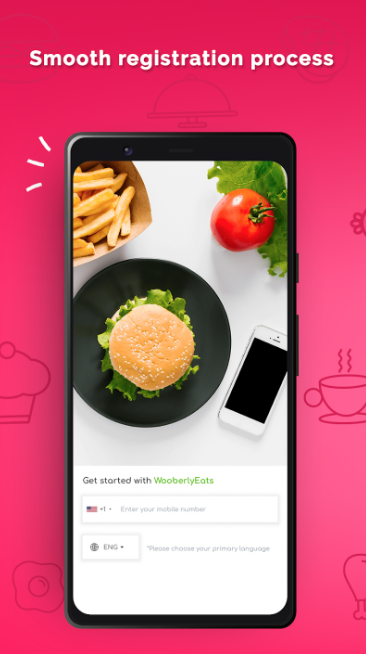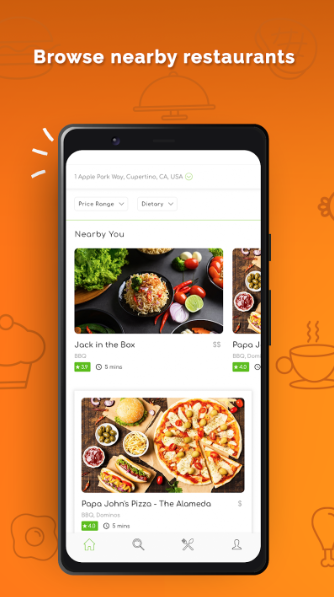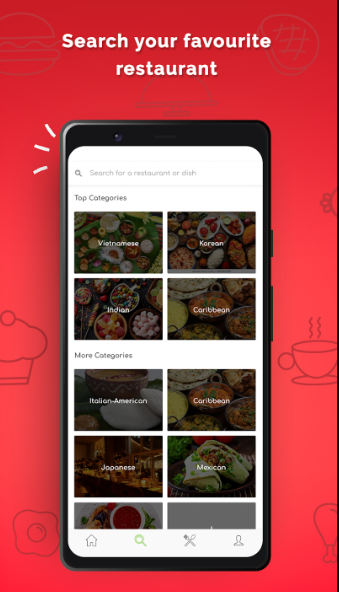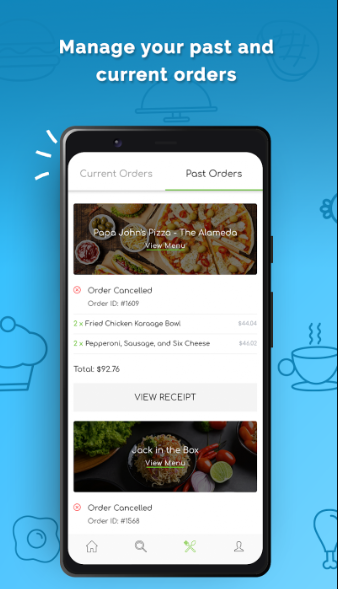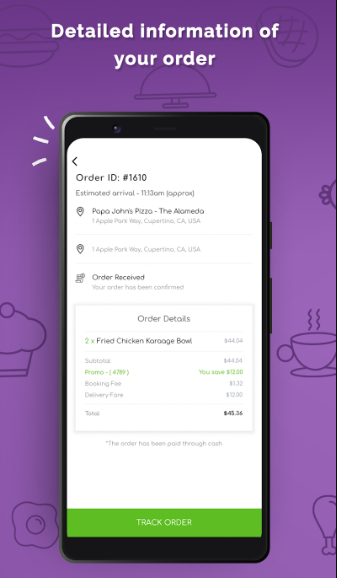 WooberlyEats - UberEats clone
WooberlyEats is an on-demand food delivery platform that benefits entrepreneurs in setting their online business at a faster rate.
Product Details
WooberlyEats - UberEats clone script is built with the latest technology that fortifies the platform to be fast performing, responsive, and future-proof. In WooberlyEats, we use Google Maps and Flutter Location Plugin to get the user's current location, routing, and live tracking. To increase the performance of the APIs, we use GraphQL technology. To create uninterrupted connections between mobile devices, we use Socket.IO. Firebase platform integrated to handle push notifications and crash analytics.
Report this Listing
User Reviews
Please rate the listing and tell the world know what do you think about the listing.
No reviews found.
Not yet reviewed by any member. You can be the first one to write a review for this listing.
Click here
to submit your review.