Listings Tagged to
"ASP.NET"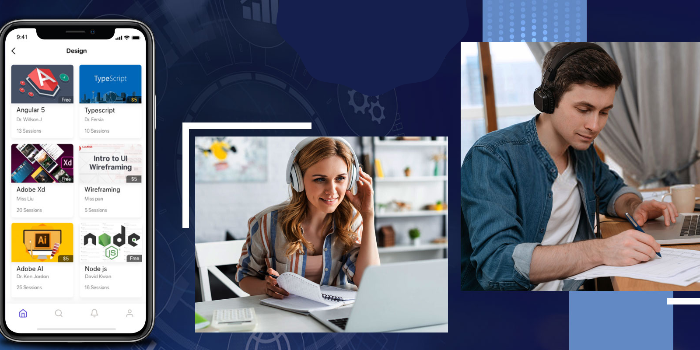 Lead the e-learning industry via Udemy Clone with Appdupe
Udemy is a well-known online learning platform where students can learn more than 150,000 courses under the guidance of expert instructors. Udemy clone is a ready-to-use online education platform containing Android and iOS apps for students, teachers, and a robust admin dashboard. The variety of courses on the Udemy clone include web development, data science, digital marketing, photography, music production, graphic designing, personality development, and business management. The plethora of benefits include the provision of completion certificates after students successfully finish a course, 24x7 learning assistance, advanced tests, and quizzes to test the knowledge level of students, availability of multilingual content and a download facility for offline viewing of the academic material. As seen above, Udemy app development is a game-changer in the fast-growing education sector that will take your business to the next level soon.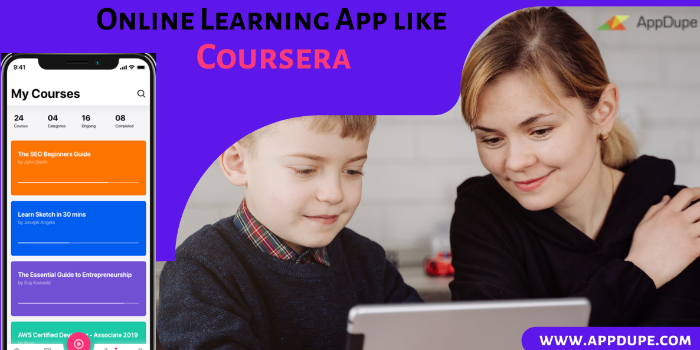 Online learning app like Coursera
To launch a learning App like Coursera, get up-to-date with the leading clone script provider, AppDupe, offering scalable and elite clone scripts developed with cutting-edge features making your app accessible anywhere and anytime. With the team of experienced professionals in AppDupe, it helps your app reach a world audience in no time with its intuitive computer programme and allows your users to access the courses listed on the app quickly and simply.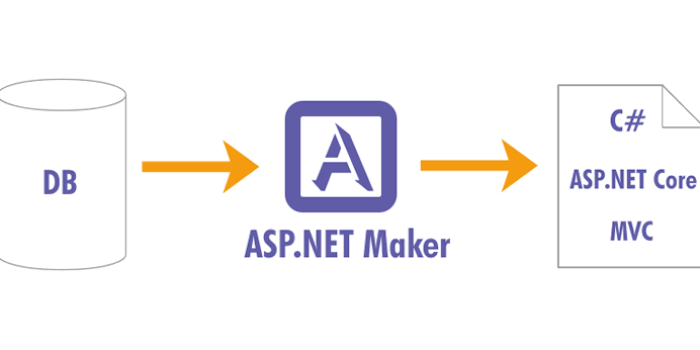 ASP.NET Maker
ASP.NET Maker is a powerful automation tool that can quickly generate an ASP.NET Core 5 MVC web application in C# from a Microsoft Access, SQL Server, MySQL, PostgreSQL or Oracle database. Using ASP.NET Maker, you can instantly create websites that allow users to view, edit, search, add and delete records. ASP.NET Maker is designed for high flexibility, numerous options enable you to generate web applications that best suits your needs. The generated codes are clean, straightforward and easy-to-customize. ASP.NET Maker can save you tons of time and is suitable for both beginners and experienced developers alike.