Listings Tagged to
"jQuery"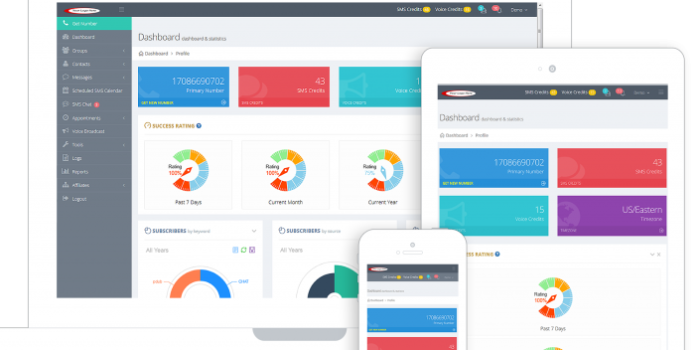 UltraSMSScript
UltraSMSScript is the ultimate turn key SMS software platform and can be used as a white label solution for ad and media agencies, marketing providers, and companies serving their own local clients. With our text messaging software platform, you can service an unlimited number of client accounts with our Level 4 plan and manage these accounts from a very easy and intuitive administration panel giving you complete control. Experience many features such as Bulk SMS, 2-Way SMS Chat, Appointment Reminders, Drip Autoresponders, SMS Scheduling, Recurring Messages, Birthday SMS Wishes, Polls, Contests, Online Fax, Website Signup Widgets, SMS Punch Card Loyalty Rewards, Kiosk Builder and much more!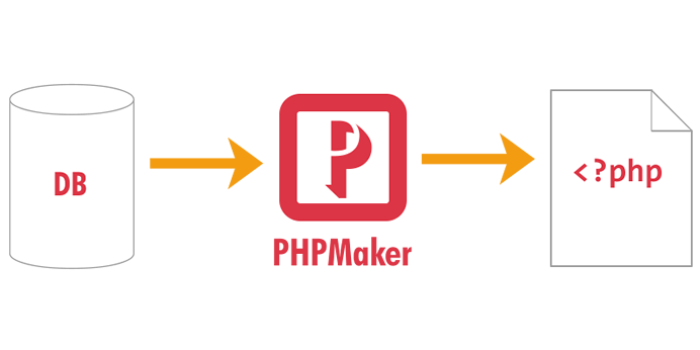 PHPMaker
PHPMaker is a powerful automation tool that can generate a full set of PHP quickly from MySQL, PostgreSQL, Microsoft SQL Server and Oracle databases. Using PHPMaker, you can instantly create web sites that allow users to view, edit, search, add and delete records on the web. PHPMaker is designed for high flexibility, numerous options enable you to generate PHP applications that best suits your needs. The generated codes are clean, straightforward and easy-to-customize. The PHP scripts can be run on Windows or Linux/Unix servers. PHPMaker can save you tons of time and is suitable for both beginners and experienced develpers alike.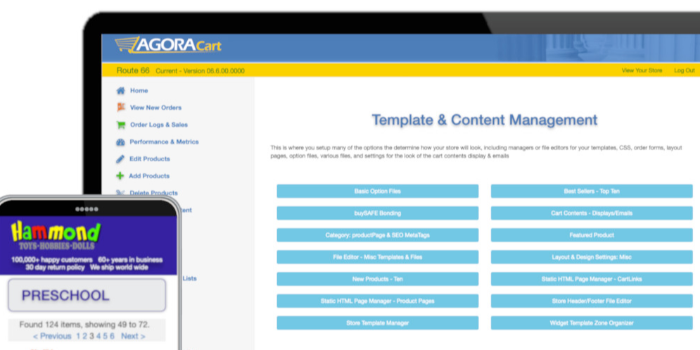 AgoraCart - New Route 66 Version
New and Improved major release of the AgoraCart ecommerce platform. A full featured shopping cart system that is mobile ready and flexible for those needing more power and flexibility. Once your template is in place and customized as needed, store management can be done in the powerful online store managers. This is the first major update and release in 8+ years that improves every core code area and restructures the template & cart language/message systems. Features: Bootstrap CSS/JS framework support for rapid template development, new template widgets & dynamic placement, template editors, dedicated SSL/TLS and shared SSL support, image uploading, multiple sales taxes, online order management, UPS, FedEx, and USPS real-time shipping, unlimited custom shipping logic, handling fees, product options, flexible order forms, flatfile database with import/export functions, discount logic, static or dynamic product pages, product options editor, user fields for use in querying data and/or building dynamic pages, file updater/manager, and several real-time and manual payment options including Authorize.net SIM, PayPal IPN, NiftyPay, iTransact, and allows multiple payment options.